What Do Your Footprints Say About You?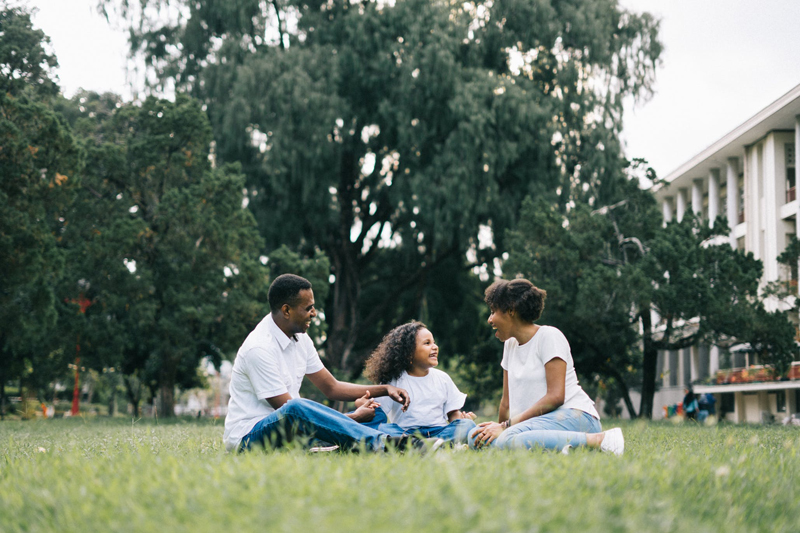 As we look around us at the forever changing landscape of our world; at the continuous changes taken place in our communities and government; what are we going to leave for the generations that follow? What will be our legacy? What kind of footprint, if any, will we leave behind for those to follow?

Everyday things are changing. There is something new being developed. There are old things being put out to pasture. So-to-speak. Things around us are moving quickly, and sometimes you can feel left behind.

Did you ever see that Best-Buy commercial? The one that shows people buying TV's and phones and computers, and seconds later they see an advertisement for the newest/latest version? Yes. That one. It seems as though as soon as you get the hang of one gadget or another, there is a newer, faster version ready to take its place.

I've come to learn that newer and faster is not always better; especially if it takes the place of value, quality and longevity. And that is my contention with how we are handling our state of affairs with the generations to follow.

Let's face it—we are living in a quick-got-to-have-it-right-now-when-I-want-it world. And it is not a pretty sight to witness. The values that we were raised upon, and that we used to abide by is slowly but surely being erased. We are living in a do-anything-to-get-notice-get-famous generation. What I want to know is: where are the parents? Where are the grandparents? Where have those who know the value and worth of hard work and patience and integrity gone?

Don't get me wrong. I'm the first to agree that many advancements in technology has made parts of my life much more easy. However, I still have respect and value for quality and longevity. And for leaving a lasting mark that will help to teach others. I'm not in this for myself; but for every person I come in contact with. For my family. For my friends. For my children. For myself.

As a child, some of my most precious moments were with my Gram. I'd love just being in her presence. I loved gleaning from her. Soaking up all that she was willing to give me. I would travel with her to South Carolina and North Carolina. I would spend lazy summers in Beaufort, South Carolina at my Great-great Grams, Ms. Bessie Simmons, house where she still had a pot-belly stove and pumped water from her own well.

I'd spend all day running through the gardens and on the farm and in the fields. And in the balmy evening, sit on the porch listening to the cicadas and grasshoppers singing. And if I weren't too tired, I'd run around chasing the lighting-bugs so I could put them in jar and see them light up, before releasing them again. At night, I would lay in the grass with a childhood friend that I met that summer or the summer before, and try to count the many stars that lit the warm Carolina nights.

When it would rain, I'd run around around trying to catch the drops of rain on my tongue, jumping in any and every puddle and making a mud pies with the sand and dirt that looked like red clay from the down pour of rain. After a while, my Gran and Grams would call for me to come inside out of the rain; especially if there was lightning and thunder going on.

I'd plant myself in at the kitchen table and watch these women that I loved so much chit and chat about nothing and everything under the sun. Not realizing, at the time, what a treasure I was receiving in these two earthly vessels. I'd listen to my great-great Gran speaking with her heavy Southern drawl and gee-chi slang. I'd laugh at first, because it was foreign to my northern ears, but as I got older, it became familiar, and became a language of love all of its own.

I learned to pick and wash greens the correct way. I learned the proper way to shuck corn, and how to pick ripe tomatoes, and how to know when a watermelon was the sweetest. I learned how to make hop & johns and iron skillet buttermilk cornbread that would win any man's heart! I learned the secrets to the most delicious, mouth-watering, lightest, tallest cakes in the South or the North.

Most of all, I learned who I was. I learned where I came from, and what was in me. I learned about my history, my family history and the importance of family and the sacredness of love and its power to redeem and heal and to give strength. I learned how to rise up after I get knocked down. How to press forward even when things seem to block you. I learned who I am and where I wanted to go.

Where are these lessons? Where are the teachers that are going to pass these life long, valuable life lessons on to the generations that follow? Who will teach them how to survive without technology? How to get by on next to nothing? How to go without for a little while? How to get by with the strength of your hands and the power of your convictions? Who is going to teach them about the power of love and its ability to reach past gender, race, lifestyle, and socioeconomic status?

We have a responsibility to pass on what we know. We have a responsibility to teach about the past; about our history. Because unless you know your past and where you come from; you will never be able to make it in the present. You must know where you come from in order to know where you are going.



Related Articles
Editor's Picks Articles
Top Ten Articles
Previous Features
Site Map





Content copyright © 2023 by Ruthe McDonald. All rights reserved.
This content was written by Ruthe McDonald. If you wish to use this content in any manner, you need written permission. Contact Ruthe McDonald for details.