Informant's Knowledge and Memories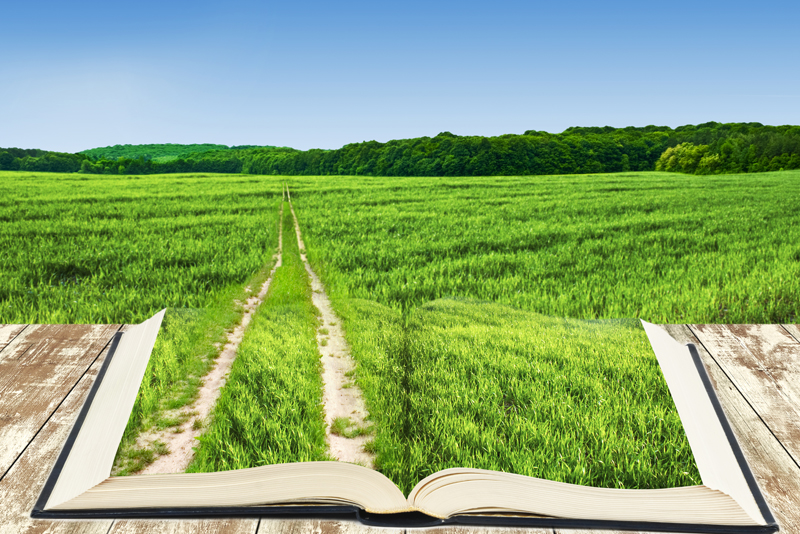 Sometimes information given on genealogical documents are only as accurate as the informant's knowledge and memories. The information given may be incorrect or just part of it is correct. While it may not be given in error intentionally, the mistaken facts can lead us as researches in wrong directions looking for wrong families. Thus, a lot of time and money wasted.

How can this happen? Let's look at a few areas of research and think about how wrong data can be used on it.

Census – The census taker would go door to door taking down the names, dates, places and other information for that particular year's census. Who was home when they came by? Was it a younger child? The census taker may have asked, "how old is your mommy?" While she may only have been 27, to the child she may have seemed much older. The person answering the questions may not have known where members were born and the years. Trust is also a factor in this, especially depending on the ethnicity of the family. Maybe they did not want to give the information to this stranger… Take my 2nd great-grandmother's census birth history. The 1850, 1860, 1880, 1900, 1910 have her birth location as Alabama, which is correct. On the 1870 census, she was listed as being born in Georgia, which was where she was living at the time, but not where she was born. Apparently my grandmother was not at home when this census taker was asking questions. When a woman remarries, I have seen her children from her first marriage listed under the surname of her second husband. I see this especially when the children are younger. The children may keep that surname, thus giving their ancestors' the wrong direct biological line to follow.

Birth Certificate – Most birth certificates are done at the time of birth are closely thereafter. But, in country settings, a doctor would sometimes visit the homes to deliver and write down the information. Take my grandmother, for example. She was given her sister's birth date on her birth certificate. The doctor waiting a couple years to document and got the dates reversed. When my grandmother called years later to correct, they were going to charge her for this correction. Since they were low in money, it was never done. I had to use a copy of the Family Bible to document her birth for DAR as her birth certificate was wrong. Some women had their babies at home. What would happen if they could not read or write? Slavery was another time when births were not documented most of the time or kept records of by the families. Another reason birth certificates can be wrong is being a single mom was very hard and looked down upon by a lot of people. The mother may have put someone's name as the father when the baby was born.

Death Certificates – Some people may die being married to someone who never knew their family. They may not know that who they may have thought was their dad or mother, was a step parent. Some have died with no family around, so no information can be given. As we live longer lives, our memories as we age may not be as sharp, so the answers may not be completely accurate.

There are other records we may come across that may have errors based on the informant's knowledge and answers. Misspellings of names are very common. Someone may have been visiting at the time of a census and may have been included as a family member.

What can we do to make sure our information is correct for our descendants? Write a family history giving correct information. When a census taker comes by, make sure they have accurate information. If you find your ancestor's information has errors, see if there is a way you can make a comment or correct this issue to prevent the wrong information being used by future researchers.



Related Articles
Editor's Picks Articles
Top Ten Articles
Previous Features
Site Map





Content copyright © 2022 by Tina Sansone. All rights reserved.
This content was written by Tina Sansone. If you wish to use this content in any manner, you need written permission. Contact Tina Sansone for details.