Sixty More Quick Baby Blankets Review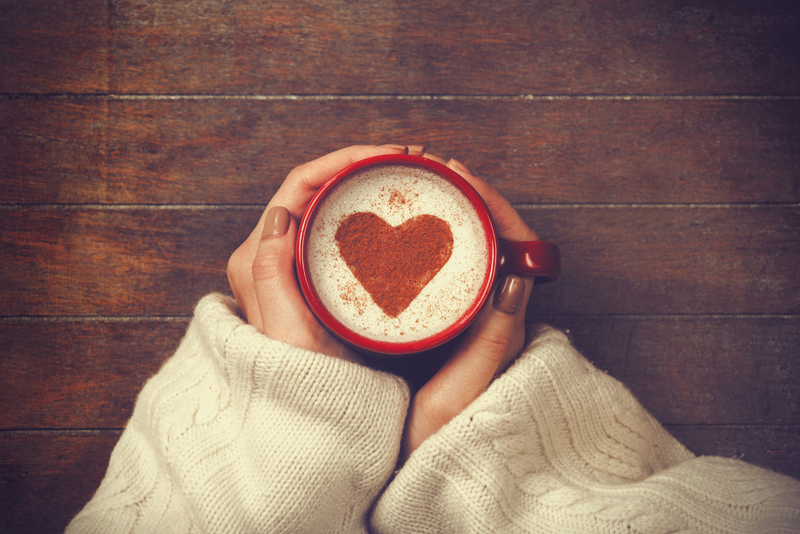 Sixth and Spring Books, in collaboration with Cascade Yarns, has published another volume in their popular paperback series, each of which using a variation of the title 60 Quick…... Having collected patterns for cowls, baby essentials, and cotton and luxury yarns, the editors are now doubling up on some of the topics. 60 More Quick Baby Blankets is, as the name implies, the second collection of small afghan patterns, and it's a lovely collection indeed. All projects call for Cascade Superwash wool in either 128 or 220 gauge, and have been created by a group of talented designers. Some names are recognizable – Jacqueline Von Dillen, Yoko Hatta, Julie Turjoman – while others, although new to knitters, are proof of emerging talent.

The patterns are not organized in any discernible order, so one must flip through the book to find a suitable pattern – not that this is a chore; photographs provide eye candy for each project. Measurements, materials, notes, and particular stitch patterns are given in the recognizable Vogue Knitting style. Straightforward directions follow, with both written instructions and charts given. The vast majority of patterns are worked in Cascade Yarns 220 Superwash using needle sizes between 6 and 8, but here are few using Cascade Yarns 128 using a size 10 needle.

Each pattern is graded on a difficulty scale of one to four. The book includes a handful of designs suitable for beginners; graded as a one, these all involve garter stitch and simple stripes. There are also a few designs labeled as a four, for expert knitters; these use complex intarsia or stranded knitting. The remainder of the patterns involve stitch patterns using cables, lace, modular blocks, slip stitch, and relatively straightforward intarsia or stranded work. All of the projects are worked flat.

Unfortunately, the photographs never show the back side of any project; for blankets that involve stranded color work, one wonders if baby fingers and toes could present a problem once the project is finished and put to use. This of course could be remedies by sewing on a cloth backing, but instructions aren't given for this. It' also up to the knitter to decide if recognizable wrong sides are an issue. Some of the patterns appear to be two-sided, but without specific comments on this, the knitter must swatch to determine this. For some of the patterns, swatches of multiple sections would be needed to fully grasp what the reverse looks like without actually knitting up the entire project.

The title of the tome indicates that these projects are intended for babies, but some are sophisticated enough to be made for adults as well. For some of the patterns, resizing would be straightforward – add a pattern repeat or a row of blocks, or substitute a bulky yarn instead of using worsted weight. Others would provide more complications, but could be adjusted for size if the knitter is willing to work out the dimensions. Of course, one would then need to consider how much more yarn to buy.

Colors range widely, from the usual baby pastels and primary colors to some truly elegant shades. If the knitter decides to use the Cascade yarns indicated, substitutions are easy – the 220 and 128 lines offer 151 and 78 colors respectively. As of October 2017, this yarn retails for around ten dollars a skein, making the cost of each project between thirty and one hundred dollars (in general, the projects involving color will cost more and leave partial skeins to be used in other ways.)

Disclaimer: I am not affiliated with Sixth and Spring Books. I received an advance copy from the publishers for this review.

60 More Quick Baby Blankets; Cozy Knits in the 128 Superwash and 220 Superwash Collections From Cascade Yarns. Sixth and Spring Books, 2017. ISBN 978-194-202-1896.



Related Articles
Editor's Picks Articles
Top Ten Articles
Previous Features
Site Map





Content copyright © 2018 by Korie Beth Brown, Ph.D.. All rights reserved.
This content was written by Korie Beth Brown, Ph.D.. If you wish to use this content in any manner, you need written permission. Contact Korie Beth Brown, Ph.D. for details.