So It's The End of The World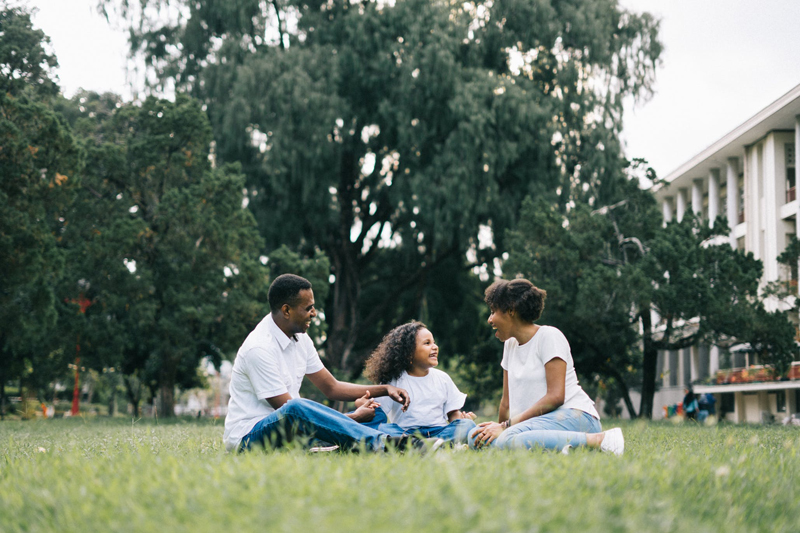 Did you hear? The world as we know it was suppose to end today. The rapture was to take place, then Armageddon would ensue. I guess I missed it. I'm still here. Writing this article. Having a glass of iced tea and talking to myself as I write this article!

I wonder, though, how many people actually believed it. I saw reports of people all over the world preparing for the end. Some people went so far as to sell all of their worldly possessions. While others took it as an opportunity to do something they always wanted to do but never had the nerve to do.

As I thought about it all, my mind wandered and it began to think on those people that may have believed that this was truly the end of the world. I began to wonder about all the people that were alone and never loved, or allowed themselves to receive love. Also, those with no family or friends, and what must have gone through their minds.

What if this was the end of the world as we know it? What if you knew for certain that tomorrow was it? That you had exactly eight hours, twelve hours, twenty four hours? What would you do? What would be the first thing in your mind and heart that you would make certain you did?

I came to the conclusion that I don't want to leave with any regrets. I don't want to look over my life and say: "Man! I wish I would have done this. I wish I would have done that!" No. That's not the way I want to live my life, and however long I have left.

I haven't gotten to forty yet, but why wait for a milestone to start making a difference now. Why do we put off for tomorrow or next week what we can begin right now? I know one thing for certain: life is short and it is too short to have regrets and not to take advantage of every opportunity given; every bit of genuine love offered; and each opportunity to be with the people you love and to do the things you love the most.

I don't know when the end is coming. I don't know the hour, the time, the day, or the year. My belief teaches me that not even the angels know or the Son of man. Only God Himself knows. And you know what? That is good enough for me. For God has already left me a wonderful instruction manual: the Bible.

So...I decided to take each day that I am blessed with and live it to the fullest. I am going to do my best to be the best me, and to let God use me in any way He wants that will bring honor to Him, and help and love to those around me.

What are you going to do?


Related Articles
Editor's Picks Articles
Top Ten Articles
Previous Features
Site Map





Content copyright © 2023 by Ruthe McDonald. All rights reserved.
This content was written by Ruthe McDonald. If you wish to use this content in any manner, you need written permission. Contact Ruthe McDonald for details.