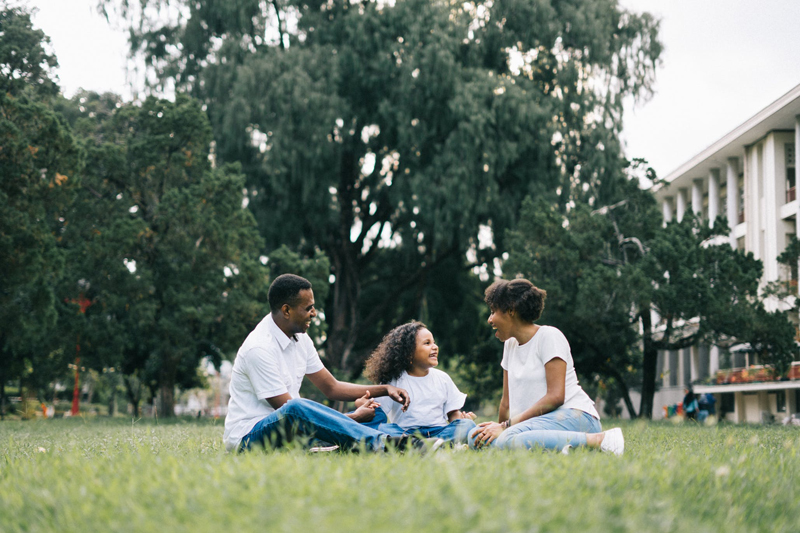 Music has always played a major role in the African American Culture. Music was and still is a way that we communicate how we are feeling. We use music to express and to chronicle what is going on in the times that we are living and what we are experiencing in our own lives and communities.

June is Black music month. There are many artists that we can celebrate and enjoy that have given such a richness and vitality to our culture. Artists that have paved the road with songs that educate, motivate, empower, or just make you want to move your body in the expressive poetry of dance.

I've long knew what power music can have in our lives. It has the power to evoke many emotions and thoughts. The power to move a people; to change minds; to bring healing to souls. To bring unity.

Growing up, I was surrounded by all kinds of music. Gospel music. Rhythm and Blues. Jazz. Classical. Country. A cultural cornucopia that stirred my heart and soul. It made me want to be a part of it. My parents could sing very well. I, unfortunately, do not have that gift of voice. But I was blessed with the ability to learn and play instruments well. The violin being my most adored. As I have played for over twenty years.

We can go back in history and see how music has played a major part of our history. In scriptures, the Psalms are filled with love songs to the Lord from King David. Music played an integral part in Israel's defeat of their enemies countless times.

During slavery, our ancestors would sing while in the fields sending messages to one another about when the next flight to freedom would take place. They would use music to warn, to uplift, to celebrate, to bring healing. They would use music as a way of escape—mentally, spiritually, and physically.

What is it about music that can stir the masses? What is it about its melodic charms that can bring grown men to their knees? O can bring unity where there once was division? What is it about music that is so powerful?

Every generation has its arguments over the direction of music. Generations of our grandparents and great-grandparents may not understand the way in which today's generations express themselves. As it is certain, that some of their elders did not understand their musical expressions.

As with any generation, and artistic form; you have those who like to stretch the boundaries, to push the envelope, to express who they are as individuals. Music is in the ears of the listener. And there is music for each one of us.

The Creator Himself knew the power of music. For He desires for His creation to sing praises unto Him. That, in the praises there is deliverance and healing and freedom. This is why the enemy of our souls works constantly on shutting our mouths and closing our ears to the power that lies within the music.

Have you ever sat and just closed your eyes and listened. I mean, really listened to the music. To feel the beat and the rhythm pulsing through your body. To hear the words bouncing off of the sound waves in the air around you; vibrating into a melodic tune that soothes you or jostles you to move in tune with its beat?

Yes. Music is powerful. It has the ability to heal. To bring unity. To touch lives—to save lives. Even those without hearing can still feel the music in their hands and feet. The vibrations are life beats. How has music influenced your life? What power has it brought to you?



Related Articles
Editor's Picks Articles
Top Ten Articles
Previous Features
Site Map





Content copyright © 2023 by Ruthe McDonald. All rights reserved.
This content was written by Ruthe McDonald. If you wish to use this content in any manner, you need written permission. Contact Ruthe McDonald for details.