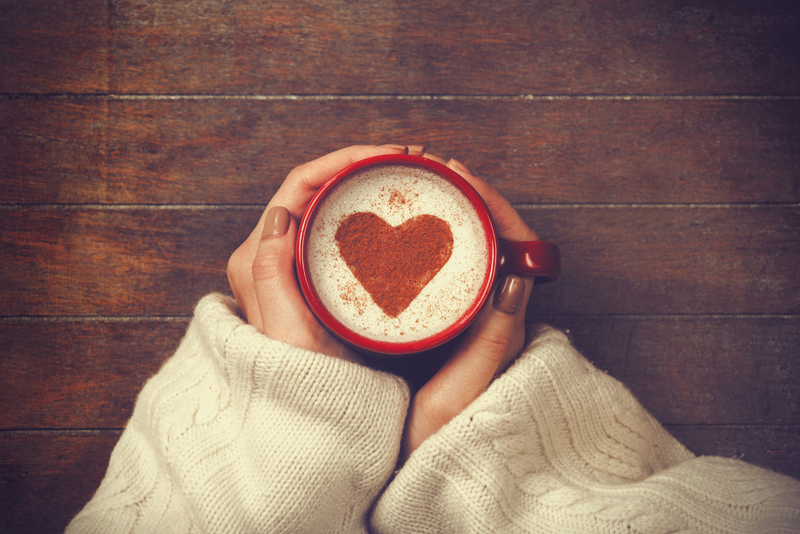 In the 1830's, Englishman Alexis de Toqueville wrote a book about the United States; his Democracy in America famously popularized the idea that this country is 'a nation of shopkeepers.' A century later, Calvin Coolidge stated that 'the business of America is business.' Whether one agrees with these historical figures or not, it is certainly true that this country is renowned for its mercantile acumen and advertising. Consider the case of yarn company Berroco, which has been around since before de Toqueville's visit. Originally the Daniel Day Mill in Uxbridge, Massachusetts, the company has evolved over six generations of family to become one of the premier yarn enterprises in the United States, and possibly in the entire world.

Berroco offers specialty yarns in a wide variety of fibers – wool, alpaca, silk, cotton, linen, and more. Many of its products are blends; the famous Ultra Alpaca comes immediately to mind. A combination of wool and alpaca, this yarn is spun in chunky, worsted, DK, and fingering weights, and in over fifty colors. Vintage is another popular blend, this time of wool, acrylic, and nylon. Offered in chunky, worsted, and DK weight, this line also comes in a wide variety of colors.

The Comfort line offers one of the best easy-care acrylic and nylon mixes around, at chunky, worsted, DK, and sock weights. While the canonical view holds that foot coverings need to be made from wool for breathability and softness, Comfort Sock may challenge that idea; it's easy to knit with and very gentle against the skin. At heavier weights, this is a great yarn for home furnishings and children's wear, as it is machine washable and dryable – Comfort Worsted in particular is a great choice for afghan yarn.

Interested in unusual forms of yarn, or multiple colors? Consider Suede, a nylon tape yarn. Or Plush, a nylon 'techno-fleece'. As the name implies, Millefiore offers different shades against a dark background in wool, while Folio Color offers stripes in an alpaca and rayon blend. Depending on the store, one may find a few or all of these lines; it's worth perusing Berroco's web site and then calling around to see what's available locally or online.

In addition to yarn manufacturing, the company can also be considered a publishing house. Single patterns are offered as well as regular issues of 'magazines' or collections. Designers such as Ann Weaver, Bristol Ivy, Cecily Glowik MacDonald, and the illustrious Norah Gaughan have all created projects for Berroco, the latter writing over two dozen pattern collections. PDF patterns can be purchased directly from the website.

Currently, the Berroco brand partners with James Brett, Lang, Amano, and Lopi. As Berroco is widely available at local yarn stores and on-line concerns, this means wider availability for these lesser-known products as well. It's nice to be offered a choice!

Berroco's website offers video tutorials and a blog in addition to the aforementioned pattern selection. It also includes a search engine that will help one to find local stores that carry these yarn lines. More information can be found at www.berroco.com.

Disclaimer: I am not affiliated with the Berroco company, and have purchased their products with my own funds.



Related Articles
Editor's Picks Articles
Top Ten Articles
Previous Features
Site Map





Content copyright © 2022 by Korie Beth Brown, Ph.D.. All rights reserved.
This content was written by Korie Beth Brown, Ph.D.. If you wish to use this content in any manner, you need written permission. Contact Korie Beth Brown, Ph.D. for details.