Start Each Day with a Fruit Smoothie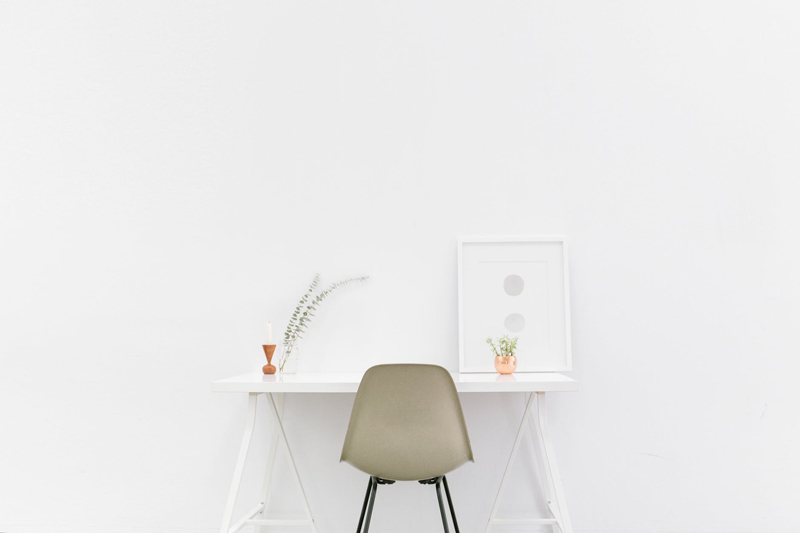 The best way to start your day is with fruit. But maybe you don't feel like peeling an orange or crunching down on an apple first thing in the morning. So a smoothie for breakfast is a good option.
Many people use fresh fruit and lots of ice, but the best ingredient for a smoothie is frozen fruit, then you get a cold smoothie and lots of fruit. Adding a yogurt will add to the flavor and the healthy ingredients. If the combination of fruit you choose for your smoothie is too bitter, try adding a banana, maple syrup or honey to sweeten it.
You need some liquid to start the smoothie, and then the fruit will be drawn into the mix. Canned mandarin oranges, or a jar of peaches is as good starter, or add orange juice or milk.
The best way to discover your favorite smoothie is to experiment with different combinations each day. There are more vitamins in fresh fruit than frozen, so try to use both. If you just use fresh fruit, your smoothie will be warm to drink, the frozen fruit makes it a good temperature.
Don't over blend. Once all the ingredients are liquefied, don't blend for more than a minute or the smoothie will be warm to drink. Make your smoothie just before you drink it, don't make it the night before. A freshly blended smoothie is much nicer than a pre-prepared one.
For a healthy smoothie, don't use the smoothie syrup as it contains too much sugar products. The sugar in fruit is much healthier, so use real fruit instead.
The biggest difficulty is to make a one person smoothie, by the time you've added a yogurt, a banana and a variety of frozen fruit, there is enough liquid for two or three people. So, if you want a smoothie, you may have to convince someone else in your family to have half of what you make each morning. Alternatively, freeze your own fruit or use frozen yogurt. You can cut your banana in two or three and freeze the pieces separately, if you wish, in order to make it last more than one day.
When you chew food, the saliva in your mouth starts the digestion process. Don't just drink the smoothie as you would a glass of water, but move it around in your mouth for a while in order to get your digestive juices working.
There are many extra things you can add to your morning smoothie, and one of my favorites is flax seed. Other things that can be added include ginger, spinach, protein powder, and granola.
Here are some of my favorite fruit combinations (I would add a yogurt to these)
Strawberry, banana, mango, mandarin oranges
Mango, pineapple, orange juice, coconut water
Raspberry, blackberry, blueberry, strawberry
Apple, pear, banana
Green tea, blueberry, banana
Orange, pink grapefruit, banana
Watermelon, strawberry, lime
Banana, peaches, milk
There are many varieties of smoothies you can make, and your only limit is your own imagination.
I use a VitaMix to make my fruit smoothie each day
Vitamix 1782 TurboBlend, 2 Speed
The Ultimate Smoothie Book: 130 Delicious Recipes for Blender Drinks, Frozen Desserts, Shakes, and More!
You Should Also Read:
Living Simply - Improve Your Life with Less Clutter


Related Articles
Editor's Picks Articles
Top Ten Articles
Previous Features
Site Map





Content copyright © 2022 by Tina Razzell. All rights reserved.
This content was written by Tina Razzell. If you wish to use this content in any manner, you need written permission. Contact Tina Razzell for details.