The Mind & Body Connection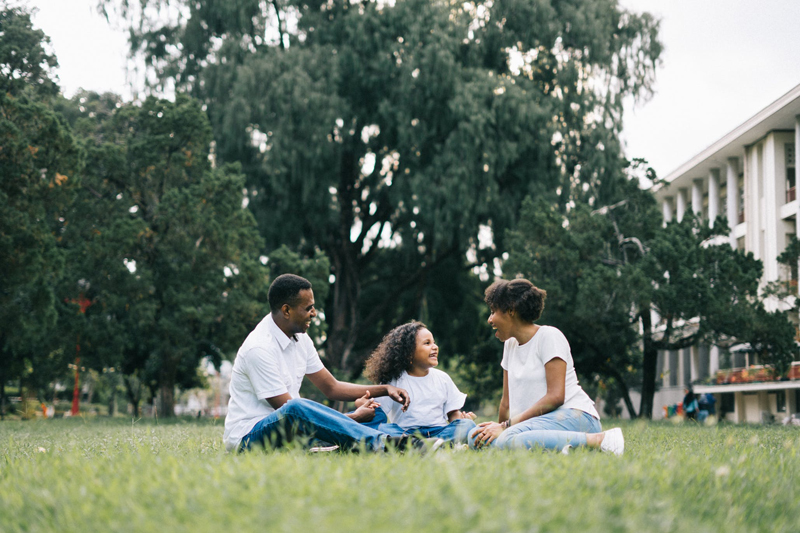 They've known for sometime. But now, more than ever, scientists, physicians and nutritionists are making a connection between the mind and body, and how our state of mind can effect our physical well being.

What if you could change your waist size just by changing your thoughts? Sounds farfetched? Suppose you could see dramatic weight loss just by changing the way you thought about food; yourself; and how you handled the day to day stresses in your life?

You'd jump at the chance, wouldn't you? Sure you would! And the truth of the matter is, you already have the ability to do that. By changing your mind, your thought patterns, how you deal with stress, and your self perception; you can significantly impact your ability to lose weight. To get healthy.

How your body responds to the way you think, feel and act is often called the "mind/body connection." When you are stressed, anxious or upset, your body tries to tell you that something isn't right. In may be in the form of a headache, an upset stomach; even an ulcer or high blood pressure and weight gain.

The min/body connection is a strong one. Our emotions can and do have a profound affect on our physical lives. People who have good emotional health are aware of their thoughts, feelings and behaviors. They learn healthy techniques to help cope with the stress and problems that are a normal part of life.

When you feel good about yourself, you make healthier life choices and have healthier relationships. When feelings of stress or anxiety are present, you may not take care of your health as well as you should. You may not feel like exercising or eating nutritious foods. Poor emotional health can also weaken your body's immune system, making you more likely to get colds and other infections during emotionally difficult times.

Getting emotionally healthy and understanding the mind and body connection can very well help you shed those unwanted pounds. Understanding the affect of your emotional being, and what state of mind you are in, you can begin to take steps to help alleviate the roadblocks that have been preventing you from reaching your goals, or continued weight gain.

First, try to recognize your emotions and understand why you are having them. Understand the triggers or causes of your emotional stress, and determine a way to address them that is healthy and beneficial.

Learn how to express your feelings in an appropriate manner. Do not keep them bottled in. They tend to manifest in ways that would be sabotage to your efforts in maintaining a healthy lifestyle. Seek professional help if you need to, to help you gain proper perspective. It can be a family doctor, a counselor or your spiritual advisor.

Determine to live a balanced life. A little easier said than done; but necessary to your well being. Obsessing about the problems at work, school or home will lead to negative feelings. It doesn't mean that you ignore what is going on; you just have to come up with ways to deal with the situations in a positive and healthful manner. It is imperative to make time for the things you love and enjoy. You must work to find a balance.

Find relaxing methods to help you calm your mind and body. Such as: meditation, yoga, exercise, journaling. Anything that will help to center and calm you. Stay away from stimulants such as Alcohol and caffeine, as they may just act as a diversion.

Finally, take care of yourself! There is only one you. It is important to take care of your physical, emotional, and spiritual well being. Don't allow the stresses of everyday life prevent you from taking care of YOU. It is so vital to have a balance. If you go out of commission, then what? That's just added stress. So be certain to learn to put yourself first. And learn that NO is a complete sentence. You may just be surprised at how much weight you can drop.



Related Articles
Editor's Picks Articles
Top Ten Articles
Previous Features
Site Map





Content copyright © 2022 by Ruthe McDonald. All rights reserved.
This content was written by Ruthe McDonald. If you wish to use this content in any manner, you need written permission. Contact Ruthe McDonald for details.