Murder on the Moor Review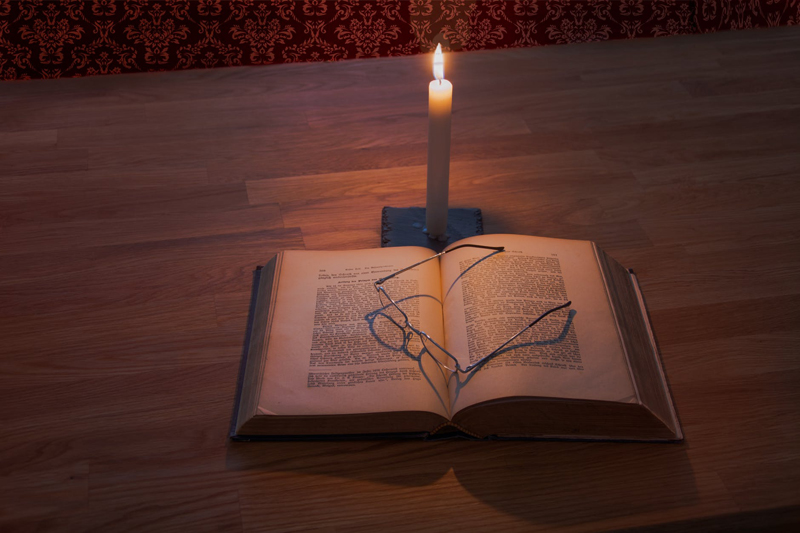 Scottish Barrister and amateur sleuth Rex Graves purchased Gleneagle Lodge so that he and his girlfriend, Helen D'Arcy, could get away to spend some private time together. As a barrister, Graves led an extremely busy life and looked forward to the peace and quiet. Now he wondered why he had agreed to host a housewarming party for several acquaintances and friends.

Graves expected eight house guests plus Helen, and was surprised when Moira Wilcox, his previous love interest, unexpectedly showed up at the door. The gathering consisted of an eclectic group as it was, including two children, but the addition of Moira created a tension he did not appreciate.

In addition, a colleague and one of the house guests, Alistair Frazer had unsuccessfully tried to convict a man of a series of murders only to find him one of the guests. Added to the tension was the knowledge that a serial killer of young girls was on the loose.

When one of the guests turns up dead, her body found in a nearby loch, the finger-pointing begins.

Graves cannot help but put his sleuthing skills to work as he tries to find out who killed his house guest while he also gathers clues as to who is committing the so-called Moor Murders. He is wondering if the two are tied and if he is hosting the killer.

When a storm prevents anyone from leaving, Rex and Helen do their best to keep everyone calm during their forced confinement. In the meantime, Rex continues to seek the truth about the murders, and tries to keep his friend Alistair from harm.

Murder on the Moor by C.S. Challinor is the fourth in a series of Rex Graves's mysteries. Set in the Scottish Highlands, Challinor successfully utilizes the atmosphere of the countryside to enhance the tension going on inside the Lodge. The characters seem typical of the type seen in many mysteries written by such authors as Agatha Christie and are a welcome diversion from today's style of writing.

The writing is crisp and the story fast-paced. Challinor doesn't waste time on empty filler, but gets right to the topic at hand. The series is written in the traditional English mystery style that I've enjoyed for many years.

The inevitable gathering of the guests in the library comes with a twist or two, and the ending is a satisfying conclusion to a solid who-dun-it.

A special thank you goes to Midnight Ink for a complimentary copy of Murder on the Moor for our review. If you are interested in this book or any of the other Rex Graves mysteries, you can find them at Amazon.com.






You Should Also Read:
Murder in the Abstract Review
Tragic Magic Review
Delicious and Suspicious Review


Related Articles
Editor's Picks Articles
Top Ten Articles
Previous Features
Site Map



Follow @MysteryBooksEd
Tweet



Content copyright © 2021 by Edie Dykeman. All rights reserved.
This content was written by Edie Dykeman. If you wish to use this content in any manner, you need written permission. Contact Edie Dykeman for details.