Demanding Dreams the Movie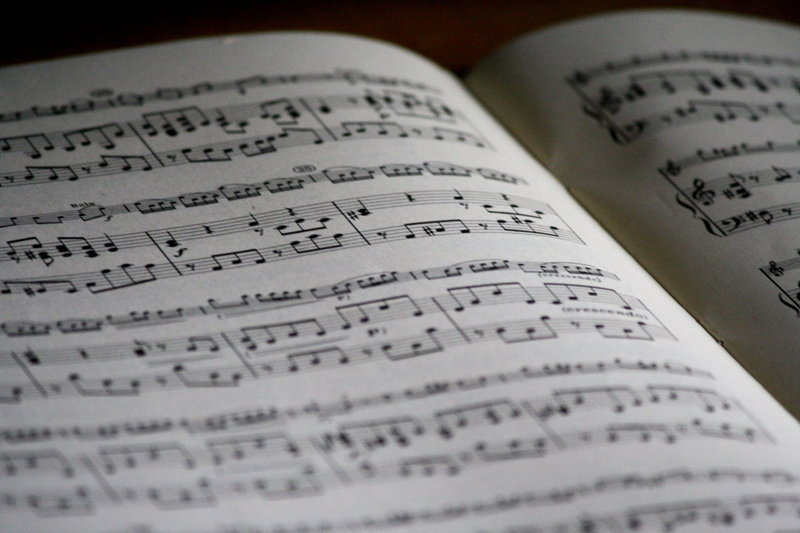 These days supporting a "faith based" movie is not a rarity. With the success of such movies as Fireproof, Soul Surfer and Jumping the Broom studios know that tapping into the ready and waiting Christian base is a great move. They know that we get our church groups together to go and see it on opening day. We take to our Facebook and Twitter pages to let everybody know that they should check it out. When it is all said and done studios understand that for the most part they can expect to make a profit on a movie that cost them very little to create. This year director Joel Kapity wants us, the Christian base to do all of those things for his sophomore project "Dreams."
Kapity directed "Blessed and Cursed" featuring Detrick Haddon last year and now his latest project, Dreams, showcases the lives of five different characters and how they deal with holding on to their faith and dreams in spite of the trials and abuse that they have endured. "We have been working on this for about five years now," says Kapity "It finally came to capacity this year and the entire thing was a huge blessing from God that we even got this movie done." He thinks that the movie will bless everyone who sees it since it's underlying theme is one that all people can understand. This is one of the many reasons he wants the Christian community to come out and support the film.
Kapity says that he didn't know how the movie was going to receive the funding it needed to become a reality but he felt in his spirit that God wanted him to make this movie. "Everyone told me not to work on the project at the time I wanted to get started but I prayed about it and I believed that God wanted me to make the movie. So I stepped out there and basically said 'Ok God it's up to you now'" Believing that God was going to provide the provisions for his vision he went into production once he received the final script and soon things begin to flow for the "little movie that could."
He had a minister to invest in the project, several great actors signed on to the movie including Tommy Ford, of Martin and New York Undercover fame, Terri J. Vaughn, of The Steve Harvey Show, Mel Jackson, from the movie Soul Food and Geoffrey Owens of the Cosby Show and things flowed into place to complete the movie.
Now with a limited marketing campaign, Kapity wants people to log on to the website
www.dreamsthemovie.com
watch the trailer and click the demand button to demand for the movie to be shown in your city. "We want to show the movie everywhere but with the campaign it helps us to get it to be shown in your city. We need that data showing us where people want to see the movie," he adds.
Kapity grew up in Chicago and went to Columbia College where he studied film but had to drop out short of graduation after his father lost everything with the down turn of the economy when he closed his construction business. "My mother and father were supporting me at school but when the economy went down and their remodeling construction business closed I had to come home and help support our family. It was a devastating and crazy year. But after all that God blessed my father to still find work and a place to live and I really look up to him. It has been so motivating to me to look at a man going though as much as my father went through and still have a positive attitude about life."
Kapity says he is not sad about leaving school before he got his degree. "It was a great school but I learned so much by just doing movies and getting out there and making it happen. I have a on the job and get the job done mentality that I know I received by just working on my craft." For Kapity this time in his life was a mirror to the plot of his movie.
"Sometimes the name of the movie can be a problem because people expect it to be light and fluffy. I mean when I think of dreams I think of clouds and blue sky and so on but the film is completely the opposite of that. It is a gritty movie. Sometimes you are uncomfortable watching it because you can see things happening and it really makes you think. Really the goal of the movie is to make you think and inspire you to be a better person."
Dreams opens fall of 2011 and hopefully when audiences leave the theater Joel Kapity's vision of being a better person after seeing it will indeed take place. Check out the movie trailer and demand Dreams at
www.dreamsthemovie.com


Related Articles
Editor's Picks Articles
Top Ten Articles
Previous Features
Site Map





Content copyright © 2022 by Candace Walker. All rights reserved.
This content was written by Candace Walker. If you wish to use this content in any manner, you need written permission. Contact Candace Walker for details.