No Rest for the Dead Review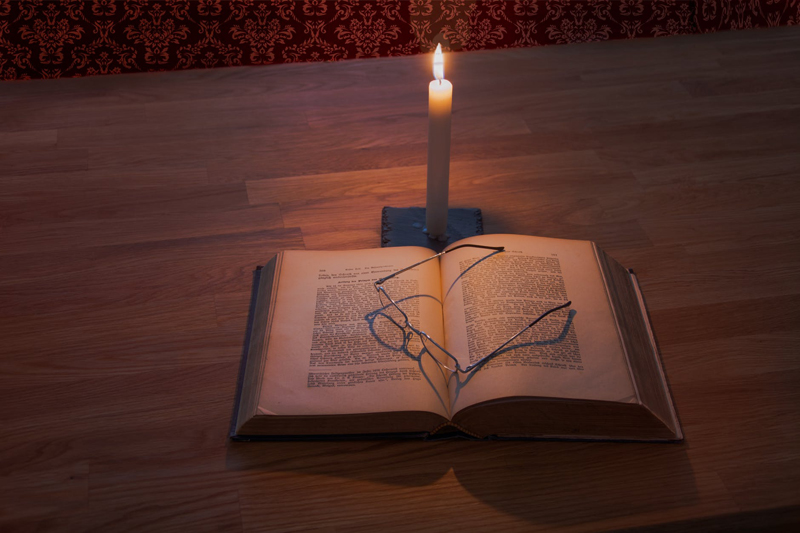 No Rest for the Dead
begins with a present day diary notation written by former Detective Jon Nunn reviewing the murder of art museum curator Christopher Thomas, the trial and conviction of Thomas' wife Rosemary for his death, and the later belief everyone may have gotten it all wrong.
Next is a vivid, detailed play by play of the execution of Rosemary Thomas, her thoughts throughout the process as well as her history with her husband. Also revealed are those who attended her execution and their relationship with the deceased.
The story then goes back ten years to the San Francisco McFall Art Museum where the writers pick up Christopher's story. He was an egotistical, arrogant curator, world traveler, and unabashed womanizer. He was also the unfaithful husband of wife Rosemary and father of their two children, with an eye on his wife's trust fund.
When his body was found in an iron maiden in Germany, his long-suffering wife became the chief suspect, and as noted above, was executed for his murder.
However, over time Detective Nunn was able to step away from the investigation and began to realize some things did not add up. He and an acquaintance decided to hold the memorial Rosemary had requested in her Last Will and Testament, to be held on the tenth anniversary of her death. By gathering everyone together, Nunn believed he could possibly find information that would lead him to the real killer of Christopher Thomas.
No Rest for the Dead
was a unique thriller for several reasons. Not only was it well-written and a fascinating read, but it was written by twenty-six of the top authors in the mystery genre who took turns writing their particular chapter(s).
Edited by Andrew F. Gulli and Lamia J. Gulli, the introduction was written by David Baldacci. A few of the authors included Lisa Scottoline, Jeffery Deaver, J.A. Jance, Sandra Brown, Fay Kellerman, and Alexander McCall Smith among many others.
This is one of the most deeply disturbing novels I've ever read. The telling of the execution alone will leave many readers shaken, but compelled to read the rest of the riveting story to find out what led up to Rosemary's arrest, conviction, and death.
The novel flows seamlessly from chapter to chapter with each writer telling their portion of the tale. Typically there is an overview and outline provided to authors of this type of novel, but they are given latitude in how to tell their particular portion. That's what makes this book so compelling – that twenty-six writers could stay focused on the theme to the extent they did. There was not a weak chapter in the whole book.
By the time readers finish this gripping novel, they will certainly appreciate the explosive and unexpected ending.
No Rest for the Dead
is highly recommended for anyone who wants to read a top-notch thriller.
A special thank you goes to Touchstone for providing a complimentary copy of this novel for our review. If you are interested in purchasing a copy, it is available at
Amazon.com
.
You Should Also Read:
Watchlist Review
Damage Review
Wrongful Death Review


Related Articles
Editor's Picks Articles
Top Ten Articles
Previous Features
Site Map



Follow @MysteryBooksEd
Tweet



Content copyright © 2021 by Edie Dykeman. All rights reserved.
This content was written by Edie Dykeman. If you wish to use this content in any manner, you need written permission. Contact Edie Dykeman for details.