Knitting With Plant Yarns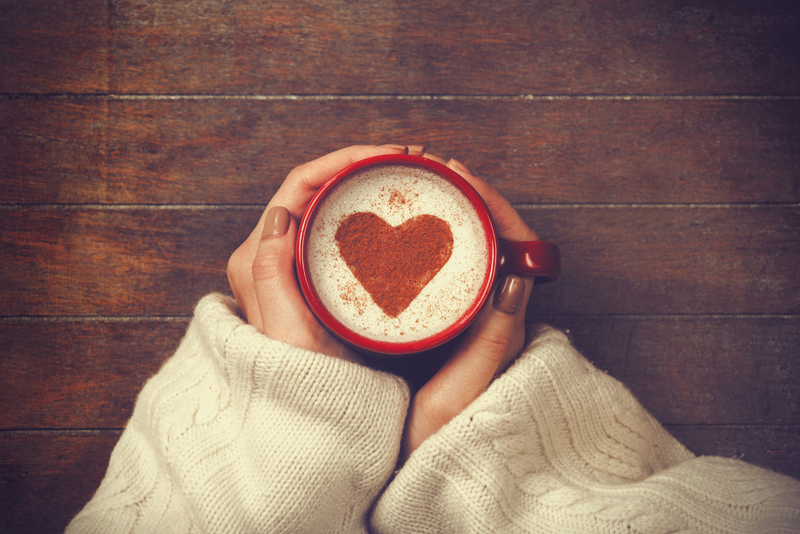 Here's an interesting thought: some of the most amazing knitwear designer are from Southern California. Or Florida. When the rest of the knitting world starts on their thick cable-knit wool or alpaca sweaters, the warm-weather people sigh as they close the magazines. Wool is not a friend in southern Japan, Tenerife, or Tel Aviv. But the craft of knitting has grown beyond its cold-weather origins. So many pursue projects using cotton, linen, and rayon yarn. Because plant yarns are different from their animal cousins, it's important to take the time to learn more about these fibers before beginning. This will save time and aggravation later on.

Because plant fibers are made from either the stalk or the seed of a plant, they have different qualities than fibers attached to the bodies of animals. In general, plant yarns aren't as "bouncy" as their animal cousins, which means that they can have problems with both stretching and shrinking. This means that keeping a consistent gauge can be a struggle. This also means that the finished product will look different from a similar piece made from wool. Cotton, for example, is much heavier and doesn't block as well. Linen is scratchy on the needle (although it softens up immeasurably once washed.) Blends, such as bamboo-elastane or cotton-modal for help with these problems, but the knitter needs to also employ some tricks to make sure that projects come out as intended.

For these reasons, it's triply important that one begin with a finished, washed, and dried gauge swatch (some people also hang the swatch afterwards to see if there will be a problem with drooping.) In addition, it helps to knit at a tighter gauge (to give some structure), and to choose patterns with garter, ribbing, or other stretchy elements.

Different knitting techniques can be used with plant fibers, but again it helps to think this through before blindly proceeding. Lace can look beautiful in plant fibers, but the stitch pattern needs to be carefully chosen because blocking may or may not work well. Cables are going to add weight to already heavy material, as will double-stranded techniques such as stranded color knitting. On the other hand, these fibers may blossom if used for entrelac, where the knitting goes in several directions at once, thereby balancing out the issues.

Over the past decade, some great books have been written on the subject. No Sheep For You, by Amy Singer, and The Knitter's Book of Yarn, by Clara Parkes, are two that I recommend. Both of them have extensive information about the way yarn is harvested and created; the former also contains a selection of patterns made from non-wool sources. If you're interested in working with plant fibers, these are great places to learn more about plant fibers and how they function in yarn.

Disclaimer: I purchased my copies of both of the above books with my own funds.



Related Articles
Editor's Picks Articles
Top Ten Articles
Previous Features
Site Map





Content copyright © 2022 by Korie Beth Brown, Ph.D.. All rights reserved.
This content was written by Korie Beth Brown, Ph.D.. If you wish to use this content in any manner, you need written permission. Contact Korie Beth Brown, Ph.D. for details.