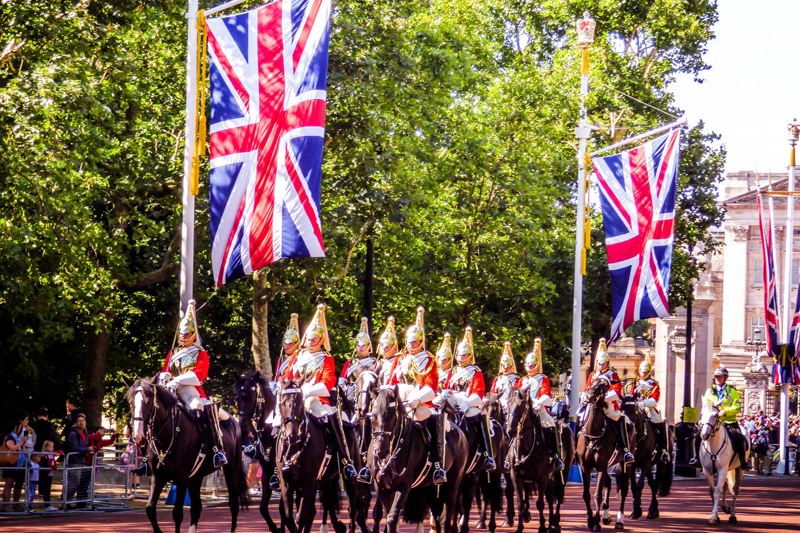 Wimbledon – an English tradition, a Grand Slam tournament, a showcase for the best tennis players in the world. A friend who went to Wimbledon last week commented on the spotless grounds, excellent crowd management, numerous toilets and lack of advertising – all, we agreed,
very
English.
The green lawns of Wimbledon's tennis courts contrast sharply with the hard and clay courts of other Grand Slams venues in Australia, France and the USA. Wimbledon is an incredibly slick, well run machine welcoming thousands of visitors from all over the globe every year. Tickets are not always easy to come by, particularly for the show courts. Spectators without tickets for major courts can view matches on a huge screen from what is still popularly known as Henman Hill, named for British tennis player Tim Henman who played in four Wimbledon semi-finals. The hill has also been called Murray Mount, as a tribute to Andy Murray who in 2012 became the first British tennis player to reach a men's Wimbledon singles final in 74 years.
In the early days, when Wimbledon attracted amateur players – the very first Wimbledon champion was Spencer Gore in 1877 - Britons ruled in a time when sports competition focused on national rather than international rivalries. The first non-British Wimbledon winner was Australian Norman Brookes in 1907.
The Doherty brothers – Laurie and Reggie – dominated early Wimbledon championships; they had the distinction of spanning two centuries, Reggie winning from 1897 to 1900 and Laurie winning from 1902 to 1906. Between them they also won eight Wimbledon doubles titles. Laurie was also the first non-American player to win the US Open in 1903. The closest modern equivalent would be the Williams sisters, who have played each other at top finals, have played as a team in doubles and have five Wimbledon singles titles apiece.
The Doherty brothers died tragically young, aged 38 and 43, due to inherited ill health. Other prominent British players who have won Wimbledon include Arthur Gore and Fred Perry, whose 1936 win was the last in a great British tennis era. The women's game has had slightly more success, with Angela Barrett winning in 1961, Ann Jones in 1969 and Virginia Wade in 1977. Women who won during the golden era of British Wimbledon tennis - the late nineteenth and early twentieth centuries - include Maud Watson, Lottie Dod, Blanche Bingley and Dorothea Chambers.
Andy Murray has given British tennis a fresh wave of hope, achieving a Wimbledon final in Britain's Olympic year.
If you enjoy tennis, and particularly Wimbledon, you may find Chris Gorringe's
Holding Court: Inside the Gates of the Wimbledon Championships
of interest. Written by a man who was chair of the All England Club it provides a fascinating insight into Wimbledon's workings and history.
You Should Also Read:
Olympic Sports - Tennis
Olympic Sports - Rowing
Olympic Sports - Sailing


Related Articles
Editor's Picks Articles
Top Ten Articles
Previous Features
Site Map





Content copyright © 2023 by Asha Sahni. All rights reserved.
This content was written by Asha Sahni. If you wish to use this content in any manner, you need written permission. Contact Sarah V Monaghan for details.