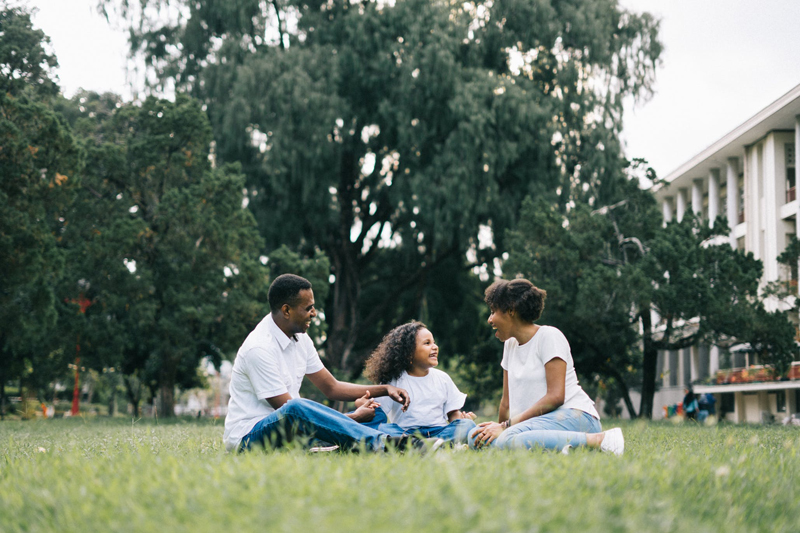 Growing up, I was surrounded by a strong sense of family and respect for my elders. I didn't know anything about putting elders into a nursing home or a living care facility, and forgetting about them until someone calls and says they have passed away.

I don't know if I could have lived with myself if I knew that my Grams or great-Gram were stuck in some facility when there was enough family around to take care of them. I know that there are instances when the elders in our life need more care than we can give them. In those instances, we must do our best to find a facility that is capable of caring for our loved ones, as though they were family.

It's not easy. It is not easy to find good care for our seniors when things are so much at a economic disadvantage. However, we must do our best to honor those who made it possible for us to have a life in the first place. We must be prepared for the future. Let's face it: we do get older. Things do happen. Alzheimer's and Dementia is real. As is the cost of caring for our seniors.

I find that we often write our seniors off and what they have to offer. With their age comes wisdom and strength and a wealth of knowledge that cannot be bought. But if we are not caring for our seniors and giving the respect due to them; then how do we expect our children to show concern? And, what does that mean for us? We will be seniors one day, as well. The seeds you sow today will become evident in the fruit that is seen tomorrow.

Budgets are being cut. Medicare, social security, social programs geared for seniors: all being cut or eliminated. I see the wariness and the angst upon the faces of these precious people and my heart aches.

I hear the stories and I wonder how people can be so callous and disrespectful of those who gave them life. It is dishonorable, and unacceptable.

There are more seniors working today than ever. They are trying their best to supplement the minimal income they receive. So many worked long, arduous years to provide for their families, only to be pushed aside and forgotten.

A number of seniors are in fact raising their own grandchildren and great-grandchildren. Yet, the support for them—emotionally, physically, mentally and financially is just about non-existent.

We must find a way to get involved and begin to care for our seniors. In fact, there are steps that we should be taking right now to prepare for when we become seniors ourselves. Getting involved right now, and openly discussing what needs to be done and should be done if and when a crisis arises is pertinent in the care for our seniors.

It is necessary to have a plan in place for certain events in our lives. Living wills and trusts. Power of attorneys for all legal matters. How to proceed if certain situations, such as a medical crisis occurs.

It is also imperative that we keep in contact with the seniors in our lives. We have to be aware and up to date; especially if they are living in another city or state—about current living situations, doctors appointments, needed assistance, etcetera.

Becoming actively involved in the day to day lives of our seniors is key to caring for them. We must take responsibility and understand that because they are, we are. We owe it to our seniors and to ourselves, who will be seniors, to take action to ensure that theirs and our senior years are met with as much ease and care that is necessary to facilitate any transitions that may arise.



Related Articles
Editor's Picks Articles
Top Ten Articles
Previous Features
Site Map





Content copyright © 2023 by Ruthe McDonald. All rights reserved.
This content was written by Ruthe McDonald. If you wish to use this content in any manner, you need written permission. Contact Ruthe McDonald for details.