Folic Acid May Quicken Conception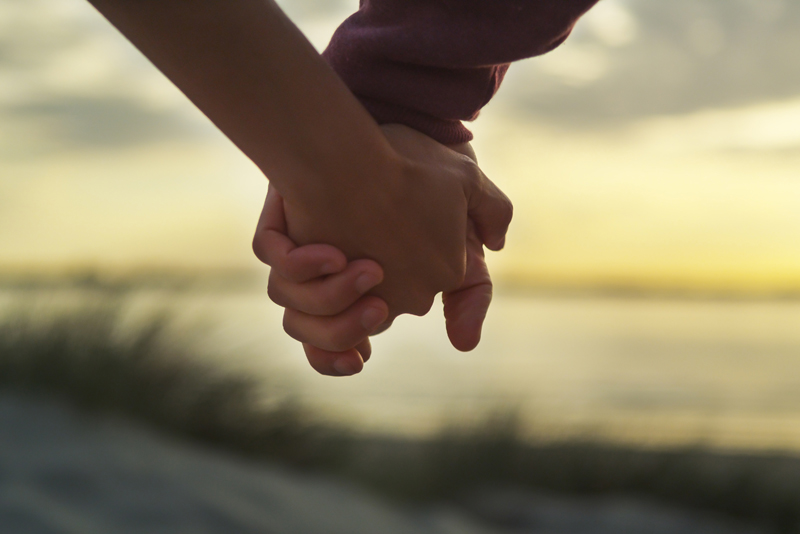 Taking 400 mcg of folic acid daily is well-regarded as a powerful way to reduce the incidence of neural tube defects (spina bifida) and protect your baby from harm but lesser know benefit is the ability of folic acid to speed conception. Yet another reason not to skip your dose of this valuable fertility nutrient.

In an eight-year study of over 18,000 women folic acid - when taken regularly - was found to reduce the risk of ovulatory infertility (annovulation) by 40%. Taking the folic acid only 3-5 days a week reduced the risk by only 30% and taking it only twice a week was as good as not taking it at all.

Ovulatory infertility is a leading cause of infertility and is typically treated with fertility medications to induce ovulation. Lead researcher, Dr. Jorge Chavarro - of Harvard School of Public Health - stated that:

"The beneficial effect on fertility continued to increase as women consumed higher amounts of folic acid...It looks like folic acid is a major player in reproduction."

Although many prenatal vitamins and multivitamins contain the recommended 400 mcg, for some women more may be beneficial. Some women have a genetic mutation called MTHFR which can cause a defect in their folic acid metabolism necessitating quite large doses to protect their babies from harm. The MTHFR mutation is not uncommon and many women only discover that they have the mutation only *after* they have had a number of miscarriages and gain access to miscarriage testing.

A simple blood test can reveal whether you have a MTHFR mutation. If the mutation is homozygous (inherited from both parents) it is known to be a cause of miscarriages which may be mediated through increased blood clotting. This tendency towards clotting can be treated with anticoagulant medications / blood thinners and high doses of folic acid once a diagnosis has been made.

If you have experienced a miscarriage and/or are investing a lot of money in fertility treatments - or if there is a history of blood clotting disorders in your family - finding out if you have this genetic mutation may be worthwhile.

This article is for purely informational purposes and in not intended to diagnose or replace medical or nutritional advice for which you should consult a physician or dietitian.

Would you like articles like this delivered to your email weekly? Sign up for the Bellaonline Infertility Newsletter, it is free and you can unsubscribe anytime you like. The link is below.

Reference:
Proceedings of the American Society for Reproductive Medicine annual meeting in New Orleans presented by Dr Jorge Chavarro.

You Should Also Read:
Boosting Pregnancy Success In PCOS Women


Related Articles
Editor's Picks Articles
Top Ten Articles
Previous Features
Site Map





Content copyright © 2022 by Hannah Calef. All rights reserved.
This content was written by Hannah Calef. If you wish to use this content in any manner, you need written permission. Contact Hannah Calef for details.