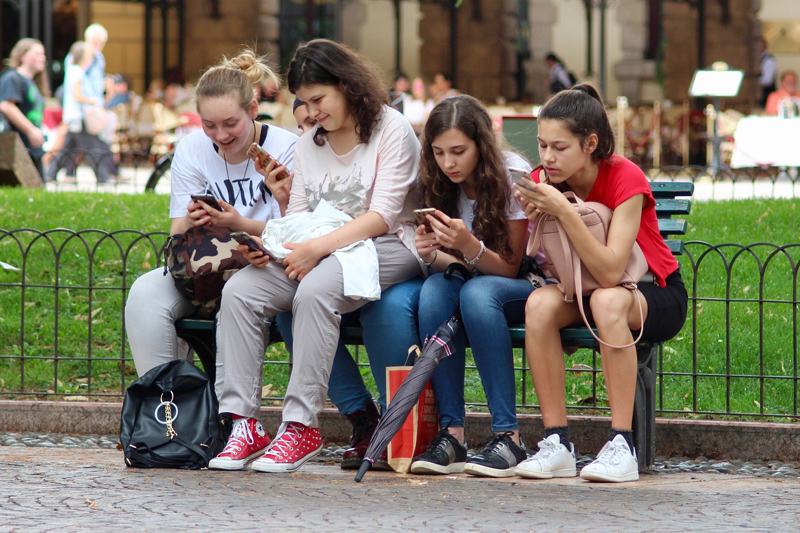 The Mouse Trap game combines the brain challenges of block-sliding along with a cute mouse and extra features like finding coins along the way. A great way to pass time!

There are numerous studies which show that the brain becomes more efficient when tested and challenged with puzzles. By having these kinds of games on your cell phone, it means any time you're waiting in line, waiting for someone to get ready, waiting for the clock to hit 5pm, you're able to do some fun brain training activities and improve your focus!

You start out with a well done set of tutorial levels. You learn how to move the mouse, how to move the blocks, and how the whole concept of getting through the maze works. It's all about logic. Somehow the blocks move around on the screen in a way that clears a path for the mouse. Sometimes it's easy - but it quickly gets quite challenging.

At this level it's the same as the classic "move the truck" puzzle which has been around for ages. However, the mouse people have added on some new aspects. Now there are coins too, that you can collect and use. There's a store to buy things in. Some blocks have special traits.

The graphics aren't stellar. I realize a cellphone isn't a high graphic gaming system but even so many of my other games feature better graphic quality. That being said, you're sliding blocks. So it's not really necessary for top notch graphics in order to do that. Still, it would have been nice to have cleaner images.

The sound is a bit silly. Of course you can turn it off and play your own music instead. I'd recommend doing that.

Finally, when testing out the game, I went through the tutorial and part way through the next level when my boyfriend came over to see what I was doing. He'd heard the bizarre sounds from the next room. I quit out to the main screen to show him, then went back in. I had to start again from the beginning of the tutorial! So something's not quite right here. The game should auto-save at the exact level you're at, wherever that is.

Still, minor glitches aside, the game is fun and a good mental challenge. Spend your free time wisely, and improve your brain!


Related Articles
Editor's Picks Articles
Top Ten Articles
Previous Features
Site Map



Follow @lisavideogames
Tweet





Content copyright © 2022 by Lisa Shea. All rights reserved.
This content was written by Lisa Shea. If you wish to use this content in any manner, you need written permission. Contact Lisa Shea for details.