Washington's Flying Camp Book Review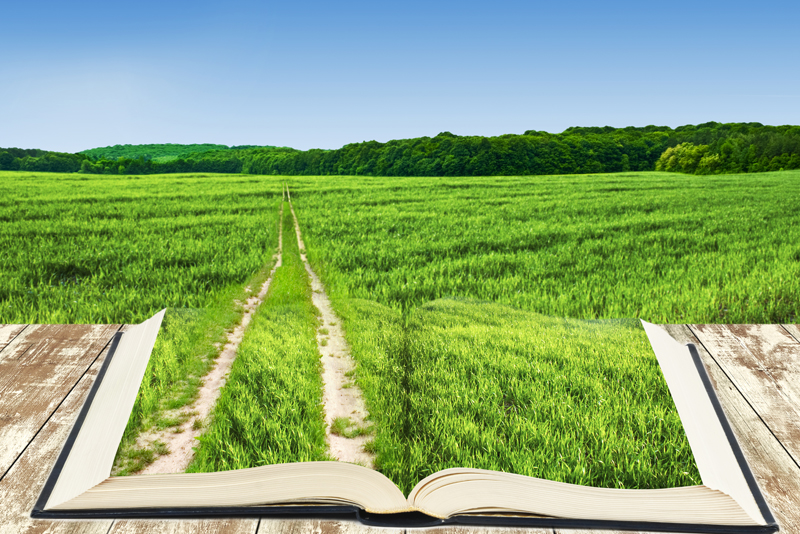 "Villainy and Maddness", Washington's Flying Camp
is an exciting riveting new book written by Richard Lee Baker about a group formed during the American Revolution. I really like a statement he gives in his acknowledgement of this book, "A greater recognition of those who strive to hold onto the history of our nation in the form of documents, photographs, and artifacts is due". It is with these historical tools that he writes this book paying tribute to Washington's Flying Camp. I really enjoyed learning about this and wanted to share it with you.
Why was
Flying Camp
created? Wiki gives the following definition, "After the British evacuation of Boston in March 1776, General George Washington met with members of the Continental Congress to determine future military strategy. Faced with defending a huge amount of territory from potential British operations, Washington recommended forming a "flying camp", which in the military terminology of the day referred to a mobile, strategic reserve of troops. Congress agreed and on June 3, 1776, passed a resolution "that a flying camp be immediately established in the middle colonies and that it consist of 10,000 men ....The men recruited for the Flying Camp were to be militiamen from three colonies: 6000 from Pennsylvania, 3400 from Maryland, and 600 from Delaware. They were to serve until December 1, 1776, unless discharged sooner by Congress, and to be paid and fed in the same manner as regular soldiers of the Continental Army. Brigadier-General Hugh Mercer of Virginia was commissioned as its commandant."
In Baker's introduction we read, "
Some see it as being only an effort to develop a mobile reserve of troops for General Washington's Army. A deeper examination reveals the General's far broader strategic ideas. Washington saw the force in New Jersey as an essential component in his plans for the campaigns in New York." He goes further to state the story of Flying Camp "reflects the results of perseverance in the face of disaster. It provides a reminder of our own journey as a nation, composed of many minor steps forward and some major steps backwards, but always a continued march ahead into history.
"
While I will not give away all of this awesome informative book, here are some of the chapter's highlights:
A Grand View, Genesis – the forming of the Flying Camp and what states the troops would come from.
Spirits from the Vastly Deep – The British were threatening the takeover of New York. General George Washington urged the formation of the Flying Camp to hurry so they could send the troops to help defend New York. While the British had their own set backs due to lack of provisions, they were still preparing to take over New York and the surrounding areas and return their ownership to the Crown. Congress acted to provide troops for the protection of these states. Some men that were involved in the formation were Thomas Jefferson, Thomas Stone, George Read, John Morton, Richard Stockton and John Hancock.
Delaware – This chapter gives an overview of the contributions this small state provided. Their regiment also was known as the Delaware Blues and was call "the best uniformed and equipped in the Army of 1776." This unit only fought one small skirmish and some felt were not deserving of recognition.
Maryland – On January 1, 1776, the Maryland Convention agreed to defend and protect. They were to head to Philadelphia. One Maryland group joined with a Delaware regiment and defended Long Island. George Washington was requesting help in defending New York and the Maryland troops were sent. After doing much service to their country, it was said that no state donated more toward the cause than Maryland.
Pennsylvania – these troops would take the leading role in supplying manpower and material for the Flying Camp. This chapter is full of examples of the determination this group provided of service to the Nation at a time of weakness.
New Jersey – this state had been requested to provide 5,000 men for service, but Congress asked for three additional battalions of Militia. New Jersey could not meet these demands, and it was ordered that "all able-bodied men …between the ages of 16-50 be immediately enrolled by the Captains of the Militia."
From North & South – Thomas Knowlton was an important leader and served heroically for the state of Connecticut. Brigadier General Andrew Lewis was over Virginia. The Virginia Regiment were very welcomed in New York and "increased the morale of General Washington's Army".
Glory Forgotten – Illness and injuries killed about 2,300 soldiers which hampered the American war efforts. Medical doctors were called to treat the sick. The Flying Camp started out as a mobile reserve, but quickly became a military unit to deal with. General Washington had some of the last Flying Camp soldiers with him as he crossed the Delaware River. While the large number of men needed to form the Flying Camp never reached the requested quota. Many of the men deserted and organization was slow. Using the examples of these mobile unit's strengths and weakness, it helped prepared for future wars
At the end of the book, Richard Lee Baker, lists the main leaders involved in the
Flying Camp
and the Regimental Commanders and Officers of each state - New Jersey, Connecticut, Delaware, Maryland and Pennsylvania. He also gives several pages of sources that he used in his book and can help you research more about this amazing group,
Washington's Flying Camp
!
Disclaimer - I received a free copy of this book for review by the publisher. I did not receive any compensation for my opinion and review. It was a book I enjoyed reading and wanted to share with my audience.


Related Articles
Editor's Picks Articles
Top Ten Articles
Previous Features
Site Map





Content copyright © 2022 by Tina Sansone. All rights reserved.
This content was written by Tina Sansone. If you wish to use this content in any manner, you need written permission. Contact Tina Sansone for details.