Vitamin C May Help Luteal Phase Defect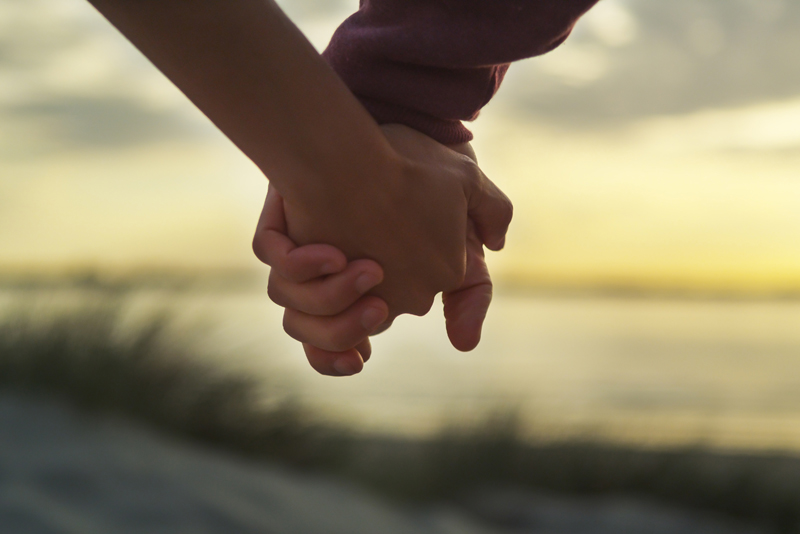 Vitamin C may have a profound effect upon hormone levels in the second half of the menstrual cycle where research shows that vitamin C may help to resolve luteal phase defect. Luteal phase defect is defined by progesterone levels in the mid-luteal phase which are less than 10 or 15 ng/mL. Too much vitamin C though is thought to harm female fertility though; you may need to take just the right amount of vitamin C daily for optimum results.

Luteal phase defect is thought to affect between 3-5% of women with infertility and affects approximately 35% of women who have experienced repeated miscarriage. Although a diagnosis of luteal phase defect is established through identifying low luteal progesterone levels, estrogen levels are frequently lowered too which can also disfavor successful embryo implantation and pregnancy.

Interestingly oxidative stress has been found to be a significant factor in luteal phase defect connecting the disorder to low levels of dietary antioxidants. Studies have found that women with luteal phase defect - and recurrent miscarriage - have lower than usual levels of antioxidants such as vitamin C, vitamin E, and glutathione.

In one study - published in Fertility and Sterility - One hundred fifty women with infertility and luteal phase defect were randomly assigned to receive 750 mg of vitamin C daily - or no treatment - after two cycles of hormone monitoring.

Women who took the vitamin C experienced significantly increased progesterone levels but there was no change in the untreated women; estrogen levels also increased significantly in the vitamin C group group only. In addition to healthier hormone levels there was also a significantly higher pregnancy rate in the vitamin C group: 25% of the women receiving vitamin C became pregnant within six months of treatment compared to only 11% of untreated women during the same time period.

Be sure to ask your physician before embarking upon new nutritional supplement regimes and be careful not to take too much vitamin C if you do decide to try this treatment. Stick to the amounts used in the study -or those recommended by your physician - to avoid drying cervical mucus.

This article is intended for informational purposes only and is NOT intended to diagnose, offer medical or nutritional treatment or replace medical or nutritional advice for which you should consult a suitably qualified physician or licensed dietitian.

Would you like studies like this delivered to your email weekly? Sign up for the BellaOnline weekly infertility newsletter. It's free and you can unsubscribe anytime you like. The link is below.

Henmi H, Endo T, Kitajima Y, et al. Effects of ascorbic acid supplementation on serum progesterone levels in patients with a luteal phase defect. Fertil Steril 2003;80:459–61.

You Should Also Read:
Vitamin D Deficiency And Female Infertility
Melatonin Helps IVF success And Egg Quality


Related Articles
Editor's Picks Articles
Top Ten Articles
Previous Features
Site Map





Content copyright © 2023 by Hannah Calef. All rights reserved.
This content was written by Hannah Calef. If you wish to use this content in any manner, you need written permission. Contact Hannah Calef for details.