The Deal, the Dance, and the Devil: A Book Review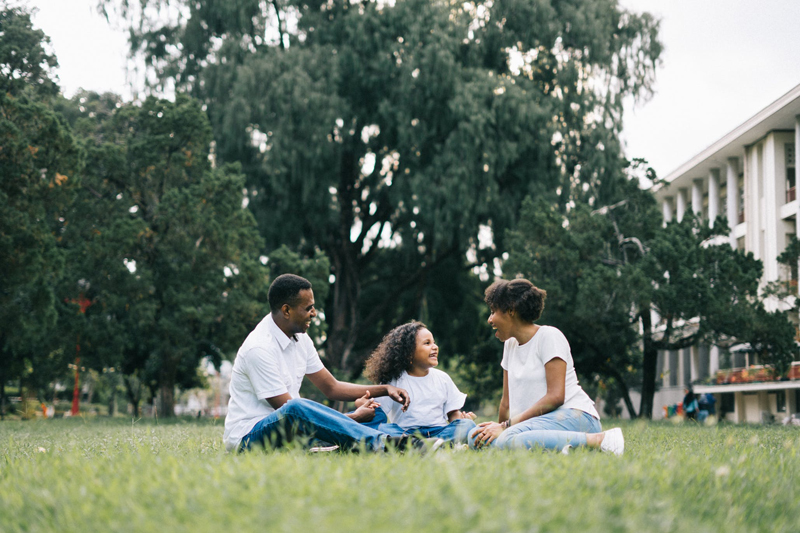 As an author and avid reader, I love to see what is in the creative mind of other writers. I especially love when I cannot put a book down, and I am forgoing much needed sleep just to see what happens next.

Such was the case with, The Deal, the Dance, and the Devil by Victoria Christopher Murray. I was familiar with Ms. Murray's work, as I had previously devoured her book, The Ex Files. I was hoping that she did not disappoint with her newest novel; and she did not. She delivered.

Ms. Murray's storytelling has you wondering what you would do if you were presented with such a deal as in this story. I must say that the story created much debate and discussion, not only between fellow readers, my girlfriends, my mother, but also between my husband and I.

In, The Deal, the Dance, and the Devil, Adam and Evia Langston are presented with a deal that at first seems ludicrous. Married since the age of seventeen, the Langstons have prided themselves on pulling themselves up from humble beginnings, and obtaining the finer things in life, and living a life that many others only dream about.

In a clear reflection of today's society, the recession hits the Langstons hard and fast, threatening to take away everything that they have worked so hard for, and the lifestyle they, and their families have come accustomed to. They are running out of options, when Evia's boss, Shay-Shaunté, a multimillionaire, offers the couple a five-million dollar that seems impossible for the couple to refuse.

At first instance, Evia flat out refuses the offer and is appalled by her boss's offer. She thinks on it and discusses it with some friends who give her mixed answers to what she should do. Evia finally tells her husband the offer her boss has made.

Weighing the pros- and cons of the offer, and considering their dire circumstances surrounding them and their family—Adam and Evia decide to take Shay-Shaunté up on her offer. However, once they do, nothing is ever the same again, and soon the five-million dollar deal seems to be an albatross around Evia's neck.

Adam and Evia's once solid marriage begins to suffer as a result of their decision. Unseen consequences began to plague the couple, their marriage, their children, and their faith in God. What once seemed like a viable answer to their financial problems, and an answer to a prayer, has now become a nightmare that is proving quite hard to wake up from.

Victoria Christopher Murray does a splendid job in weaving a tale that will have you pondering if you would be able to pass up such a deal yourself, if you were facing the same situation as the Langstons. You you be able to make a deal with the Devil for five-million dollars, and survive?

The ending of this wonderful story will have you wondering what happens next? If perhaps Ms. Murray is cooking up a sequel to, The Deal, the Dance, and the Devil. I hope so.






Related Articles
Editor's Picks Articles
Top Ten Articles
Previous Features
Site Map





Content copyright © 2023 by Ruthe McDonald. All rights reserved.
This content was written by Ruthe McDonald. If you wish to use this content in any manner, you need written permission. Contact Ruthe McDonald for details.