Unsmiling Young Man Photo Writing Prompt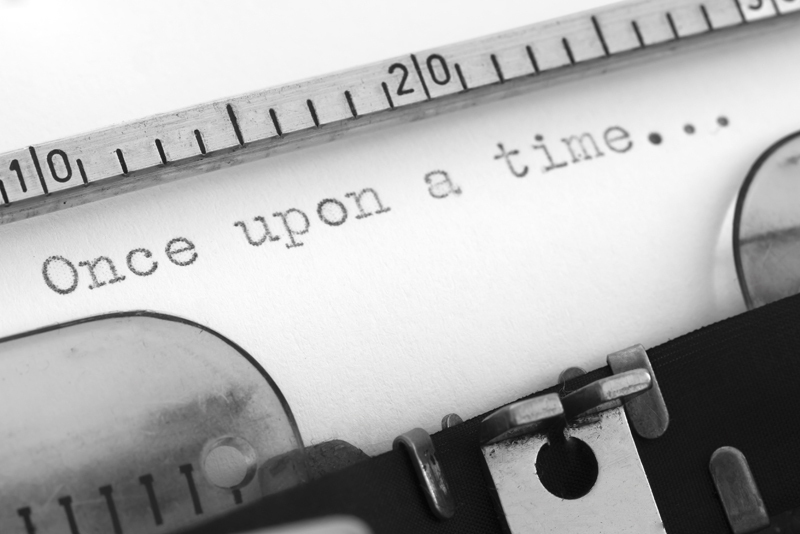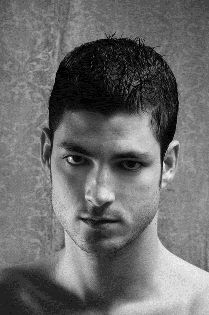 This photo writing prompt features a young man with an unsmiling gaze who should pique your imagination. What kind of person is he? What thoughts are running through his mind? From what action has the photographer just distracted him? The explanation that you assign to this photograph depends upon who you are and what past experiences you have had that might be triggered by the young man's appearance. Does he look like your best friend from high school or the kid who used to beat you up at summer camp? Countless scenarios might occur to countless writers – anything from the most negative associations ("He looks like a serial killer,") to hopelessly romantic ("He has just proposed and is waiting with his heart in his eyes for her response").
What kind of person is this man? Straight women and gay men may find him to be very good-looking with his chiseled features and soulful gaze. But is he
too
handsome? Maybe he is always the center of attention, the golden boy whom every fraternity house on "Greek Row" is determined to recruit. Maybe he knows this and is a total jerk with a huge sense of entitlement. On the other hand, maybe he looks angelic. He might be a newly ordained Roman Catholic priest about to head off to faraway lands to do God's work. What will happen to him?
What thoughts are running through this young man's mind? Maybe with that smoldering look he's not a priest. He could be staring at his heart's desire and thinking, "I have just come through hell and back for your sake, and now I intend to have my way with you!" But those of you who are straight men or lesbians might not see it this way at all. To you, he might look annoyed or wary or impersonally focused on something else. What is he preoccupied with? Is it 1969 and he has just learned his draft number has come up? Perhaps he is a cop in the present day who has just pulled someone over for speeding only to recognize the driver is an international terrorist. What happens next?
Or maybe the photographer interrupted this young man who is his subject from some important activity. Was the young man arguing with someone? With whom and for what reason? Perhaps he was delivering a warning or a challenge. Maybe he was questioning a friend for whom he feels great concern and offering to help. Study his expression and let your imagination guide your writing.
You Should Also Read:
Picture Writing Prompts
Text Writing Prompts


Related Articles
Editor's Picks Articles
Top Ten Articles
Previous Features
Site Map



Follow @Val%5FKovalin
Tweet





Content copyright © 2023 by Val Kovalin. All rights reserved.
This content was written by Val Kovalin. If you wish to use this content in any manner, you need written permission. Contact Val Kovalin for details.