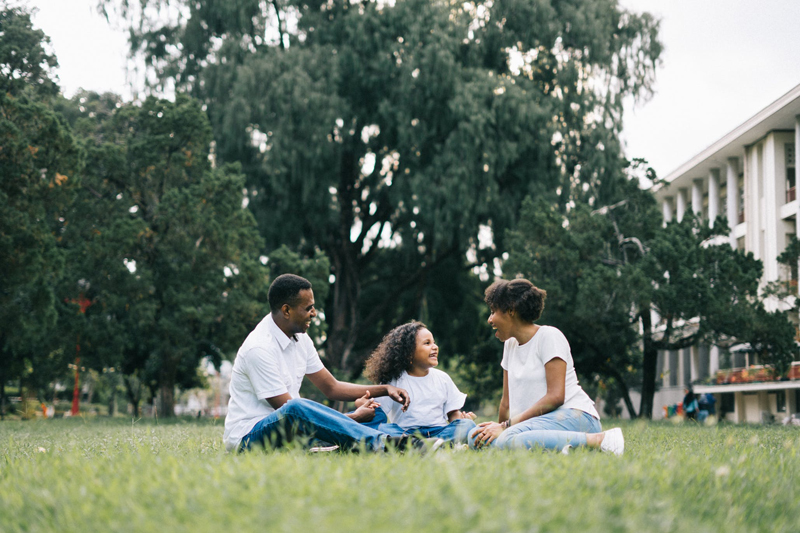 Editor's Note

It's been a minute since I wrote an Editor's Note. Thought it about time that I took this time to do so. Wait. Where are my manners? How are you doing? What is going on in your world today, this week, this summer?

So much is going on in the world and we can sometimes forget to take the time to stop and breathe and take stock of what's around us and who is around us. And what is truly important. I don't want to take anything or anyone for granted. Life is too precious and sometimes too short. So, allow me to say: Thank You! I appreciate you and am extremely grateful for you and your friendship!

So, tell me. What's new in your world? I know the economy is a biting point for many. But hang in there. Don't give up. Things may be tight, but they will get better. As my Grams always said: There is only up when you have reached the bottom.

Don't allow the bickering and the contention of those who are suppose to be governing us, and leading us cause you to lose hope or to give up. Pray for them. Pray for this nation. And pray that God's will be done. I don't know about you, but prayer definitely works for me.

Are you ready for the new school year? Can you believe it? Some have already began school already. Soon, we will be entering the Fall and the Holidays will be rolling around quickly. Don't worry, I have some wonderful treats in store for you. So, make sure you keep checking in and reading those newsletters!

What have I been up to? Let's see: I've been writing, getting ready for the release of my second novel, The Devil's After Me. A novella, and an inspirational book. And, I've been packing. Yup! Packing...UGH! But, I really shouldn't complain. I'm moving to a better place, with more room that's more convenient for myself and family. But lets face it: who in the world enjoys packing? Unless you get paid to do it. And I don't think too many people are paying right now for someone else to come in and pack for them!

So, I digress. I'm in crunch time, as the movers will be here Wednesday morning, bright and early to move my precious items...yeah—right! As much as I have got rid of, I still believe I'm taking too much stuff. Has that ever happened to you? You think you are doing good, and getting rid of all that unnecessary clutter. But I've a feeling that once I'm in my new home, I will discover just how much a hoarder I might be!

That's what's going on in my neck of the woods! I'm a busy sister with lots of things going on. But you know what I learned? I learned that as busy as one might get, you should never take for granted the people that are in your life and those that add to your life. Be it through a phone call, an email, readers like you, or those that work for you and with you. Everyone matters. We definitely cannot do what we do without those around us.

I hope that your summer has been going well. I hope that you have found the time to enjoy yourself and to relieve yourself from the many stresses that can creep in. Remember to take the time to love you, enjoy you, and celebrate you. Then you will be able to enjoy those around you.

You, dear reader, are immensely appreciated. I pray that you are blessed and that the rest of this year will be met with an abundance of love, hope and joy!




Related Articles
Editor's Picks Articles
Top Ten Articles
Previous Features
Site Map





Content copyright © 2023 by Ruthe McDonald. All rights reserved.
This content was written by Ruthe McDonald. If you wish to use this content in any manner, you need written permission. Contact Ruthe McDonald for details.