Rev. Zachary Tims Laid to Rest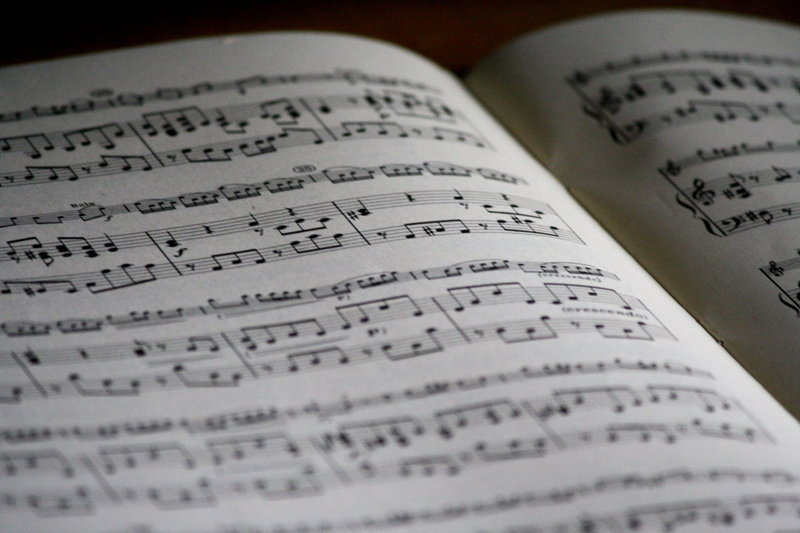 Bishop T.D. Jakes, pastor of the mega church, Potter's House, eulogized his friend Dr. Zachery Tims on Saturday, August 20, 2011 at First Baptist Church of Orlando.
According to a recent report by news reporter, Jeff Kunerth, from the Orlando Sentinel, Jakes is said to have compared the preacher to the biblical Jacob who was a man with many problems and defects who was renamed Israel. He also stated that just as Jacob had two names that represented two sides of him so was the case for Tims. "Dr. Tims" was different from "Zach," added Jakes. Jakes said he knew both Dr. Tims — the charismatic, compassionate spiritual leader who ministered to imperfect people — and Zach, who was an imperfect person, said the article.
Tims who was found dead in a New York hotel room at the age of 42, was the leader of New Destiny Christian Center which had a membership of over 8,000. The reasons for his death are still unclear however he was found with a powdery substance near his body. Tims was a recovering drug addict who often preached about his past with drugs and used his testimony to inspire others in his congregation to overcome their addictions. He even wrote a memoire about his redemption from a life of drugs and violence.
Things changed for Rev. Tims after her admitted to an affair with a stripper and he wife divorced him for his indiscretion.
"I thought I was the only one who knew how unhappy Zach was, how broken he was, how afraid he was if anybody was to see any flaw in him. He tried hard to heal himself, to fix himself," said Jakes, chief pastor of The Potter's House. "I don't know what happened in that room in New York, but I can only hope that as Zach was dying, Dr. Tims stood up," Jakes said according to the article.
About 5,000 people attended the three-and-a-half-hour funeral service at First Baptist Church of Orlando. It was said to be a cross between a tribute and a tent revival, with songs, prayers, silence, stories and high-volume preaching. There was more rejoicing than weeping, more laughter than grief.
Tims' ex-wife, Riva Tims, who started New Destiny with him in 1996, commented on his short but productive life.
"Forty-two years may seem young, but in those 42 years he circled the Earth many times. In those 42 years he achieved goals few could imagine," she said. "Let us not forget what he has accomplished."
There were several dignitaries who attended the services including; Orlando Mayor Buddy Dyer, Orange County Mayor Teresa Jacobs, Orange County Commissioner Tiffany Moore Russell, and U.S Rep. Corrine Brown. All spoke well of Tims and his ties to the community. Preachers spoke of their admiration and friendship with Tims.
Following the funeral service, Tims was laid to rest in Woodlawn Memorial Park in Gotha.


Related Articles
Editor's Picks Articles
Top Ten Articles
Previous Features
Site Map





Content copyright © 2022 by Candace Walker. All rights reserved.
This content was written by Candace Walker. If you wish to use this content in any manner, you need written permission. Contact Candace Walker for details.