The Taylor's Civil War Book Review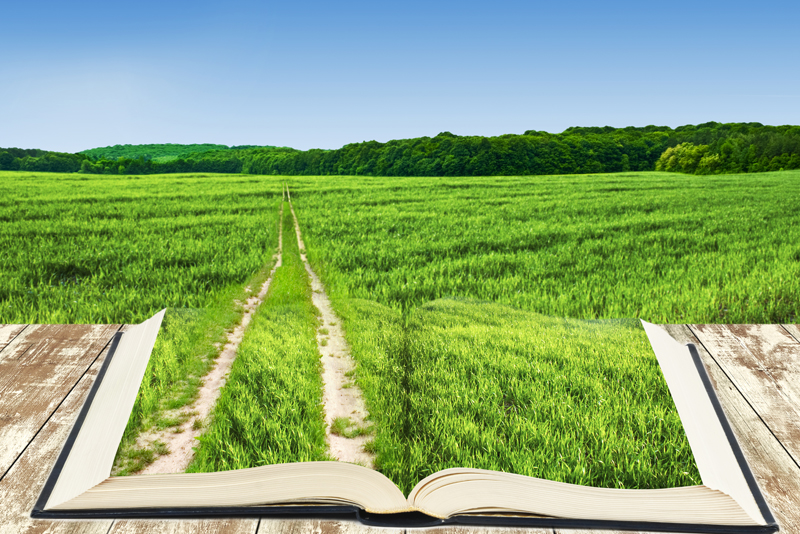 I started reading "The Taylor's Civil War" by Lowell F. Volk and had a hard time putting the book down. The Taylor family captured my interest from the very beginning. The background of the story is the Civil War, but there is much more to this story than the War. We are introduced to the members of the family, but most of the story is told in the view of the oldest son, Luke.
The Taylors are a farming family; father, mother, sons and daughters. Life is fairly routine until their father decides to join the war leaving his family behind to tend to the farm and gardening. Luke, the oldest son, always had a dream of going West, but now he is the man of the house with his father away. When his mother and brother are beaten, one brother killed, Luke heads out to find his father. The adventures that Luke and his family experience are wonderfully told to captivate our attention.
The excitement and suspense of the gun slinging days are captivating and this story also has a touch of a romance. I would not want to quit reading because I wanted to know what happened to Luke, or his father Jake. Having taken some history classes, I was pleased to see the author had done his background work and this book could have been a true bio of a young man of that day.
Amazon gives the following description of this book:
"This moving, action-filled story of the Taylor family, farmers in Virginia at the time of the Civil War, portrays the family's struggle and hardship during this time when they too suffer loss of life and property.

The Civil War causes unwanted change for the Taylor family, who simply wants to farm, raise cattle, and live a peaceful existence. The author describes the family's patriotism but also their need for reprisal after one of the sons is killed by renegades under the guise of the military.

Once the Civil War is over, the conflict continues as they deal with thievery in the form of the carpetbaggers, who prey on the South at war's end."
I thoroughly enjoyed this book. I highly recommend it!
I am very excited to read the next in this series of books,
Luke Taylor, Westward Bound
.
I received a complimentary copy of The Taylor's Civil War as a member of the Dorrance Publishing Book Review Team. Please visit
Dorrance Publishing Company
to learn how you can become a member of the Book Review Team.


Related Articles
Editor's Picks Articles
Top Ten Articles
Previous Features
Site Map





Content copyright © 2022 by Tina Sansone. All rights reserved.
This content was written by Tina Sansone. If you wish to use this content in any manner, you need written permission. Contact Tina Sansone for details.