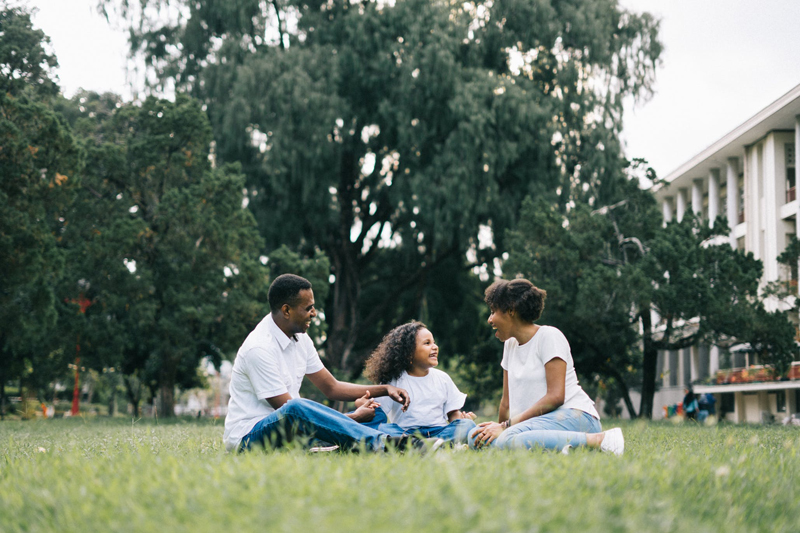 There is just too much noise. Too much clutter. Too much going on, that it is a distraction. We find ourselves so busy. Busy doing what? Sometimes I think we don't even know. It is as if we have been programmed or wired to mundane tasks, that we are now on automatic pilot. We get up in the morning, start our day, and before we know it, it's time for bed, and we are getting up again, to do it all over. How sad is that?
We cry out to God and ask Him to help us. We cry out, shaking our fists, mad at God because we feel He has not answered us. That He has not heard our many petitions of prayer. The enemy has duped many of us into believing that God is taking too long, or that He truly does not understand.
We ask God, but we don't wait long enough for His answer. We ask, and we ask, but we are never quiet long enough to hear what His answer is. Have you ever tried to hold a conversation where everyone is talking at the same time? What a confusing and jumbled mess! We really need to learn how to be still, to be quiet in the presence of God. What it means to rest in Him.
Don't you ever just want to shut the world out, all the noise, and get some peace and quiet? I'm sure you do. And once you steal away that time, do you not feel refreshed and energized? I know I do. Your brain has had the opportunity to slow down, and you are not bombarded with the constant activity that life often brings. You can think more clearly.
I celebrate my birthday this Tuesday. How ironic that I was actually born on Labor Day! This year, I'm going to quietly celebrate. I will spend my holiday weekend reflecting upon the gift that God has given to me: Life.
There is so much going on in the world. So much activity. So many things going on; yet people still do not seem to be any happier or closer to achieving their goals and dreams.
I have given some thought to this. And, I think it should be Labor-Free Day. We plan so much on our Holidays, that we really don't get to enjoy it. I want to be still and enjoy the day. I don't want to work hard to enjoy it. I do not want to put so much effort into, that I'll need another Holiday just to re-cooperate.
I'm going to spend my holiday being still, and getting into the presence of God, so I can hear Him, and receive what He has for me.
As we are entering the Fall; I know that there is much to be done. School. Projects. Reports. Deadlines. Fall Holidays. Once we get past September, time really seems to fly. I want to be prepared for that. So, I will use this Labor-Day weekend to get in tune with me and my God.
I certainly hope that however you spend your Holiday, that you enjoy it. I hope that yo find the time to get some rest, and receive the blessings that God has for you.
The end of Summer is officially here. And we will be getting back into the swing of things soon enough. Enjoy yourself, and be safe. And don't forget to check out some of the recipes if you need any ideas for your Labor Day Weekend.
Soulfood For The Soul
Blessings!


Related Articles
Editor's Picks Articles
Top Ten Articles
Previous Features
Site Map





Content copyright © 2023 by Ruthe McDonald. All rights reserved.
This content was written by Ruthe McDonald. If you wish to use this content in any manner, you need written permission. Contact Ruthe McDonald for details.