Using Multiple Strands of Yarn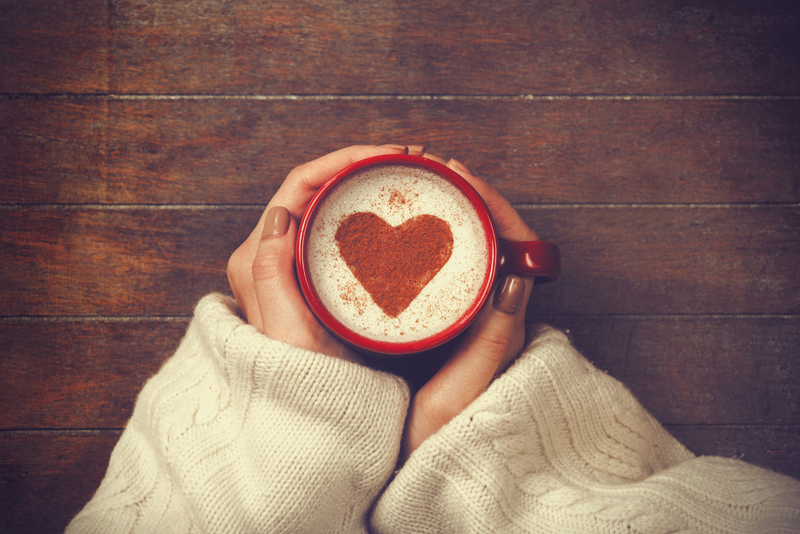 Many of us have a large stash of fingering- and sport-weight yarns; unfortunately, we sometimes combine this with a short attention span that prevents permanent devotion to sock knitting. When confronted with leftover balls from previous projects, why not combine them to make heavier-weight yarns? Not only economical, this kind of knitting can be endlessly mesmerizing, as combining colors and stitch patterns can create beautiful fabrics. In addition, larger yarns knit up faster, allowing a "yarn vacation" from longer projects!

There are a few technical issues that come up when combining yarns. While the general procedure is simple (hold the yarns together and knit as though they were a single yarn), make sure that you are indeed knitting with both yarns for each stitch. It's easy to drop one and not notice until the end of the row; for this reason, knitting a bit slower can be helpful, at least at first.

Because the yarn is doubled (or perhaps tripled), a larger needle is necessary. How much larger? Swatching helps to determine this. Start by multiplying the original needle size by the number of strands, add one to your result, and knit a swatch. If the fabric works, then that's a good needle size. Feel free to go up or down sizes until you get a material suitable for the project, keeping in mind that a slightly loosened gauge is always a good idea for drapey projects such as scarves. Socks, on the other hand, should be knit tightly to withstand wear and tear; doubled fingering might thus be best on a size four. It's hard to generalize without playing with specific yarns, which, yet again, underscores the need to swatch.

One of the nice parts of doubling or tripling yarn is that we can create our own marled effects. Start simply – combine a color with white or black and watch the colors dance over the fabric as it appears. Try two colors in different shades or tints for more subtle effects. Intensify the combination by using slip-stitch patterns to further blend the colors. Change one of the yarns at intervals to create a subtle striped effect. Try different combinations: perhaps you will use the stash yarn up by making swatches that will give you ideas for projects of your own design!

Beyond color, combining yarns is a good way to introduce texture. Some companies make yarns specifically to be carried with another yarn; these usually add sparkle or other kinds of surface variation without making much of a difference in gauge. Want to tone down a boucle yarn that's too springy? Combine it with a smooth yarn. Too much scratchy mohair? Maybe it will feel better if combined with alpaca or wool. Cotton feels like cardboard? Maybe add some silk? The possibilities are truly endless.

Chunky yarns are usually pricey, but can be put together easily using this method. Combine three fingering weight yarns and try it with a size eleven needle. If you've been sighing over a pattern that uses prohibitively expensive heavy yarn, this is a good way to approximate the look. Just remember that you will need three times the amount of fingering yarn (the amount called for in the pattern for each of the strands you are using.)

Knitting is a creative endeavor, and we don't need to be constrained to doing what others have designed. Next time you're between projects, go through your stash and see if you can create a new yarn by combining lighter weights and knitting them together. Start with an easy cowl to practice the technique. Then see where it takes you. Happy Knitting!



Related Articles
Editor's Picks Articles
Top Ten Articles
Previous Features
Site Map





Content copyright © 2022 by Korie Beth Brown, Ph.D.. All rights reserved.
This content was written by Korie Beth Brown, Ph.D.. If you wish to use this content in any manner, you need written permission. Contact Korie Beth Brown, Ph.D. for details.