Tips For Repairing Bad Credit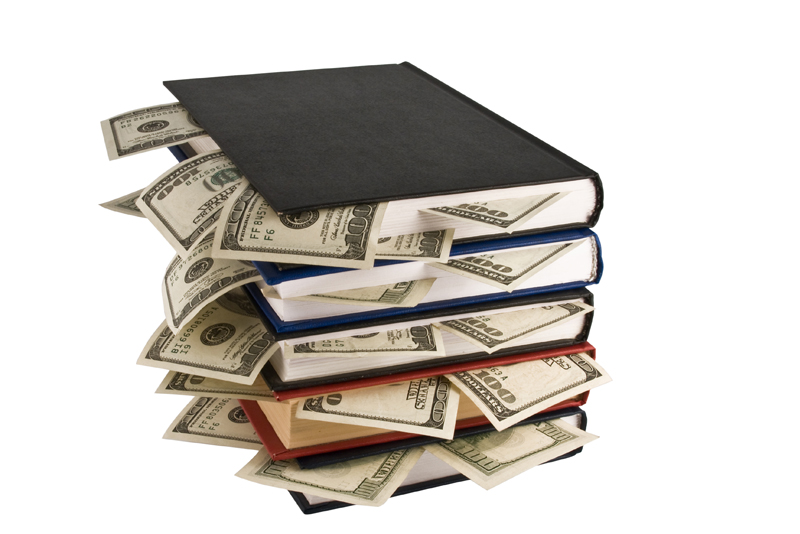 If you're struggling with bad credit, you definitely aren't alone. Millions of individuals are coping with the fallout of a bad credit score due to a home foreclosure, unexpected job loss or some other financial adversity. Having a poor credit rating can stop you from doing things you need and want to do such as renting an apartment or taking out a car loan. In some cases, it can even affect your chances for employment or a promotion. Unfortunately, there are no quick, easy fixes for repairing bad credit. Improving your creditworthiness is a long, difficult and stressful process. Knowing how and why you got into debt can (hopefully!) help you refrain from making the same mistakes again. The second step is to develop and maintain responsible money management habits. The third step requires implementing a proactive, disciplined strategy for becoming debt-free with the long term objective of improving your credit score:

1. Check your credit report for errors, false information and inaccuracies. Ideally, you should review your credit report annually from all 3 credit bureaus: Equifax, Experian and TransUnion. You do have the legal right to dispute any errors and false information found in your credit report. Any negative information in your credit report can linger for 7 years. A collection amount can appear on your credit report for 7 years. Bankruptcies can stay as long as 10 years. There is no time limit for criminal convictions. As you review your credit report, carefully scrutinize information pertaining to charge-offs, collections, judgments, late payments and liens.

2. Contact creditors and ask for a reduction in your credit limit on your accounts.

3. Avoid using your credit cards and stick to cash only purchases until you have paid all outstanding balances in full. Pay off the balances with the highest rate of interest first.

4. Pay off all outstanding bills.

5. Do not cancel old, unused accounts. Oddly enough, this could lower your credit score. It is a good idea to check these accounts to make certain that they have zero balances. Closing an old account doesn't erase it as it will still show up on your credit report.

6. Get into the habit of paying all your bills on time and in full. This includes all payments such as those for the rent or mortgage and utilities. It takes time to time to rebuild your credit history and this can only be done by developing and maintaining a consistent record of making payments on time and in full. Making minimum payments on your bills will not improve your financial situation and your credit score. Late payments can also adversely impact your FICO score.

7. Start a daily journal for tracking your spending habits. Carefully review your expenditures. Evaluate your accomplishments, failures and identify areas for improvement. Look for ways you can trim expenses and save more money.

8. Apply for new credit only after you have become debt-free and only as needed. Secured credit cards vary tremendously in terms of fees and generally have a higher rate of interest. They may not be a feasible option for everyone. If your credit is so poor that you are unable to secure a regular credit card, obtaining a department store credit card may be a more practical alternative. Do not have more than one or two store cards at the most. Use these cards sparingly, just enough to stay active.

9. Avoid credit repair and loan services. These are nothing but scams. They are, however, not to be confused with legitimate, nonprofit credit counseling services.

10. Sign up for credit monitoring so you can be alerted to any changes in your score.

Closing Thoughts

Repairing bad credit is a slow, weary process and time truly is your best friend. Once you have become debt-free and rebuilt your credit history, you will obviously want to keep it that way. Curbing spending, using credit wisely along with paying all bills on time and in full can help you stay on course and ahead of the game.


For informational purposes and not intended as advice. Every attempt is made at accuracy, however, the author does not claim that the content is free of factual errors.








Related Articles
Editor's Picks Articles
Top Ten Articles
Previous Features
Site Map





Content copyright © 2022 by Reshma Vyas. All rights reserved.
This content was written by Reshma Vyas. If you wish to use this content in any manner, you need written permission. Contact Sandra Baublitz for details.