TYPE O NEGATIVE – SYMPHONY FOR THE DEVIL (SPV)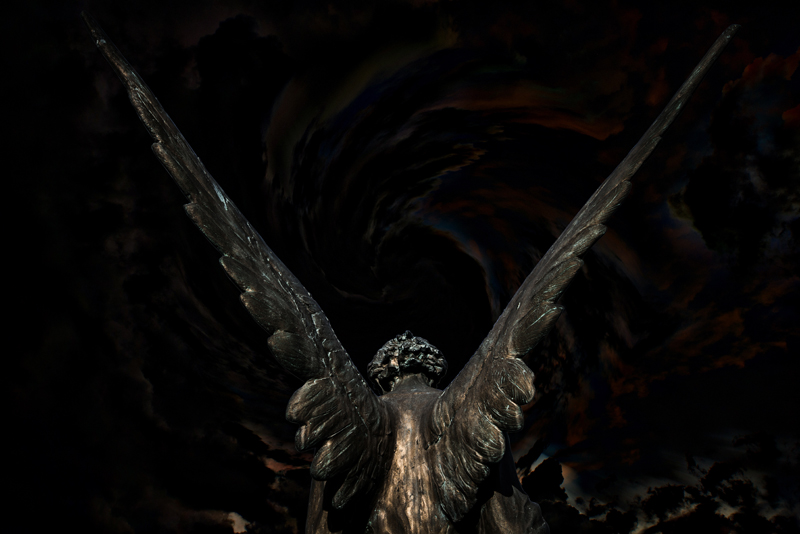 You almost don't where to file this DVD from Type O Negative. You could put it in music or you just as easily file it in comedy because some of the backstage material here is pretty funny. The Type O boys are known for their dark, sarcastic brand of humor and they're flying the flag pretty high for this package.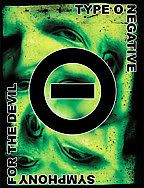 Symphony for the Devil contains a concert filmed at Germany's Bizarre Festival in 1999. Incorporated into the movie are bits and pieces of live on the road with TON. It also has several other interesting features including: a Behind the Scenes, never before seen interview, photo gallery, audio commentary and biographies. Almost best of all is a separate CD with a great medley by Santana, including the songs "Evil Ways", "Oye Como Va" and "Black Magic Woman".
The concert is typical TON who are playing in front of a rabid audience. All the favorites are included such as "My Girlfriend's Girlfriend" and "Wolf Moon". The only disappointing aspect is that the band, particularly vocalist Peter Steele does not interact with the crowd, preferring, I guess to let the music do the talking.
The backstage stuff is amazing with band members almost falling over themselves to insult everyone else. But along the way, there's also some pretty funny stories that are of the low-brow variety. There's shots of other musicians hanging out such as Dimebag who gets some attention from the odd Type O roadie. As a huge bonus, the Santana medley is awesome. I can't stop playing it. They expertly mix all the songs in especially at the end where they overlap them.
After seeing this, one thing is clear; I definitely don't want to be stuck on a tour bus with Peter Steele, Josh Silver, Kenny Hickey and Johnny Kelly. You don't know what might happen to you. This DVD is essential to all Type O fans and for the casual listener, this is a good intro, particularly in a live setting where the band shines.
Here's the concert set list:
1. In The Flesh
2. Cinnamon Girl
3. Waste of Life Intro
4. Too Late: Frozen
5. In Praise of Bacchus
6. Kill All the White People
7. Cornucopia
8. Wolf Moon (Including Zoanthropic Paranoia)
9. Everything Dies
10. My Girlfriend's Girlfriend
11. Are You Afraid?
12. Gravity
13. Black Sabbath Intro
14. Christian Women
15. Love You to Death
16. Black #1
You Should Also Read:
Type O Negative


Related Articles
Editor's Picks Articles
Top Ten Articles
Previous Features
Site Map





Content copyright © 2019 by Morley Seaver. All rights reserved.
This content was written by Morley Seaver. If you wish to use this content in any manner, you need written permission. Contact Morley Seaver for details.