September 11th, 2001....Ten Years Later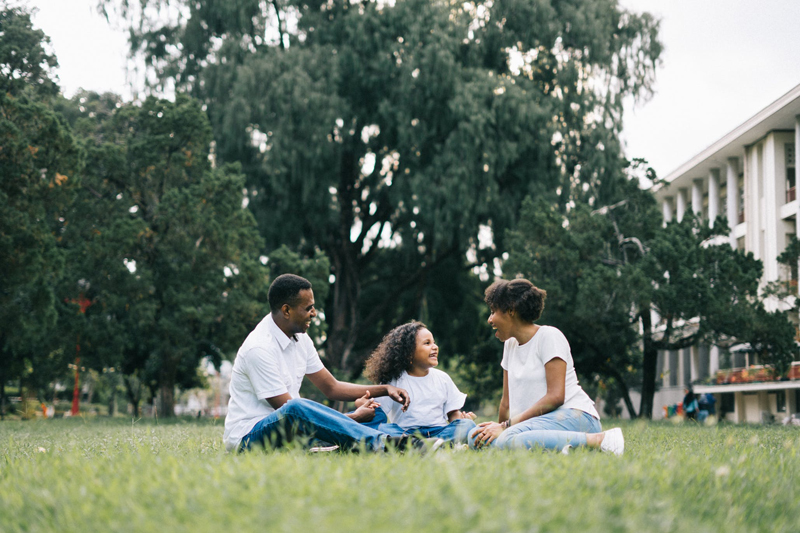 I can never forget September 11, 2001. I can never forget what happened; how many lives were lost; how many lives were changed; how my life was changed; how the world I knew changed. I can never forget also, how God saved my life, and wondering what I was going to do with such a gift.

Still, to this day, it tears at my heart all the devastation that happened that morning and all that has followed since. Both good and evil has taken place since September 11, 2001. It has brought out the courage and decency in some; while in others it has brought out their evil and vile intentions to market off pain and grief of others.

I will never forget that morning, sitting on the sofa in my mother's living room, and turning on the CBS news. At first, I was not sure of what I was seeing. Then the horrible, devastating feeling that gripped me when I saw the second plane hit. I yelled up to my Mom to turn the news on. I began to cry out to God to help the people in the towers and surrounding. Then, something hit me. Something so jarring and profound, that I found myself crying unto God with tears of thanks and fear, all at the same time.

I'd just moved to PA two months before from Staten Island, New York. I was starting over. From my old residence in NY, I could look out my window and see the Manhattan skyline. I made the decision to move after much prayer, and a direction from God that I heard in my spirit. You may not understand what I mean, or even understand when I speak of God directing me. But that doesn't change the fact that God is real, and because He spoke to me, and I listened to His direction, I am able to write this article.

In January of 2001, I was let go from a job that I should have resigned from months before. However, I allowed other people to talk me into staying—for their sake. I didn't follow God's direction. I didn't listen to my spirit. I was swayed from what was in my heart to please others, which lead to a whole lot of heartache for me. After experiencing that, I made up in my mind to always follow what God put in my heart. To listen when God speaks to me, and stick to what is in my heart. Some people do love you and want what's best for you. But no one loves you more than God.

I was out of work for six months, when I heard God tell me it was time to move. I wasn't sure, but then I decided to go. What did I have to lose? I had sent out hundreds of resumes and had not received any positive responses. I decided to move that July.

In late July I received an email from a temp agency, informing me that they had found a temporary job for me that began in August and ran until October. I would be taking over for a person going on maternity leave. The pay was excellent. Short commute. Yet, in my spirit, I kept hearing God tell me to go. To leave now. Don't take the job, just leave. Mind you, I said I was going to do what God said, no matter what. I had told my Grams and an Aunt about the job offer. They advised me to accept it. At least this way, I could save up some money before moving to PA. I wouldn't have to go without any funds. They suggested I move in with my Grams to save more money. It sounded plausible; even reasonable. But it was not what God wanted. I called the Temp agency and declined the position. I was moving, and I couldn't put it off. There was an urgency about it.

Fast forward two months: September 11, 2001, me—crying out to God, because I just realized the momentous thing that had just occurred—not only in others' lives, but how it personally affected my life. The job I was offered was in the Twin Towers South, as an Executive Assistant. I couldn't stop crying and thanking the Lord enough. I've never been so happy to follow what God tells me. It definitely was the difference between life and death. I know for certain that I would have never made it out alive.
Here we are, ten years later. The pain is still real. The wounds still healing. America is at a crossroads. We have a tendency to forget the importance of pulling together and how great we are as a United Nation when we allow our own agenda, biases, and greed take over.

It shouldn't take another grave tragedy to get us to come together and do what is right for this nation. But, it is my fear that if we do not turn from the hateful speech; the derogatory name calling; the mistreatment of those who need our help—America stands on the cusp of another human tragedy of epic proportions. A country divided cannot stand against the evils that constantly threaten us on a daily basis. Respect, honor, and civility should not be held for tragic occasions only. It should be an everyday occurrence in the lives of all Americans. Regardless of ethnicity, race, beliefs, or political views.

I can never forget September 11, 2001. I can never forget what transpired that day, and all the lives that were lost, and for all those that survived and have the memories of that day. I can never forget all the families, and especially the children that never had the opportunity to know their mother or father. I can never forget. Can you?


Related Articles
Editor's Picks Articles
Top Ten Articles
Previous Features
Site Map





Content copyright © 2023 by Ruthe McDonald. All rights reserved.
This content was written by Ruthe McDonald. If you wish to use this content in any manner, you need written permission. Contact Ruthe McDonald for details.