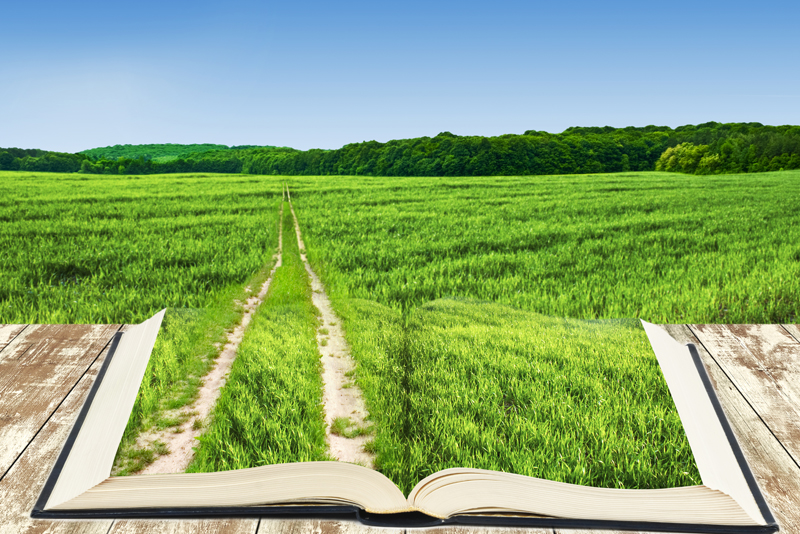 The Cordova Museum is in Cordova, Shelby County, Tennessee. The curator for this awesome museum is Darlene Hooker Sawyer. I recently had the privilege of touring this facility and was amazed at the historical contents this museum has to offer. The museum is in what used to be the Cordova Elementary School which closed in 1913. The "old school" was and is the heart of Cordova. The 1913 building has been placed on the Tennessee and National Register of Historic Places.
Many of the children from Cordova as well as surrounding areas attended this school. Local citizens purchased the old building in 1986 when they feared the building would be torn down. They formed a non-profit 501 organization they named Cordova Community Center. The rooms throughout the building and gymnasium, ball field, and grounds, are for rent. Cordova Museum evolved from the efforts of Cordova Community Center to preserve the town's history for the community. The museum is located in one of the old classrooms. You can find many school related items located in the museum as well as a collection of historic town artifacts and photos, and genealogical information.
Darlene went to school at Cordova Elementary and has lots of fond memories. She realized that other students probably had their memories too and decided to collect those stories. She did so and now has her new release, "Old Cordova Memories". If anyone has family connections to Cordova and the surrounding areas, this book has lots of great historical and genealogical benefits. I can not begin to tell you how wonderful the pictures are in this book. A wonderful source of Cordova, Tennessee history!
Some of the chapters include:
The Town of Cordova
The Town's History
Old Cordova School/Community Center
Founding of Cordova Community Center
Robert & Juanita Schwam
Phares A. Morton
Margaret Schwam
Rebecca T. Morton
Cordova Post Office
Williamson Maps
Early Schools/Old Historical Photos
Staff List
Miss Abbie Howard's Photo Album
Mrs. Mary Rogers Bazemore's Photo AlbumVarious Old School Photos
Student Memories
Things We Loved
Old Quotes/Sayings
2010 Reunion/Arts 7 Crafts Festival
Arts & Crafts Festival/Support
Writing of this BookIndex
If you would like a copy of this book, you can send a check or money order for $29.95 plus $5.00 shipping made payable to Cordova Community Center and mail to: Attn: Darlene Sawyer, P. O. Box 38, Cordova, TN 38088.
Check out the
Pictures
I took of the Cordova Museum!
I would like to share with you a poem that is on the back of this enlightening book on Cordova:
Old Memories

I treasure sweet old memories
As time goes swiftly by.
A few bring smiles of happiness
And some tears to the eye.

They all are precious in their way
Reopening doors of old
That have been shut these many years—
What pictures they unfold!

These dear old, sweet memories
All play their special part
In bringing joy and opening up
The latch strings of the heart.

(Carice Williams)


Related Articles
Editor's Picks Articles
Top Ten Articles
Previous Features
Site Map





Content copyright © 2022 by Tina Sansone. All rights reserved.
This content was written by Tina Sansone. If you wish to use this content in any manner, you need written permission. Contact Tina Sansone for details.