Negative Credit Information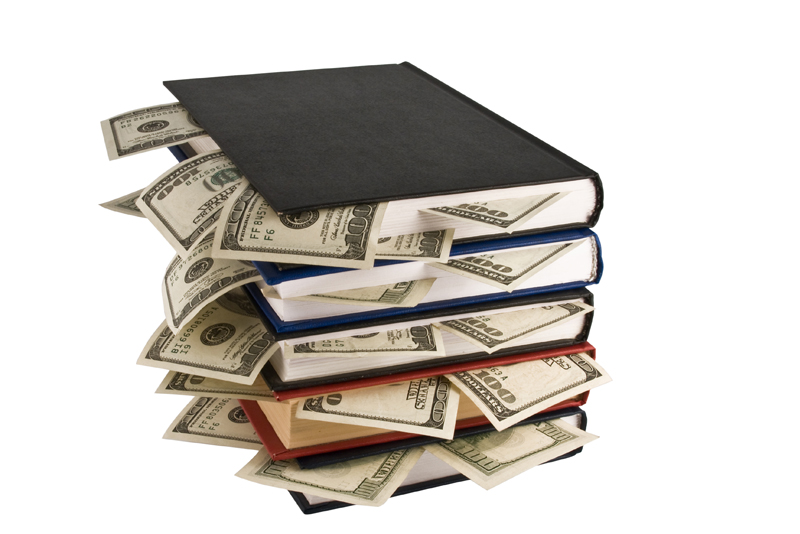 How long does negative information stay on my credit report? This is an agonizing question for anyone who has endured a difficult financial situation and is struggling to cope with the repercussions of a blemished credit report. Unfortunately, the unpleasant reminders of prior financial and personal difficulties can linger for many years. Negative or "derogatory" information contained in your credit report is culled from public records. The following is a brief guideline to the types of negative information which can be included in a credit report along with the applicable statue of limitations.

• Arrest records: 7 years.

• Criminal convictions: may stay on your credit report indefinitely.

• Bankruptcies: Chapter 12 and 13 completed and discharged: 7 years from the date filed. Chapter 7, 11 and dismissed or unfinished 12 and 13 bankruptcies: 10 years from the date filed.

• Charge-offs: 7 years + 180 days from the date of the original delinquency.

• Collections: 7 years. (New York law may vary).

• Foreclosures: 7 years from the filing date.

• Information on a job paying $75,000 or more a year: generally, no time limit.

• Information on credit or life insurance application for $150,000 or more: generally, no time limit.

• Information on a lawsuit: 7 years.

• Inquires: 2 years. However, it is not included in your credit report for the first 12 months. Too many credit inquiries can also be viewed as negative.

• Judgments: 7 years from the filing date (New York law may vary).

• Late payments: 7 years.

• Paid closed and installment/revolving accounts: 10 years.

• Paid tax liens: 7 years from the date paid. (California and New York laws may vary).

• Student loan default: 7 years.

• Unpaid child support: 7 years. Unpaid balances which are listed as collection amounts can be reported to the credit bureaus.

• Unpaid tax liens: 15 years; indefinitely (differs with the credit bureau). (New York law may vary).

Having negative information appear on your credit report repeatedly can be rather stressful, especially when you are making a consistent effort to rebuild your credit history. As disheartening as it is, there really is no way to remove negative items from your credit report. However, with time, the detrimental effects of old, negative credit information will be minimized. All you can do is to make productive use of your time to focus on repairing your finances and credit score. As the statute of limitations expires, the negative items will be automatically deleted from your credit report.


For informational purposes only. All information currrent at time of publication (2011). Every attempt is made at accuracy, however, the author does not claim that content is free of factual errors.



Related Articles
Editor's Picks Articles
Top Ten Articles
Previous Features
Site Map





Content copyright © 2022 by Reshma Vyas. All rights reserved.
This content was written by Reshma Vyas. If you wish to use this content in any manner, you need written permission. Contact Sandra Baublitz for details.