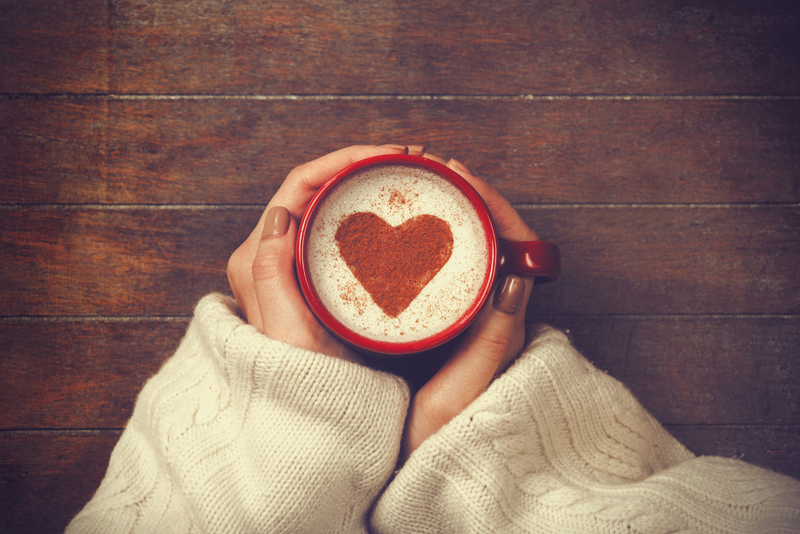 I started knitting in 1991, and have never looked backed.  In those years I have noticed that terms and techniques have come in and out of vogue.  This may trip you up if you are a new knitter looking at an older pattern or if you have recently taken up knitting after a long absence.
One term or abbreviation, the PSSO or the SKP (slip one purlwise, knit one, pass slipped stitch over the knit stitch), used to be a common way to decrease when looking to mirror a knit two together.  It has mostly been replaced with a SSK (slip as if to knit, slip as if to knit, then insert right needle through the back of the two slipped stitches and knit together) or a variation (silp as if to knit, slip as if to purl, then insert right needle through the back loops of the slipped stitches and knit together). The SSK, SKP and PSSO are left leaning decreases to pair with the knit two together right leaning decrease.  It is much neater and more even than the PSSO. 
The PSSO is still frequently used in lace knitting because of its distinctive look, but less often in sweaters and socks.
Another phrase you may see in older patterns is to cast on using a wrap or backward loop. This wrap is making a loop and sliding that loop on to the needle, like this:
The problem with this cast on is that, although very easy and very stretchy it is also very sloppy. When a pattern suggests this cast on, you may be better served to choose a different cast on, such as:
Long tail cast on
Knitted cast on
Cable cast on
The type of item you are knitting will help determine the cast on.
Finally, there are charts versus written instructions. Charts are showing up more and more frequently, it is extremely useful to learn to read from charts so that modern patterns do not have to be re-written.
Knitting is a pastime, hobby, or skill that is constantly evolving. As it evolves techniques will come and go. Although I've only listed three here there are many more. Check with popular sites such as www.ravelry.com and the ever present google to get explanations.
Happy knitting!
You Should Also Read:
Knitting skills
Learn to knit
Ravelry


Related Articles
Editor's Picks Articles
Top Ten Articles
Previous Features
Site Map





Content copyright © 2018 by Marjorie Colletta. All rights reserved.
This content was written by Marjorie Colletta. If you wish to use this content in any manner, you need written permission. Contact Korie Beth Brown, Ph.D. for details.