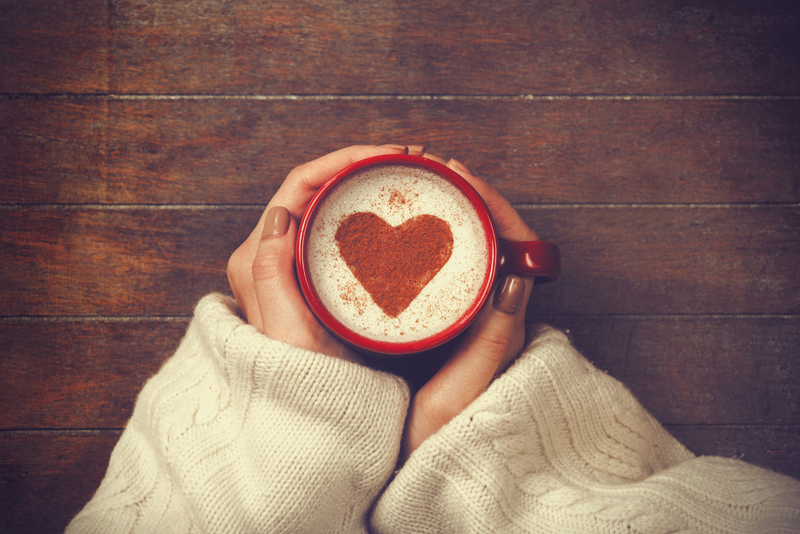 Canadians, rejoice: Sweet Georgia Yarns makes its home in Vancouver, Canada. Felicia Lo, who founded the company in 2005, loves to play with color, and the company gears its products to showcase the interplay of hand-dyeing and luxury fiber. While these extravagant products do not go cheap, a project spun and/or knit from Sweet Georgia materials will result in an heirloom gift, whether for yourself or for someone you love very, very much.

Yarn lines usually begin with superwash merino; some are then blended with other fibers. "Superwash Six" and "Superwash Soft" knit to heavy worsted or bulky weight, and the eponymously named "Merino Silk Aran," "Superwash Worsted," "Trinity Worsted," and "Superwash DK" are also offered as 'sweater yarns', although any of these would create incredible accessories. Other yarn lines weigh in at sport or finer, and here the fiber combinations soar. "Bulletproof Sock," "CashLuxe Fine," "CashLuxe Spark," and "Silk Crush" blend superwash wool with silk and sometimes a third fiber, while "Tough Love Sock", like its sweater cousins, is made purely of superwash merino. "Flaxen Silk Fine," "Spun Silk Lace," "Silk Mist," "CashSilk Lace," and "Silk Fog" are all wool-free, with cashmere, linen, or mohair combining with silk to produce the fiber.

All yarn lines offer multiple color options showcasing a variety of hand-dyeing techniques across the colors of the rainbow. Variegated colorways range from subtle to bright. Some appear to stripe, some offer gradient changes, and some appear speckled in nature. Semi-solids offer visual depth within a narrower range of colors; some of these focus on tints and shades of one color, while others cover a narrow analogous range such as pink-red or blue-green.

Mini-skein sets are, in my opinion, the best offering from the company. These collect five 105-yard skeins together for a total of 525 yards of yarn. Some of the colors are matched by gradient; "Jellybean," for example, runs from hot pink to orange, and "Botanica" runs from light to dark green. Others are matched in other ways: "Snapdragon" includes a three greens, a white, and a hot pink, and "Golddigger" is composed of two grays, a brown, a yellow, and an orange. All of the color combinations are beautiful, and the packs make perfect selections for striped, intarsia, or stranded knitting projects.

Yarns from this company can be found at fine yarn stores, or from the (also eponymously named) Sweet Georgia website, which also offers fiber for spinning, patterns to use with the fiber or yarn, pattern collections, and monthly yarn clubs of various lengths. Those lucky enough to live in or visit the Vancouver area can take classes at the studio as well. Orders from the website are filled with dyed-to-order yarns, and may take two weeks or more for delivery.

Disclaimer: I am not affiliated with Sweet Georgia Yarns. I have received a Mini-Skein set as a gift from a friend, and have paid for other mini-skein sets with my own funds.



Related Articles
Editor's Picks Articles
Top Ten Articles
Previous Features
Site Map





Content copyright © 2022 by Korie Beth Brown, Ph.D.. All rights reserved.
This content was written by Korie Beth Brown, Ph.D.. If you wish to use this content in any manner, you need written permission. Contact Korie Beth Brown, Ph.D. for details.