Politically Correct or Politically Smart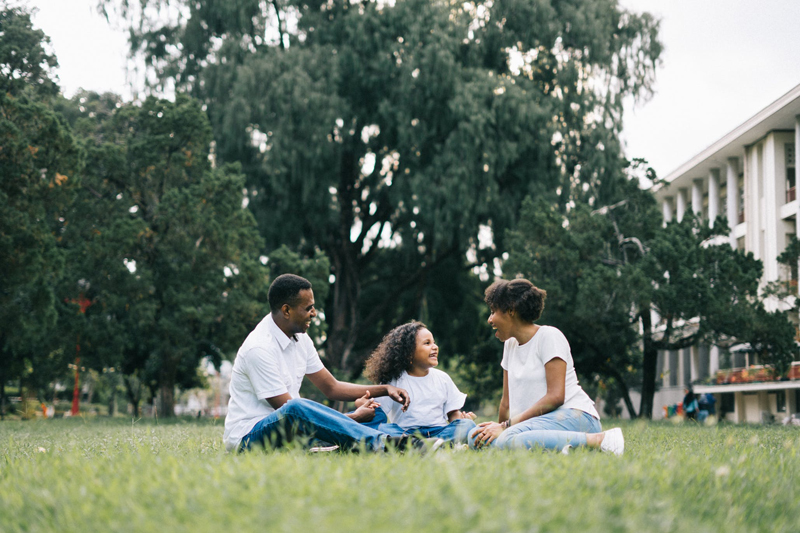 What is the difference between being politically correct and politically smart? Are you automatically politically smart if you are politically correct? Wait before you answer that question. Think about it for a moment.

We are in for one heck of a political race this upcoming election season. From the moment President Obama was elected, there has been a staunch plan to make certain he is a one-term president—at any cost.

Have you been keeping track of the tea-party and the GOP? Have you been paying attention to the current list of candidates and who they are and what they stand for? If not; you need to be aware and get informed quickly.

Just in case you have missed some of the names; here are a few for you to look up, and see what you can learn about them: Michelle Bachmann, Hermain Cain, Newt Gingrich (Yup! He's running!), John Huntsman, Gary Johnson, Mitt Romney, Rick Perry and Ron Paul, just to name a few. Take a look at their websites and really do your homework.

Now, you are probably wondering: what does all of this have to do with being politically correct and politically smart? Well, it has a lot to do with it. You an be politically correct and say all the right things, and not offend anyone, and still be politically ignorant.

So, I guess that answers the question: Are you automatically politically smart if you are politically correct? No. We can be politically correct and still be politically ignorant.

We can say the right things to the right people and never once offend someone, but still make poor decisions concerning politics and how they affect who we are, and how we live. It is time to be politically smart. To educate ourselves on the issues and what is really going on in government.

All communities; especially the Black community, where unemployment is over 18% (higher than the national average), healthcare is still poor, and where we are severely lacking in educational support—need to get politically smart about the choices that we are making.

Part of being politically smart is being aware of the political process and be current on what is happening in your own communities. I learned long ago, that the community that votes is the community that gets all the perks and benefits.

Yes. It's true that many voted for President Obama because he is a Black man. It is also true that many voted because they believed that he could deliver the change that was necessary for America. Since then, many have expressed their disappointment at his performance as President. Many feel disillusioned and discouraged. Many have rescinded their support of the President. Causing many to not act politically smart.

People knew that there would be opposition and roadblocks for the President. But no one understood the depths of the opposition to the President and what he has tried to do for America. It has been a systematic, diabolical plan to derail every effort that President Obama has put forth for the American people. Not just African Americans; but ALL Americans.

Under the guise of being politically correct, many oppose-rs to the President have set out to sabotage and keep people from being politically smart in their choices. It is like doing a smoke and mirror trick: to place focus on one thing, while behind the scenes another agenda is being put into place.

Let's face it: America was in a whole heap of trouble before Obama got in office, and there is no way that in one term could he possibly make a complete 180 degree turnaround. And, it is even more difficult with so many saboteurs working from both sides of the fence.

Now, this is where it is important to be politically smart in our actions. We have to, as a collective body of voters—Black voters—get out and do all that we can to educate our communities on the issues at hand, and what we can do to help facilitate a change for our people.

We must be able to know what is at stake, and what we can do to benefit not only ourselves, but the generations to follow. This is where we must educate each person on the issues and what we can and need to do in this upcoming election.

It is not about voting for a Black man. It is about voting for the best person who will benefit our community. Many may be disappointed in President Obama. However, one must take into account the adversity that he has been met with and the disrespect and disregard that no other President, in the history of American Presidents has endured.

Hermain Cain; the current front runner for the Republican party, made a statement the other day: Cain says black voters have been "brainwashed" into voting for liberals, which hurt his chances as a conservative seeking the White House. "African Americans have been brainwashed into not being open minded, not even considering a conservative point of view," Cain says, according to quotes posted on CNN's PoliticalTicker blog.

Is he correct in his assumptions? Have we been brainwashed or are we just seeking someone who understands who we are and where we are at at this particular difficult time in our socioeconomic lives?

Here's the deal: with an unemployment rate of 18%, higher than the national average, and things looking even bleaker, it is not about being politically correct. It is about being politically smart and doing what is right for our families and our communities. It is about making the right choices that will allow us to get where we need to be before it's too late for the next generation.
You Should Also Read:
The Dichotomy of Black Life
Election Day Knowledge


Related Articles
Editor's Picks Articles
Top Ten Articles
Previous Features
Site Map





Content copyright © 2023 by Ruthe McDonald. All rights reserved.
This content was written by Ruthe McDonald. If you wish to use this content in any manner, you need written permission. Contact Ruthe McDonald for details.