Easy Papier-mâché Clay Recipe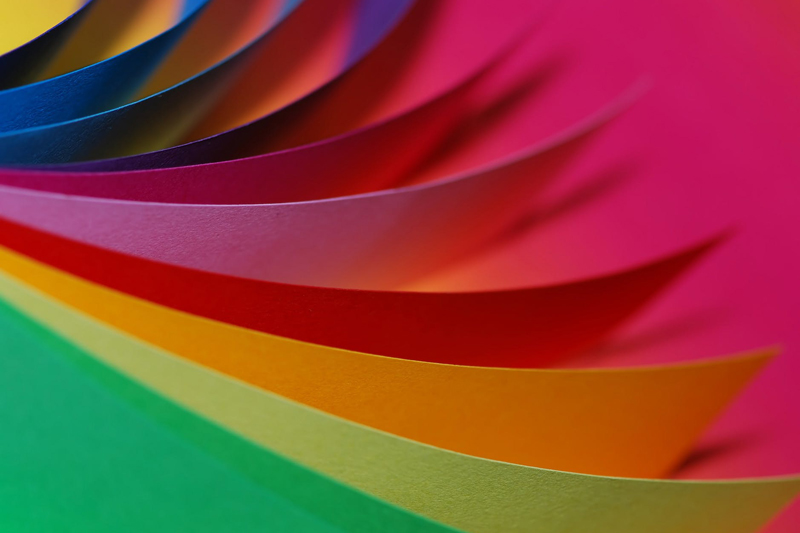 Cardboard egg cartons make great papier-mâché clay. They are readily available, and turning them into clay doesn't require any additional ingredients other than water. Also called paper pulp clay, papier-mâché clay is usually made from paper pulp mixed with a binder like paste or glue to hold the paper fibers together, plus a filler such as chalk or drywall joint compound to thicken the mixture for added strength and a preservative like salt, bleach or oil to prevent molding. Egg cartons – which are made from recycled newspapers – already come with a binder, which has been added during their manufacturing process.

Papier-mâché clay is often used for details because the texture is finer than when paper strips are used. The clay is easily shaped freehand or with a mold and lends itself well to making small pieces like figurines, boxes and beads.

Note that papier-mâché clay or paper pulp clay is different from the paper clay or fiber clay used by potters and sculptors, which is actually ceramic clay mixed with cellulose fibers such as paper. Now on to our recipe!

Egg Carton Papier-mâché Clay
You will need:

* Cardboard egg cartons
* Hot water
* Large bowl
* Sieve or strainer

Tear up the egg cartons into small pieces and put them in a large bowl. Pour hot or boiling water over the paper to completely cover the pieces, and leave this overnight to soften the paper. Next, mix and mash the paper with your hands (you can also use a blender or egg beater), until you get a slushy pulp that looks and feels like porridge. You may have to adjust the amount of water to get the right consistency – add water if it's too dry, and drain off water if it's too wet. When the pulp is smooth and lump-free, pour the mixture into a sieve or strainer to drain off the excess water; let it stay until water no longer drips. Transfer the pulp to another container. The clay is now ready to use!

While you don't need to add anything else to egg carton paper clay, some crafters suggest mixing a few tablespoons of white glue and salt into the clay for good measure. You can do this if you want; just add the glue and salt after draining the excess water, and then blend the mixture well.

Keep any unused clay in a sealed container or plastic bag in the refrigerator, but not in the freezer as this can weaken the mixture. Stored this way, the papier-mâché clay should last for a few days.



Related Articles
Editor's Picks Articles
Top Ten Articles
Previous Features
Site Map





Content copyright © 2023 by Mia C. Goloy. All rights reserved.
This content was written by Mia C. Goloy. If you wish to use this content in any manner, you need written permission. Contact Mia C. Goloy for details.