What is a Classic Western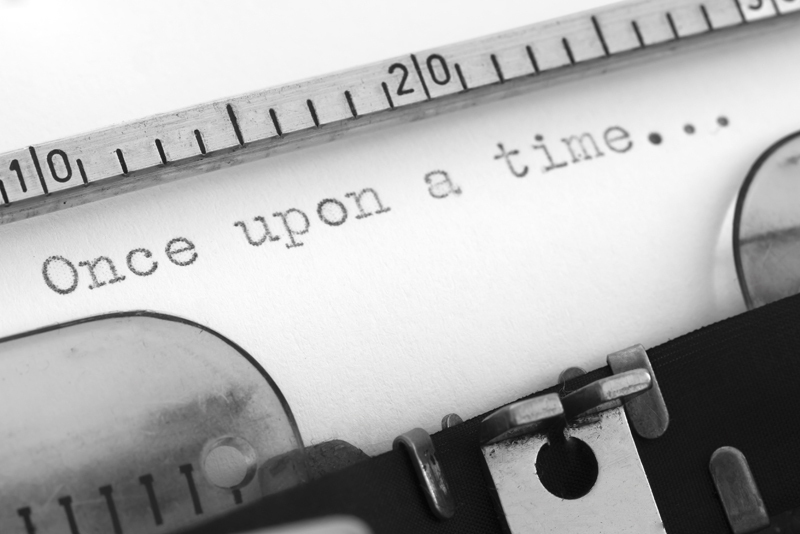 There are three types of story in the western fiction genre – what I call Classic, New, and Modern. "Classic" means a Wild West story with heroism. "New" removes the heroism, and "Modern" updates the non-heroic western to a contemporary setting. The original Classic Western, which was popularized by Louis L'Amour, almost died an ignoble death as the Big Five Publishers of New York City began to push it off the publishing schedule under the assumption that no one liked to read it anymore. Meanwhile New and Modern Westerns got a pass on the basis of their angst and inner demons (and, to be fair, more complexity and better writing). They found a new home in the Literary Fiction section of most bookstores. It helped when
Lonesome Dove
, a New Western by Larry McMurty, won the Pulitzer Prize in 1985. But then the rise of the internet and epublishing gave the Classic Western new life in the hands of readers and writers who revitalized the genre, improving the characterization.
So what defines a Classic Western novel? It achieves meticulous historic accuracy while breathing life into an exciting frontier-American setting. It handles big themes of good versus evil in an unambiguous way. On-page violence is kept minimal: nothing worse than guys getting shot in a gunfight. The heroes are easy to distinguish from the villains because they never relax their code of honor – even if tempted. There is often a romance involved. Best of all, the classic western has a happy ending in which the forces of good triumph. By contrast, the New and Modern Westerns can contain extreme violence, anti-heroes, and bitter endings.
Setting:
The American frontier period encompasses a huge chunk of time from the first westward migrations in the 17th century to the turn of the 20th century when the last western territory Arizona achieved statehood. Classic Westerns usually focus on those decades just past the end of the American Civil War (1865) to maybe the late 1880s when all the western states except for Colorado were still territories. This was an exciting and often lawless time in which there were range wars, Indian wars, outlaws, stagecoach robberies, gold rushes, and the building of the transcontinental railroad.
Themes:
An adventure genre like the western allows for many great themes such as coming-of-age, rags-to-riches, revenge, redemption, and second chances. These stories center on realizing one's potential. Even the revenge plotline involves working hard to make your dreams come true. But the most compelling western theme is the struggle between good and evil that occurs on fringes of civilization. In a lawless place, there are always evil-doers who set themselves up as despots over ordinary folk whom they terrorize with threats of violence. And there is always one person of honor who will stand up to them.
In today's Classic Westerns, the characters are often equally as complex as the plot, but they are always heroic. Though they may question whether they will succeed or fail, they never question the righteousness and value of the fight. One excellent Classic Western from a woman's point of view is
Letter of the Law
by C.J. Crigger about a woman who must stand up against evil-doers when her husband the town sheriff is badly wounded by them. Look on Amazon.com for
Letter Of The Law
.
Sign up for the free, weekly
Fiction Writing site newsletter
to keep up with site content.
You Should Also Read:
Genres
The Near-Death Experience of the Classic Western


Related Articles
Editor's Picks Articles
Top Ten Articles
Previous Features
Site Map



Follow @Val%5FKovalin
Tweet





Content copyright © 2022 by Val Kovalin. All rights reserved.
This content was written by Val Kovalin. If you wish to use this content in any manner, you need written permission. Contact Val Kovalin for details.