CD review - Molly Hatchet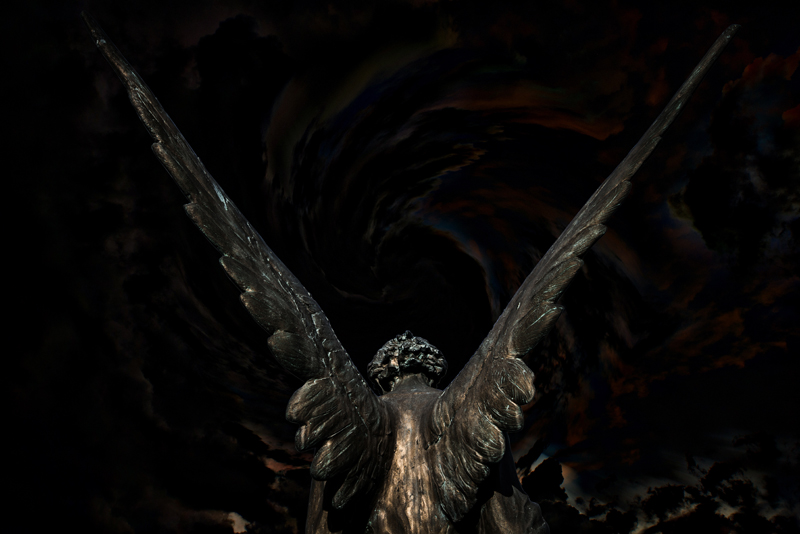 This is a tremendous effort by the Southern Rock institution,
Molly Hatchet
. There is a vibe and quality that has been missing for some time on a record-wide basis. Part of that is probably due to the bitter-sweet aspect of the history of this disc. During the recording last year, the wife of band leader
Bobby Ingram
passed away suddenly. Ingram decided to throw himself fully into the project.
"I sat down and said you know, either I can back-pedal or I can go full steam ahead in her honour," he says, "so the things that she helped put together would not be in vain. The get out there and play and don't let your fans down-kind of thing. I know she would want me to go in this direction. She heard the basic tracks on the record and she passed away right in between the production and I miss her dearly and always will. Not only did I suffer this loss but the entire band and our fans did as well."
Compounding the problems for the band was the passing of
Danny Joe Brown
, the original lead singer, just a few months before the record's release. Brown had been in ill health for many years but remained close to the band.
The band, guitarist
Dave Hlubek
(a co-founder who returns after a lengthy absence), vocalist
Phil McCormack
, drummer
Shawn Beamer
, keyboardist
John Galvin
and bassist
Tim Lindsey
, joined guitarist Ingram in rising to the challenge of making this
Warriors of the Rainbow Bridge
landmark record. And they succeeded.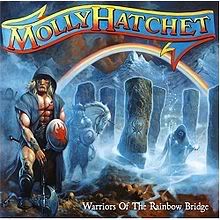 The opening cut, "Son of the South" is as strong an anthem as ever been heard rivalling (and exceeding) their classics, "Flirtin' with Disaster", "Gator Country" and "Whiskey Man". The guitars are in full razor-sharp mode for "Dancin' on the Bayou". They roll out the boogie for "Time Keeps Slipping Away: (excellent chorus), "Roadhouse Boogie" and "I'm Ready For You."
"Flames are Burning" is a standout with its moody intro and excellent chorus. Singer McCormack sounds great with his gruff vocals on this one. "Behind the Bedroom Door" has a rousing intro that recalls the beginning to "A Little Help From My Friends" before slinking off into a southern guitar-bop.
The jewel of the set is the title cut, "Rainbow Bridge", a seven minute tour-de-force that has classic stomped all over it. This is Ingram's ode to his wife Stephanie and it's both heart-felt and powerful. "Rainbow Bridge" is the bridge to heaven. The verses can bring a tear to your eye and McCormack sings with a lot of emotion. Halfway through the song, the dark clouds part and the song explodes in a Southern rock jam that is both joyous and a reminder that even in the darkest of days, life must go on. Bobby Ingram (who also produced the project) closes it off with an awesome solo that was recorded with him alone in the studio playing against the recorded song.
For fans of Southern rock, or just good solid rock in general, you'll find no better release this year than
Warriors of the Rainbow Bridge
.


Related Articles
Editor's Picks Articles
Top Ten Articles
Previous Features
Site Map





Content copyright © 2019 by Morley Seaver. All rights reserved.
This content was written by Morley Seaver. If you wish to use this content in any manner, you need written permission. Contact Morley Seaver for details.