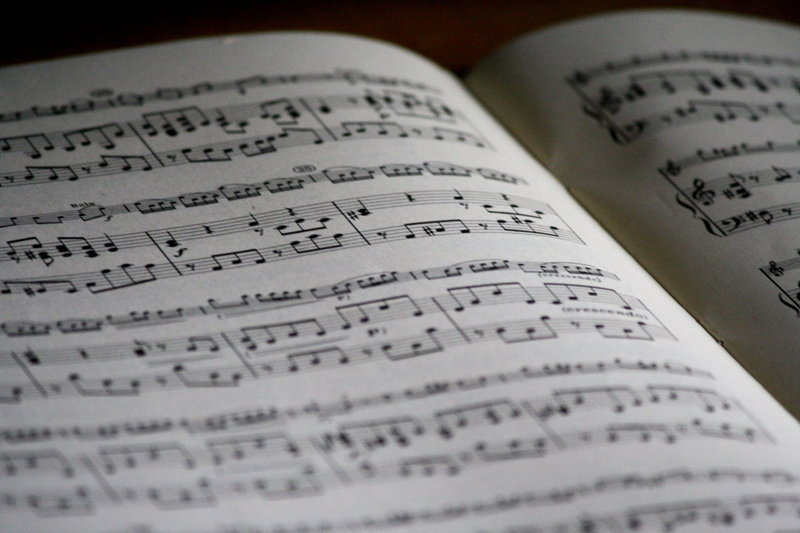 "So I get a call from my friend Aniah Buchanan, the host of Flavaz of Favor radio show and she says "Do you know anybody who can tape an interview at Oprah's event this weekend in Atlanta?" I'm like "What! You're going to that?" and she is like "Yes and I need a videogrpaher, do you know anyone? I'm like sure and I'm coming too! You need a photographer and that would be me!" Aniah says sure and it's official, we are going to see Oprah and the team from O Magazine. I put her in touch with Andre Lamont a videogrpaher friend of mine and she was set.
At 7:30am, while wearing my button of Clinton, (I wanted to take him there in spirit) I arrive to meet Aniah at the red carpet and for the next hour we are talking to all the team players at O Magazine, stars from OWN and even sponsors of the event.
Aniah interviews them all; financial guru Suze Orman, life coach Martha Beck, physical trainer Bob Greene, dreamy designer Nate Berkus, and my favorite Dr. Mehmet Oz. She talked and I snapped photos. However when it came to Dr. Mehmet Oz I made sure to talk to him about Clinton and The Clinton Ron Walker Foundation. We touched on the goals of Youth 4 Healthy Hearts and how we need to talk to youth and teach them to check their hearts for defects. He agreed that they should be screened and that we need to focus on teaching our youth how to eat healthy. "It should start when they are young because that will help them live long lives," said Dr. Oz.
The event started with Editor-at-Large for O Magazine and everyone's BFF, Gayle King who told us about trying to fly to Atlanta and being stopped at security because of the metal in her girdle. Very funny story...keep it real Gayle. She was funny, and heartfelt. It is easy to see why she and Oprah are such good friends...everyone wants a Gayle in their lives and Oprah is lucky to have her.
While the morning session was going on I went to the L'Oreal booth and got a full on make-over. I don't normally wear that much make-up but it felt nice to be pampered. Aniah talked to the make-up expert Tiffany who has been with the company for 7 years and has been doing make-up professionally for 9 years.
Then it was upstairs to get the much talked about Spanx tights. The line was a killer but it was worth the wait. I guess if there was one thing to change about the event it was the long lines. However there were 5,000 attendees so what do you expect?
We then went to the free lunch on the lawn of the GWCC — at which O writer Penny Wren moderated a series of discussions. The highlight of the lunch event was watching Dr. Oz get his groove on with Stepp Stewart who taught the entire crowd dance moves. Stepp stated he was once over 200 pounds and lost it all by dancing and eating right. While at lunch I met three great friends, Henrietta Archie, Hattie Thompson and Dororthy Cochran who have been friends for over 20 years. Hattie surprised Dororthy and Henrietta with tickets to the event. The price of the tickets were $125.00. "I thought they deserved it," said Hattie. "They are always doing things for others so I wanted to do something for them." Now that is true friendship.
The day was filled with so many informative sessions that dealt with a variety of topics including, finance, health and design. Magazine contributors and television personalities Nate Berkus of the "Nate Berkus Show," interior designer Peter Walsh and fitness expert Bob Green led the afternoon sessions.
Then it was time for Ms. Oprah Winfrey! The crowd went crazy when she stepped out on the stage. Dressed to the nines in a beautiful purple dress, she and Gayle wore the same colors but different shades, Oprah came out swinging.
Sounding much like a preacher, Oprah spoke about being a child of God and how He was her source. She advised all the O You attendees to get still and listen to the voice within to guide them to their destiny. She stated that she was destined to do a talk show from the very beginning although she didn't know it. She spoke of speaking in front of the members of her church at the tender age of three and how everyone would tell her grandmother "That there is a talking child" and her destiny was set. She addressed the rumors in the media that stated her channel is a fledgling channel. "I don't care what the media says about this 'struggling network' I know whose I am so, let me just tell you something, I'm doing all-right," said Oprah.
She then took questions from a few members of the audience. One young lady who was the host of her own show asked Oprah if she could put her on OWN "That's a bold move," said Oprah "but I will put you in touch with Sheri Salata."
stated Oprah.
Throughout the day we received all types of giveaways from free make-up at the L'Oreal booth to free samples of toothpaste from Crest. The best gift came at the end of the night when we received a reversible leather tote filled with L'Oreal Paris products, a miniature T-Fal nonstick egg pan, Nature Made Vitamins, coupons from all the sponsors and a Gurli natural fiber throw from Ikea. Some of the best "swag" I have ever received. Yes the O You event was a wonderful event and one I will always remember. Check out my slide show below.


Related Articles
Editor's Picks Articles
Top Ten Articles
Previous Features
Site Map





Content copyright © 2022 by Candace Walker. All rights reserved.
This content was written by Candace Walker. If you wish to use this content in any manner, you need written permission. Contact Candace Walker for details.