Finding the Perfect Winter Coat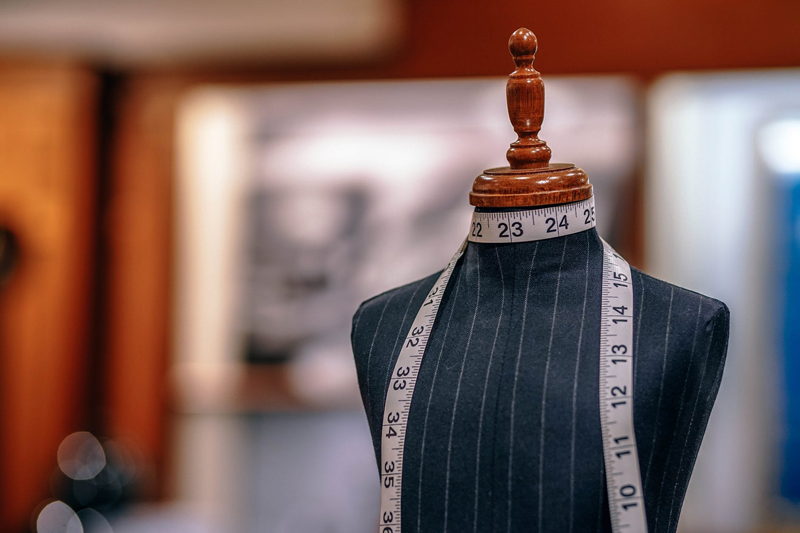 Winter is an interesting season that looks better on television than it does in real life. Snowflakes on rooftops are fun to watch until they become slush on the street and sidewalks. The frigid weather also calls for insulated boots and warm coats. How does a girl prepare for the inevitable?

She shops for coats in the fall or is savvy enough to do so at the end of summer. Some retail stores have coats on clearance in the summer. Not many people pay attention to these thicker materials when it is 80-90 degrees outside. Take advantage of this opportunity and sneak away to the back of the store while everyone else shops for leggings and crop tops.

Another key is to set aside a whole day or week for this quest. Finding the perfect coat takes time. Many women do not come across exactly what they want in a coat within the first five minutes of walking in a store. It generally does not happen that way. For starters, a girl needs quality time to evaluate her desired coat by its warmth factor, and style. Being chic is a give in whenever a fashionista is shopping for anything. Taking these factors into account, here is a rundown of how to gauge if a coat is the perfect fit:

Try it on with a sweater underneath. Since people usually layer in the winter, it is best to see how a coat fits over other articles of clothing. For instance, modeling outerwear with only a tank top and jeans underneath is not practical. Wise people wear more than these two items when braving the cold.

Subsequently, choosing the right material in a coat is important to consider. Coats that are 100% wool or goosed down are ideal, depending on your preference. Further, companies have created insulated technology for outerwear. If a wool coat is not doing the trick, pair it with a thinly layered heat trapped undercoat. This way, you can be trendy in wool with heat protected technology underneath. This duo is a win-win.

Style is important. Skeptics think that fashion goes out of the window once it is cold outside. This could not be farthest from the truth! Take infinity scarves, for instance. They can be wrapped around the neck twice for extra warmth and comfort. Designers also make hooded scarves. Genius! One can embrace both worlds without having to choose between fashion and comfort.

Lastly, note that finding the perfect coat comes with trial and error. The process of discovering the right fit, material and style are complex. Also, chuck the expectation that last year's coat will automatically suffice this year. No two winters are alike. All things considered, enjoy the journey to perfected winter outerwear. It may be time consuming and emotionally draining, but with patience, the chic coat of your dreams will find you!





Related Articles
Editor's Picks Articles
Top Ten Articles
Previous Features
Site Map





Content copyright © 2023 by LaTeisha Clément. All rights reserved.
This content was written by LaTeisha Clément. If you wish to use this content in any manner, you need written permission. Contact LaTeisha Clément for details.