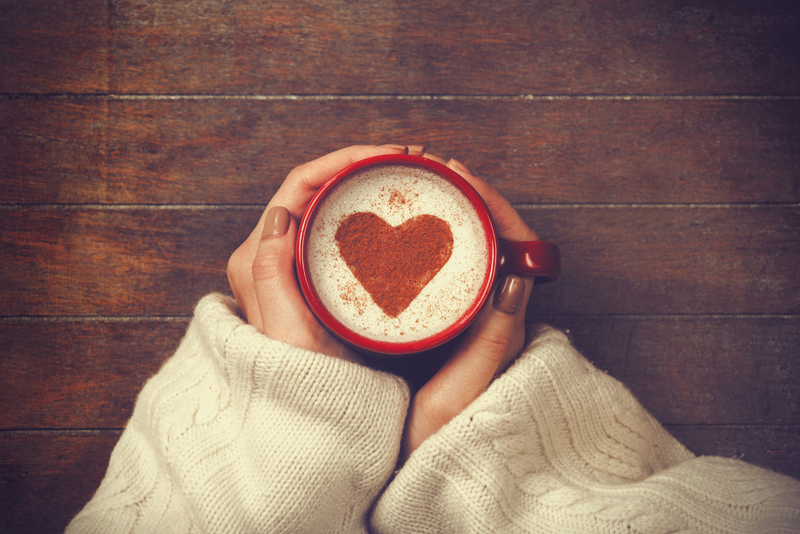 In woodworking, intarsia is an inlay technique that allows for the combination of different woods. In knitting, intarsia is similar, as it allows the knitter to place large blocks of color in different places. It also allows the knitter to combine colors without creating a doubly thick fabric and create free-form designs at a larger scale than is practical with stranding. It also is useful for small designs on a single part of a piece. Argyle patterns, which are usually knit using intarsia, have popped in and out of popularity over the years; in the 1980's, intarsia sweaters were very fashionable. Now, plaids, polka dots, and other traditional patterns are beginning to pop back up; expect intarsia to make a comeback very soon.

Intarsia isn't difficult, but it, like most knitting techniques, requires some knowledge. Most intarsia patterns are charted, and so being able to follow a chart is paramount. Also, because every color section is knitted with a different ball of yarn, it's not always possible to knit straight from the wound balls. Traditionally, yarn is wound onto separate holders, or "bobbins", before being knit into the project. These can be obtained at any store that sells knitting notions, in different forms; experiment to find the kind that works well for you. When knitting with bobbins, it's important to periodically separate the different colors, as they can easily tangle when the fabric is turned. It's also a good idea to take the time every so often to weave in the ends, as this prevents a far greater task when the piece is finished.

The most important intarsia technique is the interlock of yarns. When changing colors, you must twist the first yarn around the second in order to prevent holes in the fabric. Between this, the untangling, and the need to follow the chart from row to row, intarsia generally has a different rhythm than other techniques, and this can be frustrating for beginners.

Intarsia is generally knit flat because of the way the bobbins move. Look at a piece of intarsia after finishing a knit row, and you'll see that the bobbins are now on the left side of the piece; on a purl row, they are returned to the opposite side. In the round, however, they simply aren't where they need to be when the area comes back around. There are techniques for intarsia in the round; they generally require slipping stitches and purling back before continuing. Again, this can make intarsia frustrating for those who like to knit fast and rhythmically! It takes time to get used to the process, and only the knitter can decide if the results are worth it.


Designers such as Sally Melville and Anne Berk have worked extensively with intarsia, and their designs and classes are worth the time for those interested in the technique. Read their books, or check out their classes at Craftsy!

Berk, Anne. Annetarsia Knits: A New Link to Intarsia. ISBN: 978-0989463805

Melville, Sally. Sally Melville Styles: A Unique and Elegant Approach to Your Yarn Collection. ISBN: 978-1893762107

Melville, Sally. The Power and the Glory: The Knitting Experience – Color. ISBN: 978-1933064024

Disclaimer: I have not met Sally Melville or Anne Berk. I have paid for books and classes with my own funds.



Related Articles
Editor's Picks Articles
Top Ten Articles
Previous Features
Site Map





Content copyright © 2023 by Korie Beth Brown, Ph.D.. All rights reserved.
This content was written by Korie Beth Brown, Ph.D.. If you wish to use this content in any manner, you need written permission. Contact Korie Beth Brown, Ph.D. for details.