Decadent Dark Chocolate Cheesecake Recipe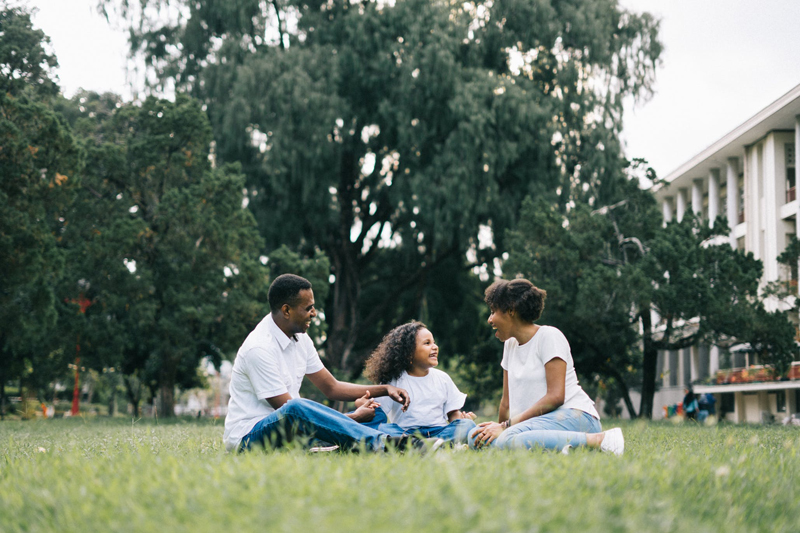 I know. You don't have to tell me. It has been quite a while since I have given y'all a decadent recipe to sink your teeth into. I know. I know. I hear you. Forgive me? Thank you! But, I am back! And I am starting with this very luscious and velvety smooth dark-chocolate cheesecake! Yes! Cheesecake!

Now please....bear in mind that I have never, ever shared a recipe for cheesecake. Why? Because I guard my cheesecake recipes like fort-Knox! A while back, after I graduated form college and job prospects were not that great, a sister had to pay those bills AND those student loans! So, I began— quite by accident—baking and selling cheesecakes! It was a phenomenal hit; especially around the holidays.

I must warn you, however, that my cheesecakes are addictive and from the many reports and first hand witness: an aphrodisiac. I can't say you will get the same results as I do, but if you follow my directions, you will definitely have people smacking their lips and asking you to bake another one. And if you are really fortunate, you may get that special someone to keep coming back for more! So, watch those children around this cheesecake!

Ingredients
The Crust:
1 ½ cups of chocolate graham cracker crumbs
½ stick of butter, melted

Cheesecake
20 ounces of softened creamed cheese
3 large eggs
6 ounces of bittersweet dark-chocolate, melted
¼ cup of dark cocoa powder
1 ¼ cup of sugar
2 teaspoons of Godiva liquor
1 teaspoon of grand-mariner(orange liquor)
1 cup of heavy cream

Chocolate Sauce
3 ounces of bittersweet chocolate, chopped
½ cup of heavy cream
2 tablespoons of agave syrup
¼ teaspoon of grand-mariner

Directions:

Preheat oven to 350°F

You will need a 9-inch round spring-form pan. Line the pan with aluminum foil. In a bowl, mix together the graham cracker crumbs and melted butter. Now, press crumbs onto the bottom and sides of the lined spring-formed pan, then set in freezer to chill while you prepare the filling.

Melt the chocolate either in the microwave or over a double-boiler. Set aside in a warm place. Sift together your sugar and the dark cocoa powder. In a cooled bowl, prefabably glass, with chilled beaters, whip the heavy cream into soft peaks, then set aside. In another bowl, beat together the softened creamed cheese and the sugar (2 minutes). Then beat in one egg at a time. Next, mix in the melted chocolate, Godiva liquor and grand-mariner. Now, begin to fold in your whipped cream mixture. Fold it in gently until well incorporated and no white streaks are seen. It should be light and fluffy looking.

Take your spring-form pan and cover the out side in heavy foil and place in roasting pan. (This is to keep the water from getting in.) Pour your filling into crust. And place pan in oven. Before closing, pour in the roasting pan boiling water almost halfway up the spring-form pan. (It's easier to pour the water in once it is already in the oven.) Bake for 50 minutes to 1 hour. The top of the cheesecake will be set, but will wiggle to the touch. Allow to cool completely...best if overnight.

Warm the remaining heavy cream and agave syrup and pour over chopped chocolate. Mix until all chocolate is melted, and then add the grand-mariner. Pour over room temperature cheesecake. Serve with a dollop of whipped cream and finely grated orange zest.

From my kitchen to yours....Happy Eating!


Related Articles
Editor's Picks Articles
Top Ten Articles
Previous Features
Site Map





Content copyright © 2023 by Ruthe McDonald. All rights reserved.
This content was written by Ruthe McDonald. If you wish to use this content in any manner, you need written permission. Contact Ruthe McDonald for details.