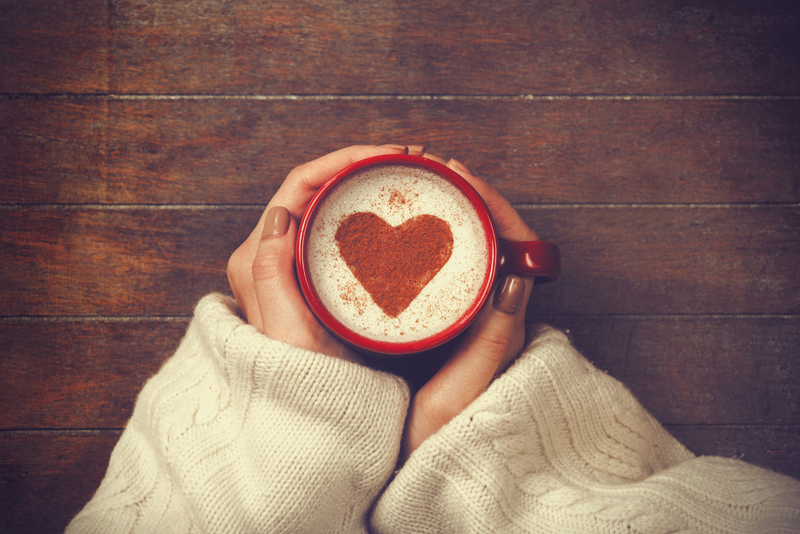 At this 'most wonderful time of the year', every magazine has suggestions for holiday crafting, and every project sounds fun, festive, and financially liberating. Every knitter can think of a dozen people that would love a personalized present; this is one reason why the local yarn shops all seem doubly tempting in December. Take a deep breath here: no, it's isn't too late to make a few presents, and yes, the experience can still be enjoyable and (relatively) stress-free. The secret is in the planning and execution.

Start by deciding what you would like to make, and for whom. Particular when time is short, it's a good idea to limit the number of recipients and thus the number of projects. Who hasn't gotten a knitted gift in a while? Who appreciates your handiwork? Your crafting is love made visible, so don't knit for the undeserving!

After you've chosen a few lucky people, decide what kind of projects will best serve them. If there's a particular pattern you've been meaning to try, this might or might not be the best time to try them: you're working with a deadline, and so simplicity is a good idea. With worsted or bulky yarn, hats and cowls can be whipped up relatively quickly without too much thinking or chart-chasing. Check Ravelry or your favorite basics book for something easy.

Another idea for quick gifts involves a DIY approach. Cowls or infinity scarves are especially easy: make a gauge swatch, decide on a simple stitch pattern, cast on enough stitches for the circumference, and knit away. Hats are equally easy to create on your own, as long as you can figure out how to work the decreases for the crown. If you've knitted more than a few pairs of mittens or socks, you might also be able to come up something original here as well. You might end up realizing that you like designing your own creations!

Before you rush off to your local yarn store, take stock of your stash. Do you have one or two leftover balls or skeins that could be used for something small? If you tend to knit socks, for example, could you create a simple sock with the body in one color and the heel, cuff, and toe using remnants of other projects? Or could you take an odd ball of yarn and combine it with one newly purchased ball in a contrasting color for a thrifty cowl? Good yarn is not inexpensive, and using up what you can is a great way to improve your ecological footprint.

Once you've got your holiday knitting planned, make sure that the execution is as calm and happy as you can make it. Crafting is supposed to be fun, after all, and many of us believe that we knit shared emotions into our gifts. Make yourself a mug of tea, swath yourself in that cozy afghan, and turn on some holiday tunes to keep you company. Knitting like this is love made tangible, and the lucky recipient will think of you every time the gift is used.



Related Articles
Editor's Picks Articles
Top Ten Articles
Previous Features
Site Map





Content copyright © 2022 by Korie Beth Brown, Ph.D.. All rights reserved.
This content was written by Korie Beth Brown, Ph.D.. If you wish to use this content in any manner, you need written permission. Contact Korie Beth Brown, Ph.D. for details.