It's Murder, My Son Review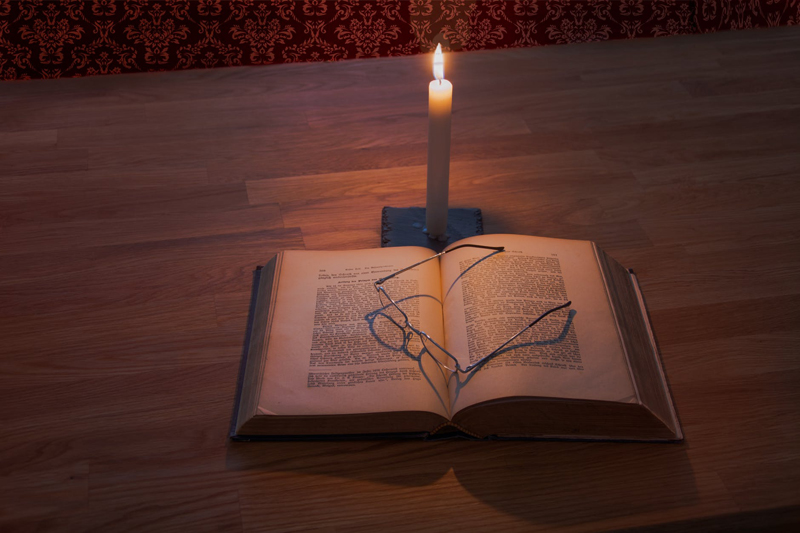 Multi-millionaire Katrina Singleton moved to her new lakefront home in Spencer, Maryland hoping to enjoy life in the exclusive community. Soon after she arrived someone started stalking her. Tragically, Katrina was found strangled following a Valentine's Day snowstorm, with all evidence leading to her stalker.

When homicide detective Mac Faraday left the courtroom striped of all he had after enduring a painful divorce hearing at the hands of his greedy wife, he was shocked less than an hour later to find that he was now a multi-millionaire.

Come to find out, the teenager who gave him up for adoption had gone on to become America's beloved mystery writer, Robin Spencer. Upon her death, she left her vast fortune to her only son.

Now retired as a result of his windfall, the former Washington, D.C. homicide detective moved into the family mansion on Deep Creek Lake in Spencer, Maryland. The unsolved murder of the beautiful woman who had lived next door peaked Mac's interest.

As he began to look into her murder, he found more suspicious deaths than would seem likely for a small gated community. With the help of a local police officer, Mac's newly-acquired half-brother, David, he welcomed the opportunity to dig into a case that was quickly growing cold.

Now that Mac has settled into his new living arrangements including live-in assistant; a huge hyperactive German Shepard named Gnarly, and a host of employees catering to his every need at the nearby Spencer Inn, he soon found out that he might not live long enough to truly enjoy his unexpected inheritance.

It's Murder, My Son is the first in the new Mac Faraday Mystery series written by Lauren Carr, author of the bestselling Joshua Thornton mystery series. The author writes in an easy conversational manner that leads the reader to turn more pages than planned, which could lead to late nights and missed appointments – this book is that good! To say this novel is a page-turner is an understatement.

The premise of a homicide cop who has lost everything only to receive a large inheritance from his unknown birth mother is brilliant. This plotline allows the writer, and the reader, to enjoy Mac's missteps as a land baron while we watch how he adjusts to his new living arrangements.

The addition of the believable cast of characters surrounding Mac brings warmth to the otherwise cold, harsh reality of finding body parts and dealing with unscrupulous bad guys, and gals.

How Mac and his new companions come to resolve the murder as they are also getting to know one another will keep the reader wanting more. Luckily, there is more to come in this marvelous new series.

A special thank you goes to Lauren Carr for providing a complimentary copy for our review. If you are interested in purchasing your own copy, Lauren's books are available on Amazon.com.





You Should Also Read:
Bleeding Hearts Review
Missing Persons Review
The Case of the Missing Servant Review


Related Articles
Editor's Picks Articles
Top Ten Articles
Previous Features
Site Map



Follow @MysteryBooksEd
Tweet



Content copyright © 2023 by Edie Dykeman. All rights reserved.
This content was written by Edie Dykeman. If you wish to use this content in any manner, you need written permission. Contact Edie Dykeman for details.