Seven Keys to a Stress-Free Holiday Season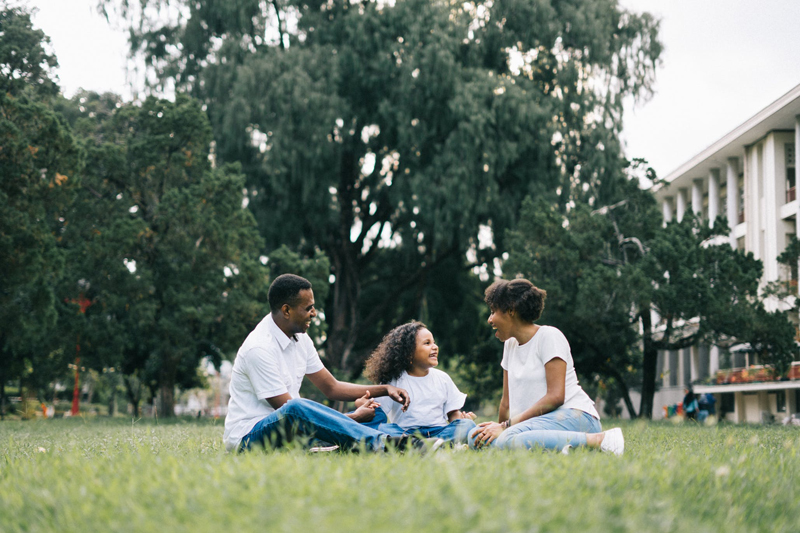 All right; I am determined to have a stress-free holiday season this year. How about you? Can you believe that it's already time for Thanksgiving? I know! Where did the time go! But before you start to panic...take a deep breath...now exhale. Okay. One more time: in through the nose, out through the mouth. Now...let's kick this into high gear.

The first key to having a stress-free holiday season is: Meditation & Prayer. Listen; this is my number one—top-priority—numero uno—can't function without—must do—first key for all things that I do. I have to prepare myself mentally and spiritually, as well as get some rest physically to do what I pull off during the holidays. I center myself. I connect with my Heavenly Father. Ask for His blessings and directions. And I let go of any mistakes or dislikes that I had from the previous year. It's not about last year or yesterday. I can't do anything about the past. But I can prepare for right now.

The second key: Allow room for errors. Face it—we are not perfect. Something will go wrong. We might just forget something or someone. Relax and keep it moving. Might I suggest a cup of chamomile tea or a glass of wine? Ooh! Or even better: a hot-toddy! Mmm! Yes! (See...now you got me digging into my recipe vault for you!)

The third key: Be easy. You want to enjoy the holidays, as well as make it beautiful for others. Relax and enjoy yourself and those around you. Be grateful. Find something...one thing that you can be grateful for each day. Allow that to center you when you feel yourself getting overwhelmed.

The fourth key: Make a List, and stick to it! You already know you cannot possibly do everything you have in your mind to do if you didn't start preparing at the beginning of the year. We have a habit of seeing something that looks like a great idea and want to incorporate it along with the other things that we are planning to do. Do yourself a favor honey, and scale back. Don't try to do too much in such a short time. Not only will you be stressed out, but you will have your family stressed out too, and looking to spend the holidays with someone else's family! So—make a list and stick to it. Keep it simple and organized.

The fifth key: Delegate! Delegate! Delegate! Who told you, you were superwoman or superman? Umph! Well they lied to you. Probably trying to stroke your ego so they don't have to do any work! Uh-uh! Not this year! Delegate responsibilities according to capabilities. Don't try to do everything yourself. Now I must warn you: If you are a control freak...this step will not work for you. Because you will have to let the person do their part the way they know how. It's okay to give instructions. But please don't hoover or micro-manage. That will definitely bump up the stress level. So. Delegate and leave it alone. Trust the other person to do what you asked them to. And if they don't? Let it go. There's always next year!

The sixth key: Get the small stuff out the way. It is much easier and a whole less stressful when we break our tasks into smaller tasks. For example: don't try to prepare and cook everything in one or two days. Start two weeks before. Don't shop for everything at once. Break it into a couple or three shopping trips. Prepare your small things, such as the vegetables that need chopping, or that will be used in your bigger recipes ahead of time. Store them in air tight containers and freeze them until needed. Don't try to clean your home all at once either. Do small stuff beginning three weeks prior so that you are not overwhelmed. Your list will come in handy with this key!

The seventh and final key: No matter what: Enjoy yourself. We get so caught up in the doing and the ins and outs of making such a beautiful time that we are overwhelmed by all the work and get too tired to enjoy the fruits of our labor. Make up in your mind to enjoy yourself no matter what!

Live. Laugh. And love! You better enjoy all that work you put in! Enjoy that great food and delicious dessert and luscious drinks and your gorgeous company! Life is too short. Too many people will not see this holiday season, so why should we complain when we are still in the land of the living?

So...get yourself a drink, a plate of food, some good company and laugh until your sides hurt. Sing even if you can't carry a note. Dance even if you can only do one move. And love your life to the fullest!

Rue's Hot Toddy
Some people use tea. So I'll give you two recipes! Yum!

1 cup of boiling water
1 blackberry tea bag
1 tablespoon of Honey
1 teaspoon of fresh lemon juice and 1 lemon wedge
1 oz of good brandy

Steep the tea bag for a couple of minutes. Stir in honey, lemon and brandy.

My Favorite*
1 cup of Pomegranate apple cider
1 cinnamon stick
1 lemon wedge
1oz of Martini&Rossi's Sweet Vermouth (or more if you like!)

Bring to boil the apple cider with cinnamon stick. Add lemon wedge and Sweet vermouth. Enjoy!

From My Family to Yours: Have a Happy, Safe, and Blessed Holiday Season!




Related Articles
Editor's Picks Articles
Top Ten Articles
Previous Features
Site Map





Content copyright © 2022 by Ruthe McDonald. All rights reserved.
This content was written by Ruthe McDonald. If you wish to use this content in any manner, you need written permission. Contact Ruthe McDonald for details.