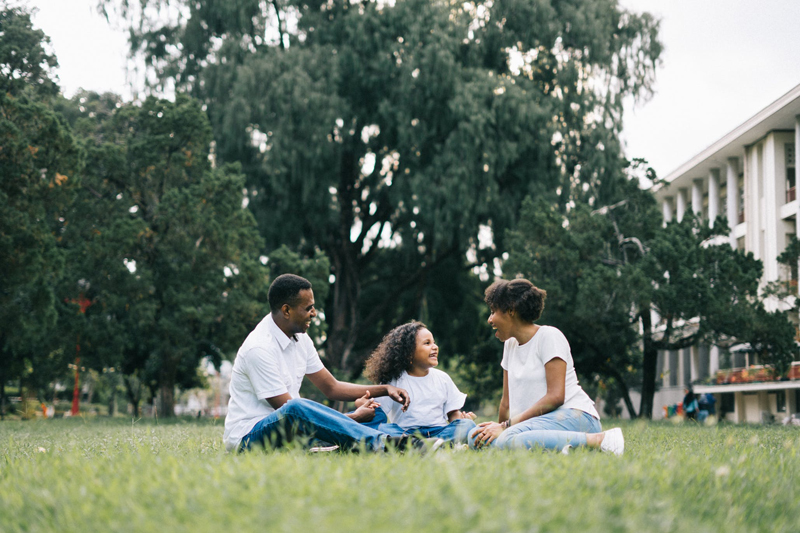 Thanksgiving is just weeks away. Many are shopping and preparing to host a slew of relatives and friends. Some are traveling out of town. Others are going it alone. And there are some that want to forget not only Thanksgiving, but all holidays.

There are many people facing some very hard times. Some have been facing it for years and find it most difficult to find anything to be grateful for. Just being alive is not enough for them to have a spirit of gratitude; especially when they have suffered much loss this year, and over the years in general.

How is it possible to maintain a spirit of gratitude when you have experienced so much loss and are experiencing extreme pain and hurt? How do you begin to tell someone to lift up there heads and be grateful for being alive, when the last thing they want to be is in the land of the living?

For many people, the holidays are quite difficult. For many, they find it unbearable to even get through or to even talk about it. The last thing they want to hear is about having gratitude. For what?, they may ask you. What do they possibly have to be grateful for?

You may find it easy to come up with a list. Perhaps you are one of those optimistic people that always sees the glass as half full instead of half empty. If you are, you are more readily to find something—even if it is one thing—to be grateful for.

It is not so with many people. And there may come a time when you it will not be easy for you, either. It may depend upon the circumstances or situations you may find yourself in.

Being able to get through the holidays, and each day you are blessed to see, (regardless of what you are facing in life)in a state of gratitude takes initiative. It is something that you have to work on daily and a mindset you must foster over time.

There are going to be many things that occur in your life time that will have you wanting to give up and to feel despondent and pessimistic about life in general. We have to be able to find something that we can draw upon; that we can look back on, and be grateful for.

A state of gratitude is a mindset, and a matter of the heart. Each and every day we are faced with different obstacles, choices and circumstances. How we perceive our current reality will determine in which state of mind we live our lives.

We can take the situations of life and decide to be grateful for the experiences, the people, the places and things. Or, we can allow these same things to deter us from living life to the fullest the way God has intended.

Being in a state of gratitude requires that we have a made up mind and a determination to live each day one day at a time, and have a heart that is able to hold onto at least one thing that we can continually draw strength from.






Related Articles
Editor's Picks Articles
Top Ten Articles
Previous Features
Site Map





Content copyright © 2023 by Ruthe McDonald. All rights reserved.
This content was written by Ruthe McDonald. If you wish to use this content in any manner, you need written permission. Contact Ruthe McDonald for details.