Dr. Claybon Lea Jr. Releases CD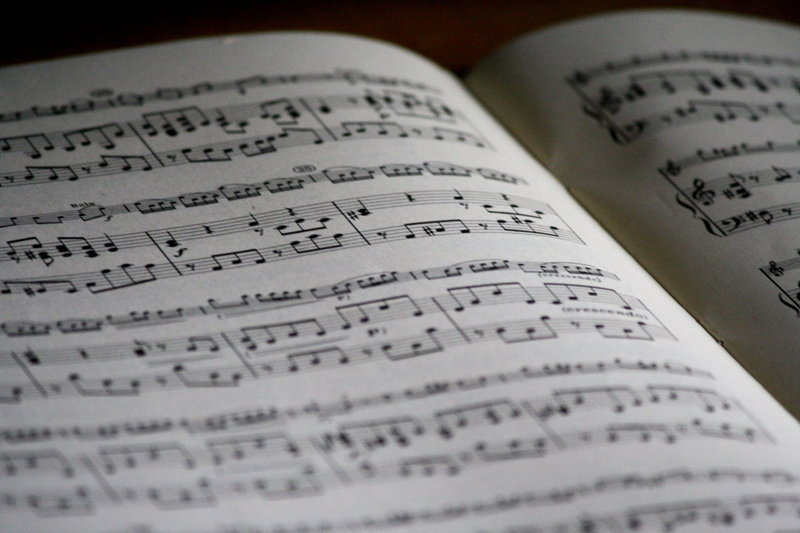 Dr. Claybon Lea Jr. pastor of Mt. Calvary Baptist Church, in Fairfield, California, will host a CD release party this weekend Saturday, November 12, 2011, for his new project "It's About Time" at The Mission, 6391 Leisure Town Road, Vacaville, California. The event will take place at 4 pm.
Dr. Claybon Lea, Jr. is new to Gospel music but he's been immersed in ministry for most of his life. He was just 16 years old when he accepted the call to preach, and currently serves as senior pastor of Mt. Calvary Baptist Church in Fairfield, California. He is also regional vice president of the National Baptist Convention; a doctoral student and, moreover, a dedicated husband and father. With all of these responsibilities, one may ask why a CD project - and why now? "This project came about because God wouldn't let me alone about it," laughs Dr. Lea.
Dr. Lea is a lifelong musician and praise and worship leader. "It's way past time for me to do a recording project and God lined everything up for me to release this project now. I know that the will of God will never lead you where the grace of God cannot keep you, so I just went forward creatively as I was led by God to do," he says.
Dr. Lea's musical talents have always operated parallel to his calling to preach the Word of God. He began playing drums at the age of 5, went on to learn piano and organ, and has played most brass instruments including tuba.
While pursuing his Bachelor's degree in religion at Morehouse College, Lea was a member of the renowned Morehouse College Glee Club (along with Gospel artist
Byron Cage) and pianist for the Morehouse College Jazz Ensemble.
Later, while working on his Master of Divinity Degree at Union Theological Seminary in New York, Lea organized and directed the Union Gospel Choir and served as Baptist Campus Minister and keyboardist for the Columbia University Gospel Choir. He was also a keyboardist in Vy Higginson's seminal stage play Mama I Want to Sing.
It's About Time is a project that brings all of Lea's gifts, and his love for the Word of God, full circle. It is his goal for people to feel God's love through his music, and to be ushered into a spirit of praise and reverence.
Dr. Lea wrote all but two of the songs on the project, which was recorded partly live and partly in-studio. "It was a wonderful experience," he says of the process. "I learned and lot, grew a lot and it was a different way of experiencing God."
The first single, "We Worship You," is an up tempo anthem that introduces listeners to the voice and heart of Dr. Claybon Lea, Jr. "The bible says that God inhabits the praises of his people, and also that God loves those who worship in spirit and in truth," Lea says of the song. "At the heart of every Christian is worship and I love to worship the Lord."
You can purchase the new project on CD baby or itunes.


Related Articles
Editor's Picks Articles
Top Ten Articles
Previous Features
Site Map





Content copyright © 2022 by Candace Walker. All rights reserved.
This content was written by Candace Walker. If you wish to use this content in any manner, you need written permission. Contact Candace Walker for details.