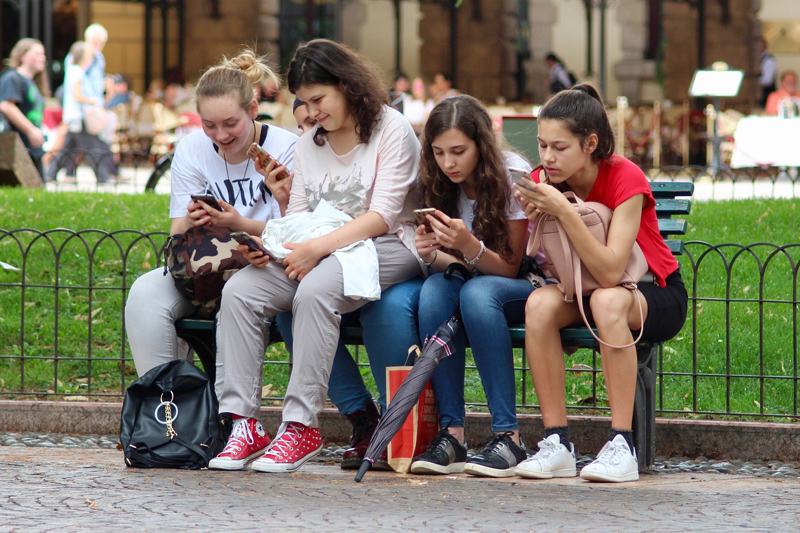 Clouds and Sheep is a cute little game which has you raising sheep, watering their grass with clouds, and tossing them around for fun.

The premise is pretty simple. You have a flock of sheep in a marked-off field area. Clouds float in and out. You can tap on the clouds to create puddles for your sheep to drink in. You can water the flowers and grass for them to eat. When the sheep eat flowers, they pair up and make baby sheep.

You can pull the sheep tails to get them to roll, and toss them into the air. Apparently the sheep think that's fun :) As they enjoy their environment, they make stars, with which you can buy new contraptions - a swimming pool, a music maker, and so on.

There are challenges along the way to keep you moving. Can you roll sheep into each other? Can you zap a rolling sheep with a lightning bolt?

I enjoyed the premise a lot, but my biggest issue was that the deeper into the levels I got - with the more complicated layout and objects - the slower the game ran. It would freeze at the worst possible moment, just when I was trying to finish a five part task.

The item selection layout is a bit clunky; there was a lot of back-and-forth to get to items I needed. It seemed like the sheep were always getting sick after eating those magic mushrooms.

The challenges began to get repetitive after a while. "Feed your sheep apples. OK feed your sheep more apples." Yes, I get it already. Apples.

Also, and this may seem minor, but the sheep seemed annoyed when I tossed them around or pulled their tails. I would rather they had seemed really happy about it, if this was something I was forced to do!

The way the screen is laid out, with a fairly large ad continuously taking up one quadrant, it also became quite challenging to select exactly what you were trying to do. Dragging clouds is one thing, moving sheep a second, and moving the entire screen side to side is a third. Many times I was trying to get to a sky to drag, a cloud got in the way, and I missed my chance to do my task.

So a great concept, but there needs to be some refinement here. Lose the giant ad, or put it elsewhere. Make the item selection easier to use. Mix up the challenges more. Make the sheep seem happy to be electrocuted and tossed, if they are going to be game requirements.


Related Articles
Editor's Picks Articles
Top Ten Articles
Previous Features
Site Map



Follow @lisavideogames
Tweet





Content copyright © 2023 by Lisa Shea. All rights reserved.
This content was written by Lisa Shea. If you wish to use this content in any manner, you need written permission. Contact Lisa Shea for details.