Man with Phone Writing Prompt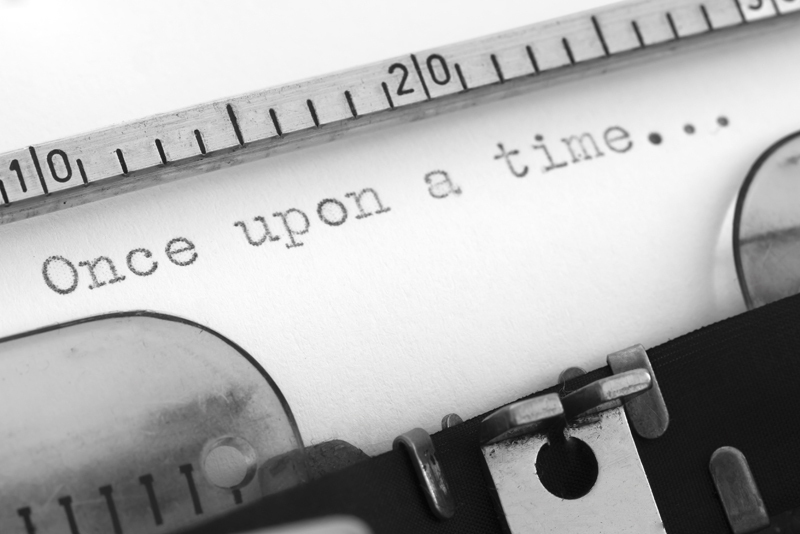 The man in this photo writing prompt looks a bit like a fish out of water. He should spark some creative ideas as to how he, dressed as he is, got to where he is. Talk about a mismatch between snappy attire and bucolic surroundings! Okay, we have a youngish white guy dressed in a suit and sitting on a big wooden structure out in the countryside. His feet in their natty dress shoes dangle above the ground. He has taken off his suit jacket and draped it beside him; it displays an unexpected flash of red silk or satin lining. Did he set it gingerly upon the wood, as if worried about his eventual dry cleaning bill, or did he just drop it, too preoccupied with bigger issues to care? Notice how he keeps his tie on and does not unbutton his cuffs or roll up his sleeves. Is he just a formal kind of guy? Or has he not yet exploded into action? He seems to be in the act of texting or phoning someone. It could be anyone from a tow driver to his boss to his assistant to the teenager babysitting his kids. What do you think?
Some of the very best stories are character-driven, so take a good long look at him and make some snap judgments as we all do based on appearance. Write down his approximate age. Late twenties, thirties, or forties? His maturity or lack thereof will have a huge bearing on how he reacts to his situation, whatever that turns out to be. What are your guesses about the not-so-obvious stuff such as his nationality, marital status, sexual orientation, and religion? You might ask why the little details should make any difference. They may not in real life, but this is fiction we're trying to create. The more character details you can rough in before you start writing your draft, the better. The details will sometimes complement each other and sometimes create incompatibilities, which is what generates conflict. Conflict gives rise to plot.
What about his profession? Definitely white-collar rather than working class, right? But he doesn't just have to be a businessman. Is that a cheap suit he's wearing? Maybe he's a detective, a scientist, or working for the government. Is it expensive? He might be in finance or show business. If you think he's a lawyer, does he practice civil or criminal law? Take another good look at the photo. Does he seem stressed out as if he has been stranded somewhere in the wilderness? Is he calling for a rescue? Or is he at peace and turning off his cell phone? Let your imagination run free as you write his story.
Photo courtesy of Dreamstime Stock Photos: © Gstockstudio1 | Dreamstime.com - Businessman In Nature.
Sign up for the free, weekly
Fiction Writing site newsletter
to keep up with site content.
You Should Also Read:
Writing Prompts


Related Articles
Editor's Picks Articles
Top Ten Articles
Previous Features
Site Map



Follow @Val%5FKovalin
Tweet





Content copyright © 2023 by Val Kovalin. All rights reserved.
This content was written by Val Kovalin. If you wish to use this content in any manner, you need written permission. Contact Val Kovalin for details.