Economic Stress and Relationship Strife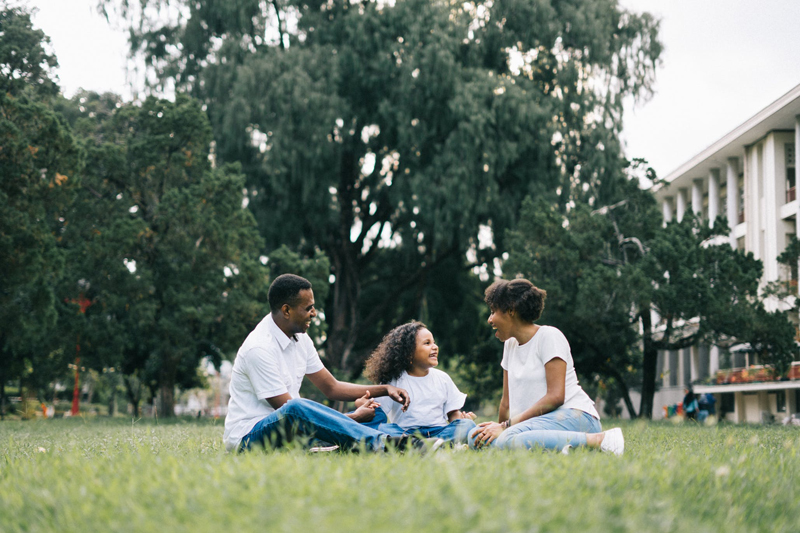 Have your relationships been a little rocky lately? Don't be too alarmed. Many relationships have suffered a great deal lately, due in part to economic stress. The state of current economic affairs has caused strife in the best of relationships. The uncertainty of employment; the mounting bills; the concerns for taking care of one's family can all add to the mounting frustrations that many couples are facing at this time.

Communication

This cannot be stressed enough: Communication. Communication. Communication. It is a key factor in ensuring that your relationship stays on a healthy path. If you cannot communicate with one another, then chances are the issues that you face will continue to mount and no doubt explode. Avoiding an issue only adds fuel to the flames to an already hostile situation.

Jobs are lost. Unemployment happens. Stocks crash. It is not anyone's fault who has been doing all that they can to provide for their family. When these issues arise, it is imperative to sit down with your partner and discuss what is going on. Relate to one another what it is that you are feeling, and how each of you can help one another. It's true what it says: Never let the sun go down on your anger. For, it will only be waiting for you with more fuel to add to the fire the next day.

Have A Plan

Yes, times are difficult right now. But it will get better. In the meantime, it is imperative to have a plan in place that will help you to facilitate through the tough times. 70% of all consumers are currently living from paycheck to paycheck, most running out of money before the end of the month.

Most are not equipped with a plan should an emergency arise. Sit down as a couple, and decide what you plan to do in case someone loses a job, gets sick, or any other emergency arises. Be sure that each person in the relationship has a clear understanding of what is expected, and what is to be done.

Many people can be caught unaware by the unfortunate situations that can take place. But if you have a plan in place that you both have discussed and agreed upon, it will make the transitioning much easier, and perhaps keep the arguments at few to none. Most people are just frustrated and feeling anxious, not knowing what to do. This can cause heightened emotions, as well as feelings of anger and fear; causing people to snap at one another. Relax. And think about what is the best step to take next, before tearing one another apart.

Remember

Thirty-seven percent of marital problems derive from financial situations. That is a pretty high percentage. It is of utmost importance to remember through these economic times, that your relationship can be severely affected if you don't take the time to listen to one another, and are open and honest about what each person is feeling, and experiencing. Money issues have a way of taking precedence over our lives; especially when there is a lack of it!

It is important to remember who you are to one another, and what each person brings to the relationship, other than monetary means. We can lose ourselves in the worry and stress of the current economic recession, and forget what is most important to us.

Take the time out to communicate, make a plan, and remember why you are together in the first place. I'm most certain it was more than financial (hopefully!!). Talk out your issues. Talk about any fears, concerns and anxiety you may be experiencing. Isn't your relationship worth that and more?





Related Articles
Editor's Picks Articles
Top Ten Articles
Previous Features
Site Map





Content copyright © 2023 by Ruthe McDonald. All rights reserved.
This content was written by Ruthe McDonald. If you wish to use this content in any manner, you need written permission. Contact Ruthe McDonald for details.