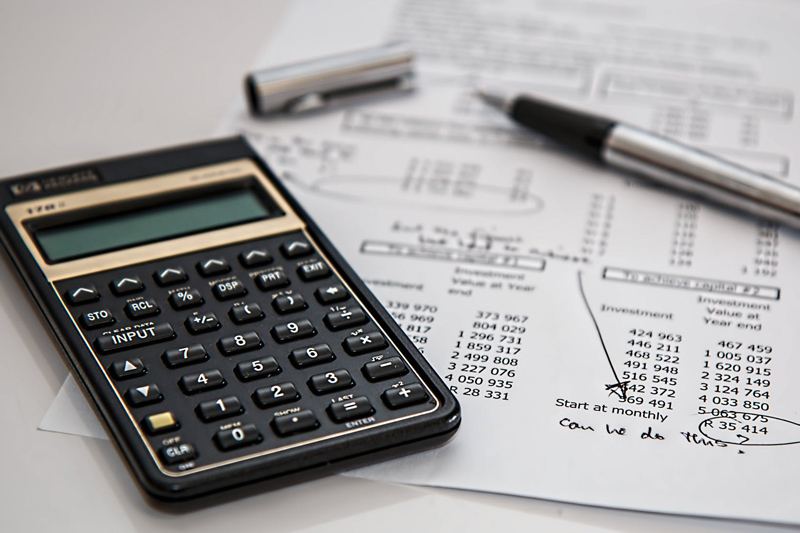 Many adults will tell you right away, "I really hate math." Hating and fearing math often has its roots in childhood, where a child begins feeling that he doesn't understand anything about the math that he is expected to do. As the math gets progressively more difficult, the child falls farther behind. Nobody likes to feel like a failure, yet these students see so little success that they feel that they have failed. Often their grade cards mirror their feelings. They grow into adults who hate math. How can this math fear and failure be prevented or remediated?

When children miss school, for whatever reasons, illness, family problems, or disciplinary reasons, they start to fall behind. Since math is a discipline that builds on prior concept formation, it is imperative that any missed math lessons be made up. Sometimes, this can be done at school. Many times the math problems need to be worked on at home. What if the parents don't understand math? Find an older child or an adult who can help. Hire a tutor for a brief time. It is important that the mathematical process not be hampered by holes in forming the mathematical knowledge structure.

What happens if the child is attending class and still does not understand? Is he getting enough sleep? Can he pay attention in class? Are there previous skills that he missed in another grade? This is where it is important to work with the school. Use your adult skills to work as a team and analyze where the student's process is breaking down. The reason for the child's math struggles could be physical. It might just be one small skill that is missing or a teaching phrase that needs to be reworded. Ask the teacher for help!

A struggling student can often use some one-to-one instruction by the teacher to help build understanding of the math concepts. In large classrooms, this may not be possible. Instead, ask that the teacher use a peer tutor when an appropriate one is available. A good peer tutor asks questions to help guide the struggling student. They are positive and patient. Guiding questions are a good thing, but giving answers is not. A good peer tutor does not have to be the smartest student in the class. They need to have a level of competence that helps them succeed. They also need the temperament to guide patiently.

Does the child feel like math is an impossible task? Don't overwhelm the student. Be sensitive to the student's body language. Know when he is feeling overwhelmed. Assign small numbers of problems at a time. Make it a pleasant opportunity to spend time together with the child. Guide the struggling student through those mathematical processes that you want him to learn. Use positive self talk. Think aloud. Let him hear the thoughts that are running through your mind as you work your way through the task. Give the child an opportunity for practicing independently.

Is the child excessively fearful of making mistakes? Let the student know that mistakes are just learning tools. The only people who don't make mistakes are those people who do nothing that challenges them. Challenging work means that you will make mistakes. Learn from them. Give positive feedback based on how much the student is attempting to do and redo. When a student tries to re-work a problem that they have missed, learning takes place. You want to help the student become a strong and independent learner.

Help children remove their math fears. When students become strong and independent math learners they are more confident in all of their school endeavors. Academic and career opportunities open up for them. Plus, they are a lot less likely to grow up to be adults who hate math.

You Should Also Read:
Math Help for Parents
How to Calculate Tips at a Restaurant


Related Articles
Editor's Picks Articles
Top Ten Articles
Previous Features
Site Map





Content copyright © 2022 by Connie Mistler Davidson. All rights reserved.
This content was written by Connie Mistler Davidson. If you wish to use this content in any manner, you need written permission. Contact Beverly Mackie for details.