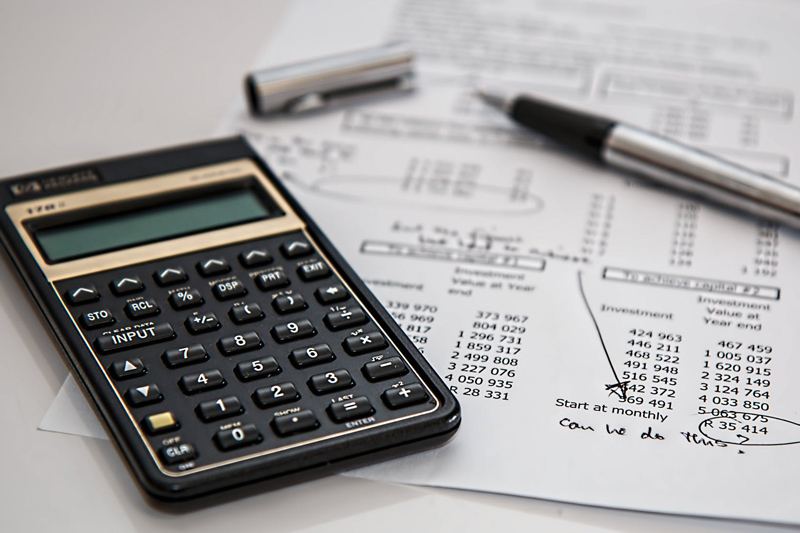 It's never too soon or late to arm yourself with information to help your children succeed in school, especially math. Here are some tips to keep in mind to help your child even if you don't like math.

*Read Books and Play Games with Your Child
When you buy books for toddlers and older children consider books with a math theme, such as counting books, and the Sir Cumference series. Games such as cards, dominoes, checkers, chess, and jacks develop thinking skills, as well as number sense.
Just have fun and teach your child the games you grew up playing as kid.

*Open Communication with Teachers and Counselors
At the beginning of the school year, attend the open house or parent's night. If you miss this opportunity, be certain to ask for a calendar or syllabus or just ask for the "Open House / Parent Night" packet. These packets are full of information parents should know... Guidelines about the class and teacher conference times are shared. The calendar tells what topics are covered and the dates of quizzes and tests Therefore, parents can have an idea when test are scheduled and plan accordingly. Some schools give demos or sample mini-lessons to share what their kids are learning. In fact, some schools sale or provide planners.

*Open Communication with School and Counselors
Counselors can tell you about the resources available to you from the school and district. Did you know that many school districts have a tutoring list of private tutors? If the after school tutoring doesn't give you the results needed, inquire about the list. The district doesn't endorse any of the tutors, but provides the information to help parents with their search for additional help. So, make certain to do your homework. Also, I found some parents aren't aware they can check their child's grades online! No longer do you need to try to decipher whether your child is telling you truth or fiction or learning at the last minute Johnny is failing. Just, ask for the logon information and you're able to check grades whenever you want.

*School Websites
Your school website is another gold mine. The school website may have teacher websites listed which may share daily and weekly assignments. Don't forget the school district website. Find the Curriculum department and click on Math. You can find such math helps as a Scope and Sequence for each grade. A Scope and Sequence shares detail information on topics covered, how many days or hours on each topic, teaching comments and more. However, I have found some that weren't so detailed. Math videos and Power Point presentations may be found on the site too. Personally, I browse my daughter's school website as well as other school websites.

*Department of Education
Google your state's name and "Department of Education." Standardized test information can be found, as well as, other useful information. Each state is different, but it's possible to find such resources as on-line practice test, study guides, complete tests from previous years including answers, and test dates. Some study guides have explanations.




You Should Also Read:
Summer Reading with Math Flavor
More Summer Math Books
Math Travel Games


Related Articles
Editor's Picks Articles
Top Ten Articles
Previous Features
Site Map





Content copyright © 2022 by Beverly Mackie. All rights reserved.
This content was written by Beverly Mackie. If you wish to use this content in any manner, you need written permission. Contact Beverly Mackie for details.